The 2018 Winter Orgy Season Has Arrived!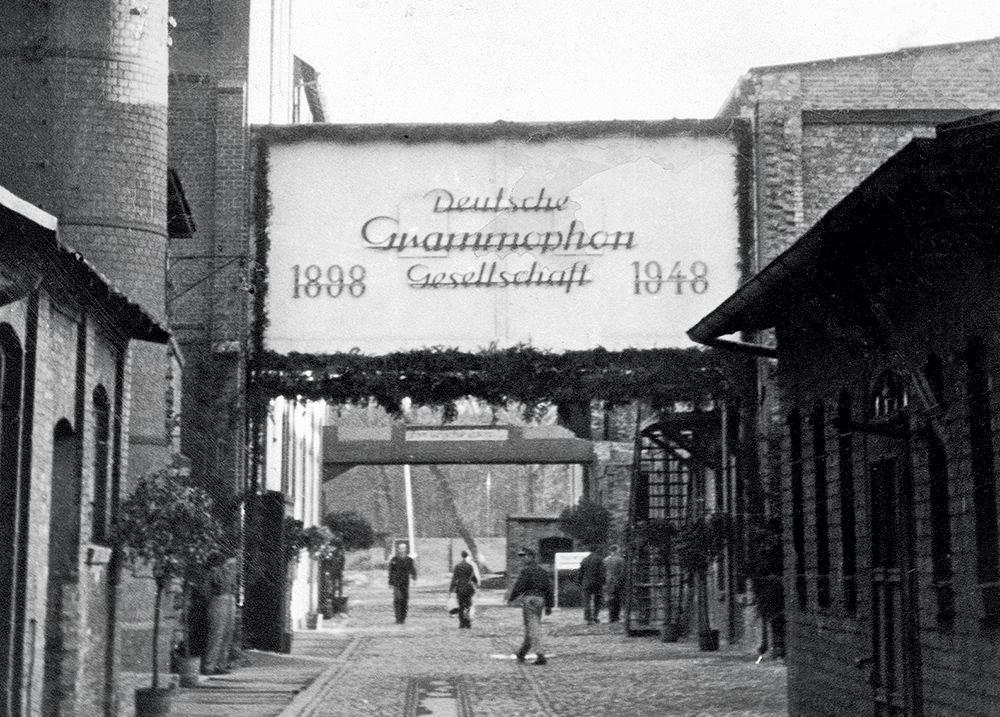 The WHRB 2018 Winter Orgy season began this Saturday, December 1st! Check out the Orgy titles below, or read the full descriptions in the Program Guide here.
Saturday, Dec 1
Funk It Up
Historical Women of the Blues
Neo-Psychedelia
Our New Robot Overlords
Sunday, Dec 2
Alt-Rock of the Twin Cities
All That Jazz
The Warhorse Orgy
Yo La Tengo
Monday, Dec 3
Best of Movie and TV Soundtracks
Jazz Through the Seasons
The 1968 Orgy
Nostalgia and Wanderlust
Krautrock: Kosmische Music
Tuesday, Dec 4
Peachy: The Etta James Orgy
Jazzy Musical Theatre
The Ballet Orgy
The Stars Collide: A Zodiac Orgy
Wednesday, Dec 5
Fauns and Fairies
The Ballet Orgy (cont.)
The "Mumble Rap" Orgy
Thursday, Dec 6
Respectability and Resistance
Jewish Music in Disguise
The Ballet Orgy (cont.)
Carribeano Americano
Friday, Dec 7
Evolution of the Girl Trio
More Than a Sample
The Comic Opera Overture
Smekkleysa's Bad Taste: An Overview of Iceland's Craziest Record Label
Saturday, Dec 8
Transamericana
La Vega: Music of the Central Cone
Sunday, Dec 9
What is K-Hip Hop?
The GOAT: An Exploration into the Career of Tom Brady
Charles Gounod Orgy
The Revolution Will Not Be Televised: A Spoken Word Orgy
Monday, Dec 10
Body Music Equinox
Travelin' Tunes
Orgasmic Organ
Charles Gounod Orgy (cont.)
Detroit Techno
Tuesday, Dec 11
The Music of Anime
Oliver Knussen: A Retrospective
Musique Concrete
Shakespeare Orgy
Yoon-Sang and K-Pop from the 80s to Now
Wednesday, Dec 12
Charles Aznavour
Shakespeare Orgy (cont.)
The Music of Anime (cont.)
Thursday, Dec 13
Mongolian Folk Metal
Ni Kantu En Blues: The Avant-Jazz of ESP-Disk
Viennese Society for Private Musical Performances
Math Rocks!
Friday, Dec 14
Saddle Creek Records
Chorus Girls
Roots to Rock: Guitar Through Time
Asian Composers
Pop Hits 2001-2018: The Whistle Jacket Orgy
Saturday, Dec 15
Poems, Prayers, and Promises: A Soothing Morning with John Denver
Fight Me: Video Game Soundtracks
Behind Bars: Songs from America's Prisons
Sunday, Dec 16
Lover's Rock and it's Baby: Dance Hall
Tumble in the Wind: The Story of Jackson C. Frank
Murder Ballads
Female Contemporary Composers
The Rostam Orgy
Monday, Dec 17
World Funk
Jazz and Hip Hop in the 21st Century
The Deutsche Grammophon Orgy
French Factor
Tuesday, Dec 18
Evolution of the Dirty South
Blue Debut
The Deutsche Grammophon Orgy (cont.)
Art Rap: Avant-Garde?
Wednesday, Dec 19
Evolution of the Dirty South (cont.)
Blue Debut (cont.)
Flower of Scotland: Scottish Folk Songs
The Deutsche Grammophon Orgy (cont.)
Gym Shorts & Vinyl: Translating International Indie Pop
Thursday, Dec 20
Harvard Miseducated: A Tribute to Lauryn Hill
A Songstress' Tale: Amy Winehouse
The Deutsche Grammophon Orgy (cont.)
Gym Shorts & Vinyl: Translating International Indie Pop (cont.)