2021 Winter Orgy Season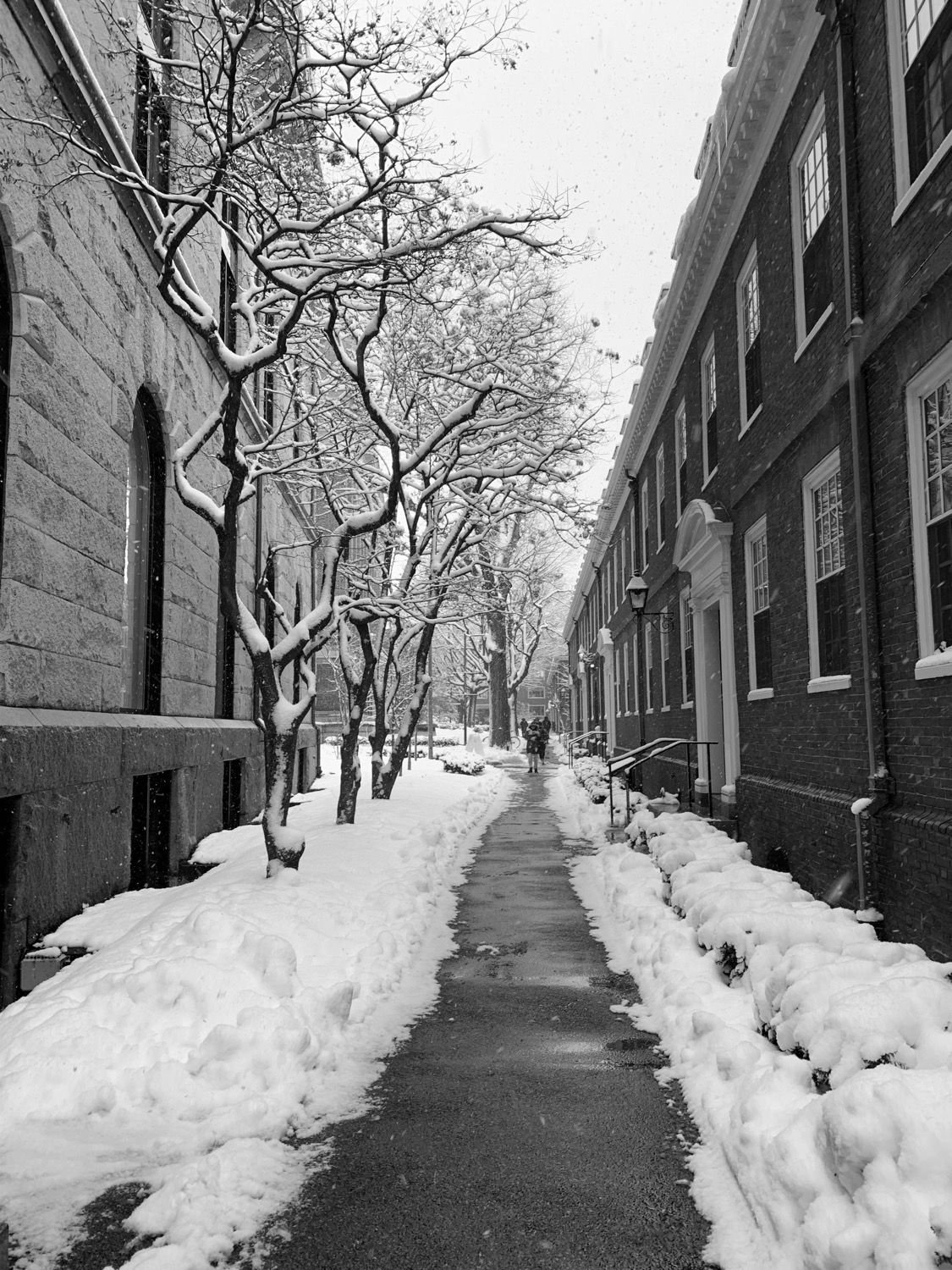 Photo courtesy of Felicia Ho '23.
The program schedule of WHRB's 2021 Winter Orgy® season is now available in the Program Guide, which can be downloaded at the following link: http://whrb.org/programming/program-guide.
From December 3 to 19, tune in for thirty-nine Orgy programs, including the complete works of Alexander Scriabin, selected works by Les Six, jazz from the novels and stories of Haruki Murakami, two decades of Eurovision, the history of Jamaica's renowned Studio One record label, and much more—only on WHRB.