2022 Summer Orgy Season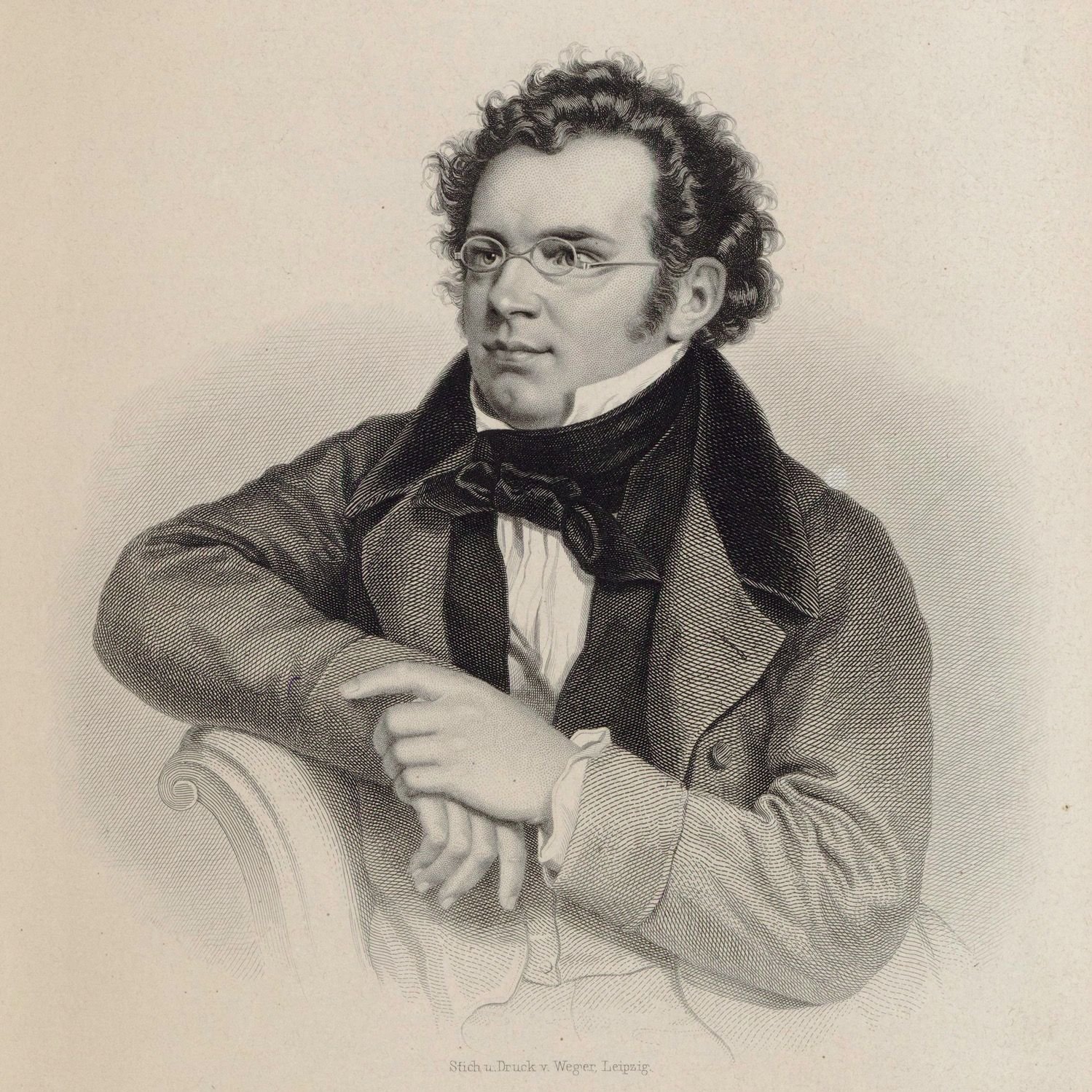 Legend has it that the WHRB Orgy® tradition began over seventy five years ago, in the spring of 1943. At that time, it is said that one Harvard student, then a staff member of WHRB, returned to the station after a particularly difficult exam and played all of Beethoven's nine symphonies consecutively (from 78 rpm records) to celebrate the end of a long, hard term of studying. The idea caught on, and soon the Orgy® concept was expanded to include live jazz, rock, hip-hop, blues, and even sports Orgies.
The Orgy® tradition lives on today at WHRB. During the Reading and Exam Periods of Harvard College, WHRB presents marathon style musical programs devoted to a single composer, performer, genre, or subject. WHRB is proud to announce the program schedule of WHRB's 2022 Spring Orgy® season is now available in the Program Guide, which can be downloaded here.
From May 1-24 you can tune in to any one of forty-four Orgy programs, including the complete works of Franz Schubert, songs from middle school years, a tribute to the Moog synthesizer, poetry through song, the best Afro-Cuban music, jazz from video game soundtracks, and much more—only on WHRB.