Angela Duckworth: Gritty Since Her Harvard Days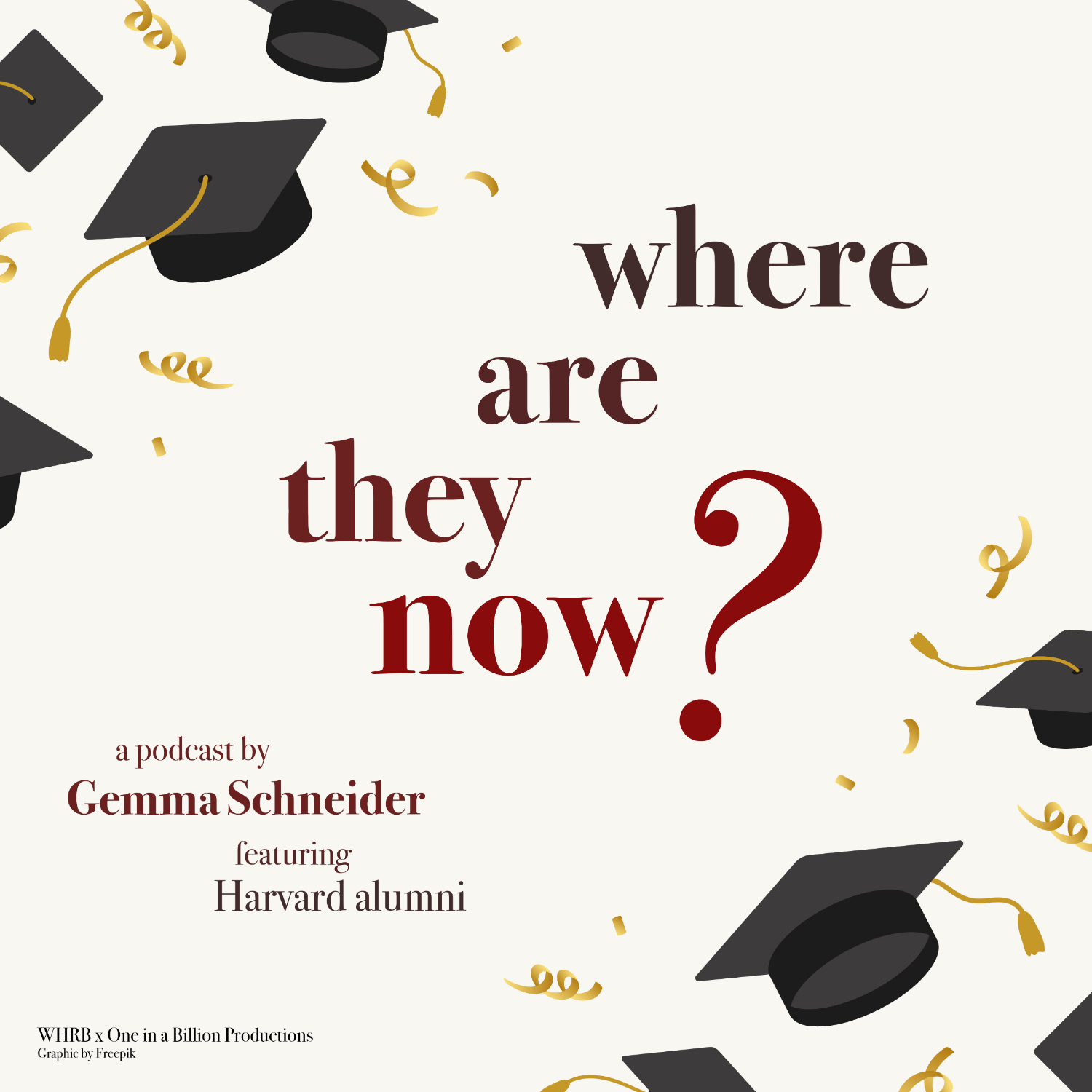 Listen
Dr. Angela Duckworth, Harvard Class of 1992, is the Founder and CEO of the nonprofit Character Lab, the author of the New York Times Bestseller "Grit," and the Rosa Lee and Egbert Chang Professor of Psychology at the University of Pennsylvania. Through her research, Angela has identified grit — a blend of passion and perseverance for an important goal – as the key trait shared by high achieving people across virtually all realms.
Angela and her parents during her time in high school.
Angela today as a psychologist, author, nonprofit founder, and professor.
Today, Gemma and Angela explore grit as it applies to our college years, passions, goals, and career paths. Contributing commentator and co-host Mable Chan also joins the conversation a bit later in the episode. Together, they unpack which goals and expectations are, and are not, reasonable for students to impose upon themselves during their college years. They also get candid – talking about how difficult it has become for today's students to engage with uncertainty, take risks, and pursue non-linear career paths; and about what the consequences of this might be.
Tune in for all of this, and more, in our first-ever episode of "Where Are They Now?"
---
This episode of "Where Are They Now?" was hosted and produced by Gemma Schneider '23 at Harvard Radio Broadcasting (WHRB), in collaboration with One in a Billion Productions with Mable Chan. Dash Chin '23 of WHRB curated the music and edits for this episode. "Where Are They Now?" is a 6-part WHRB Podcast series. In each episode, podcast host Gemma Schneider untangles the insights and experiences of a different Harvard alumnus. The show covers an entire universe of professional spaces – from journalism to entrepreneurship to show business. Each guest has a different story to share, but they all have one thing in common: they have made an impact, and they want to help others do the same.