BadBadHats Preview @ The Sinclair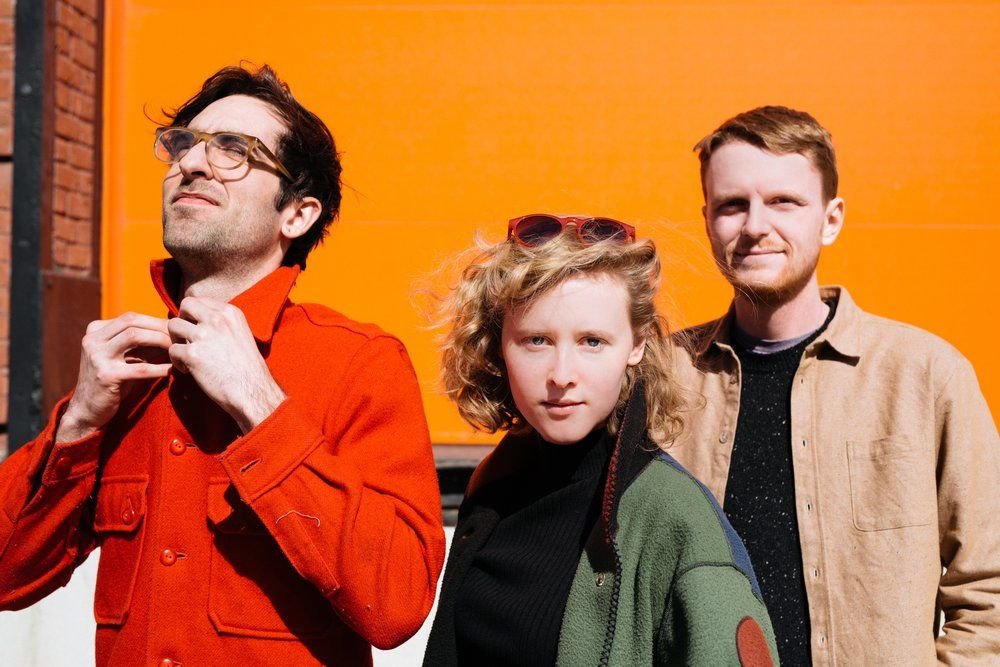 Minnesota has always been a surprisingly vibrant music scene for those in the know. From the post-hardcore band Low to the rap label Rhymesayers, there is a steady flow of talent coming out of the Twin Cities and Duluth. One of the most recent examples of this is the indie rock band BadBadHats, who had their big break in 2015 with the album Psychic Reader. The band boasts a sound which combines often cacophonous and consistently unique instrumentals and the captivating vocals and songwriting of their lead woman Kerry Alexander.
So, we're sure you can understand why Record Hospital DJs Kyle Deeds and Jeremy Dohmann are excited to share their concert-going experience with you later this week when they go to see BadBadHats and Squirrel Flower perform at The Sinclair, Friday, June 22nd. Please stay tuned!
---
Kyle Deeds and Jeremy Dohmann are DJs for the Record Hospital, which airs 10 p.m from 5 a.m. every weekday.