Big D & The Kids Table Interview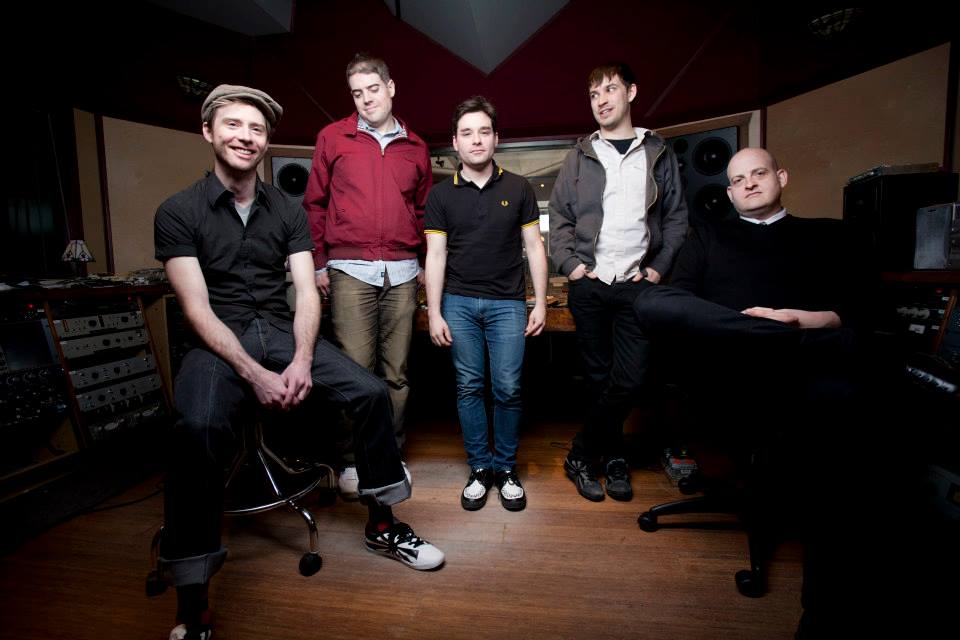 Listen
I recently had the chance to sit down with Dave McWane and Alex Stern of Big D and the Kids Table to talk about their music, name (spoiler alert: it's not a dirty joke), creative process and more!
Big D and the Kids Table is a ska punk band that formed in 1995 that continues to put out a massive collection of fun and diverse albums. Their music includes elements of ska punk, reggae, dub and stroll. They encourage all members of the band to write songs to keep the material fresh and interesting.
Big D also plays a BIG number of shows each year, as Dave explains, "We have a passion to write music. It's just an addiction, you have to do it. And when you finish writing songs you realize people want to hear them..so we have to play them." Their shows are upbeat and never disappoint. Dave's hope for the concertgoers is that "I give them what they hope." Alex elaborates, "the reason we're in bands is because we were all 15, 16 year old kids who [...] got to see people we admire and that's obviously what you want people to feel when they're watching you."
Music has the power to carry us through tough times and make life feel a little better. Big D's songs do just that, impacting people worldwide. Dave explains, "Sometimes when people say, when they start a sentence with 'You don't understand, you know this record helped me get through this', you do understand. And you're like 'Oh my god, not only do I understand but I can't believe that this record helped you get through this thing', because you know for me it's like it'd be an Iron Maiden record or something and you're like 'I'm your Iron Maiden record??'"
In the next month or two we can expect to hear about some 'secret projects' as the boys continue to write songs for the next record and play shows.
Check out the full interview above and don't miss their show this Friday, February 24 at Paradise Rock Club (doors 6 pm, tickets $15).