Body Music Equinox: TEREZA Full Interview (Archive)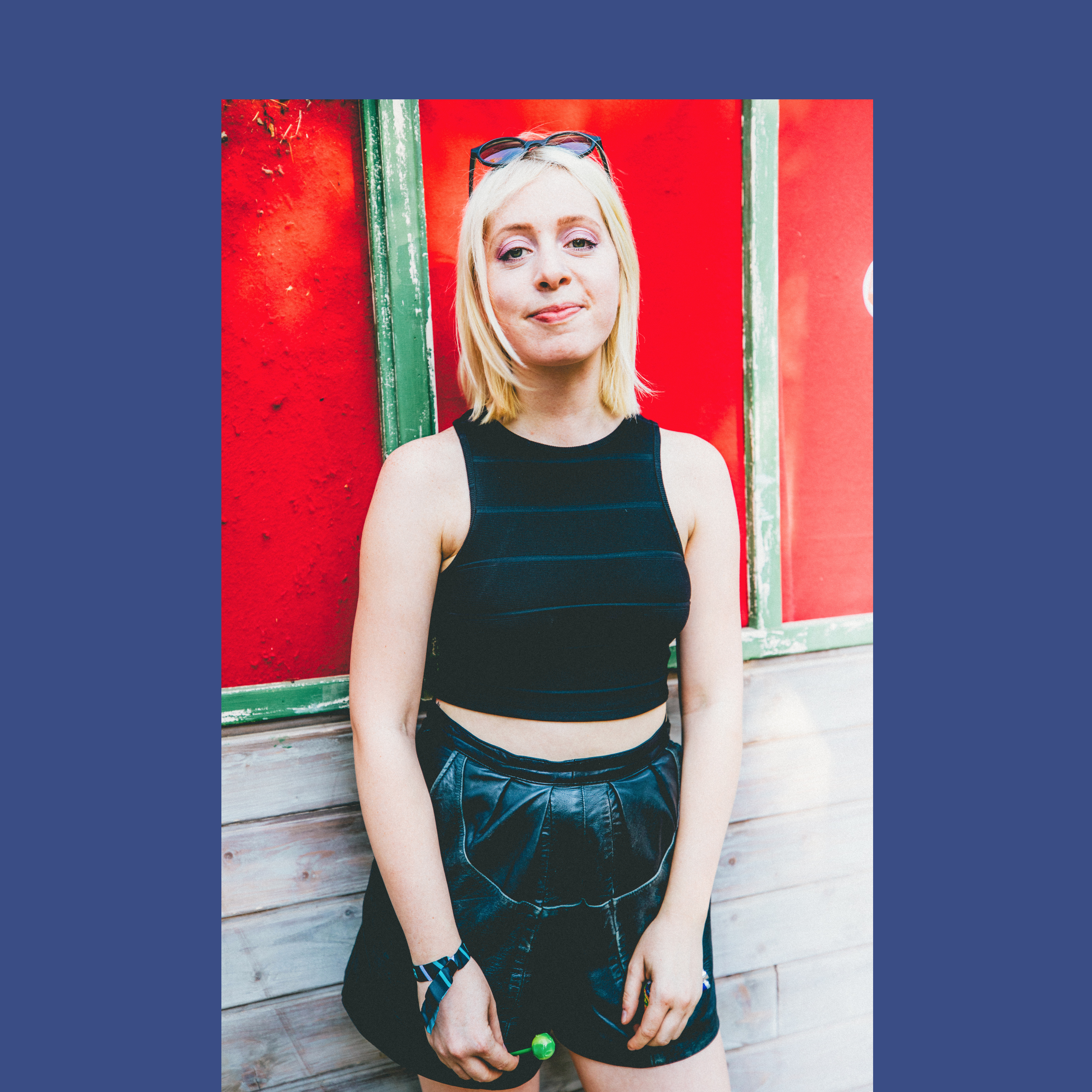 Listen
Full Interview (edited) with electronic artist/DJ TEREZA from coverage of 2018 Melt! Festival.
Aired as part of Body Music Equinox Orgy on December 11, 2018.
Embedded track: portions of live set from COSMO Radio (between 12:00-14:00) for intro & outro.
Photography by Jamie Rosenberg.
---
Lana Harris DJs/writes/beyond for The Darker Side. The Darker Side has air every Saturday night 10pm-6am and Sunday night 10pm-5am.