A Bowl of Afrobeats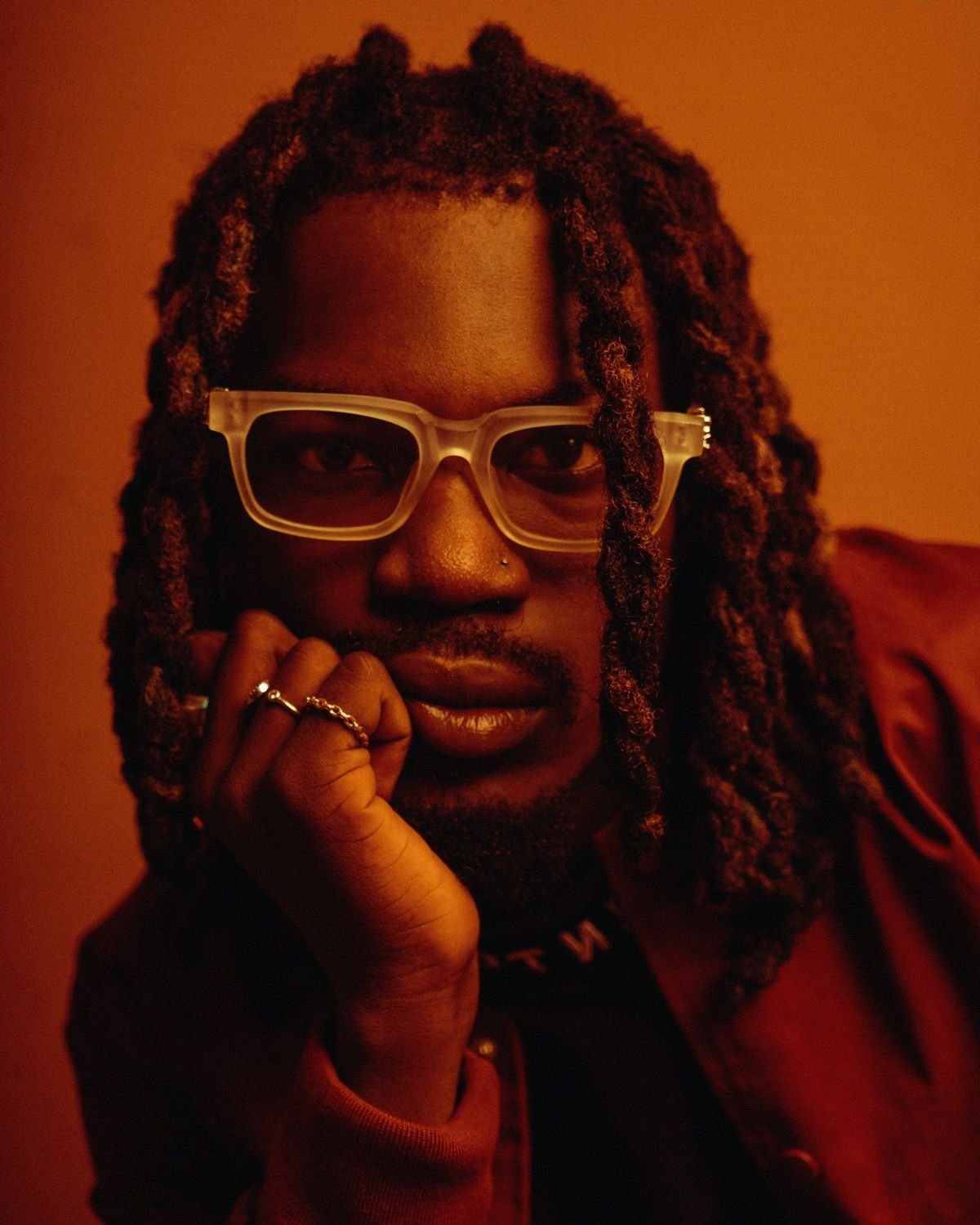 It's 2022 and Afrobeats music is on the rise. But how many Afrobeats songs and artists do you know? Really, think about it. Joanna is great and all, but come on, that was released three years ago. Davido? Wizkid? Burna Boy? Don't get me wrong, those are some incredibly talented artists, but there is SO much more to Afrobeats music! And have you noticed who the most popular Afrobeats artists tend to be? That's right, men dominate the Afrobeats music scene while women in Afrobeats tend to go unnoticed. So why not explore the Afrobeats tunes that you haven't danced to from artists that you haven't heard of? If you've been hungry for more than a taste of Afrobeats, you've come to the right place. Prepare to feast your eyes, ears, and spirit on a BOWL of Afrobeats. Let's dig in!
First up is Teni, a 28-year old artist born in Lagos, Nigeria. Also known as "Teni The Entertainer," garnered attention with the release of her first single titled "Amen" in 2016. Her popularity rose dramatically in 2018, when she came out with "Askamaya" and "Case," a song that became an enormous hit. Another one of her incredible songs is "Power Rangers," which she released in 2019, the same year that she produced her first EP. Coincidentally, that was also the year that she was a nominee in the BET Awards for Best New International Act and in the running for Best African Act in the MTV Europe Music Awards. Like much of Afrobeats music, Teni's songs have all the rhythms and beats that will make it impossible for you not to dance. The part-raspy, part-velvety quality of her voice adds to the strength of her talent.
Next up is another amazing artist that you should at least know by way of association. Why do I say that, you ask? Because I know you know Beyoncé. (Unless you don't, in which case this is awkward.) You've probably listened to Beyoncé's Lion King Album, and maybe you know that she collaborated with a lot of artists. One of her collaborators was Yemi Alade, an astonishing Nigerian musician. Apart from her collaboration with Beyoncé, her success has been marked by her hit song "Johnny," which was released as part of her debut album titled King of Queens in 2014. Let it not be overlooked that she was finishing up her degree at the University of Lagos while working on that album. Her determination shows in the fame that she has acquired. She has over a million monthly listeners on Spotify and has been nominated for and won multiple awards including the MTV Africa Music Award for Best Female Artist. A real icon.
Lastly, I present to you the inimitable Francophone flavor of the music of Aya Nakamura. At only 26 years of age, the French-Malian artist has amassed tremendous success. She is most known for her hit "Djadja," which was released in 2018 and topped the charts in 36 different countries. Some of her other popular songs include "Copines," "Pookie," and "Jolie Nana." With all her star power and skill, Aya has mastered a top-notch gourmet special.
// Oluchi Amadife is a guest writer for The Darker Side.