The Brains Behind Moontower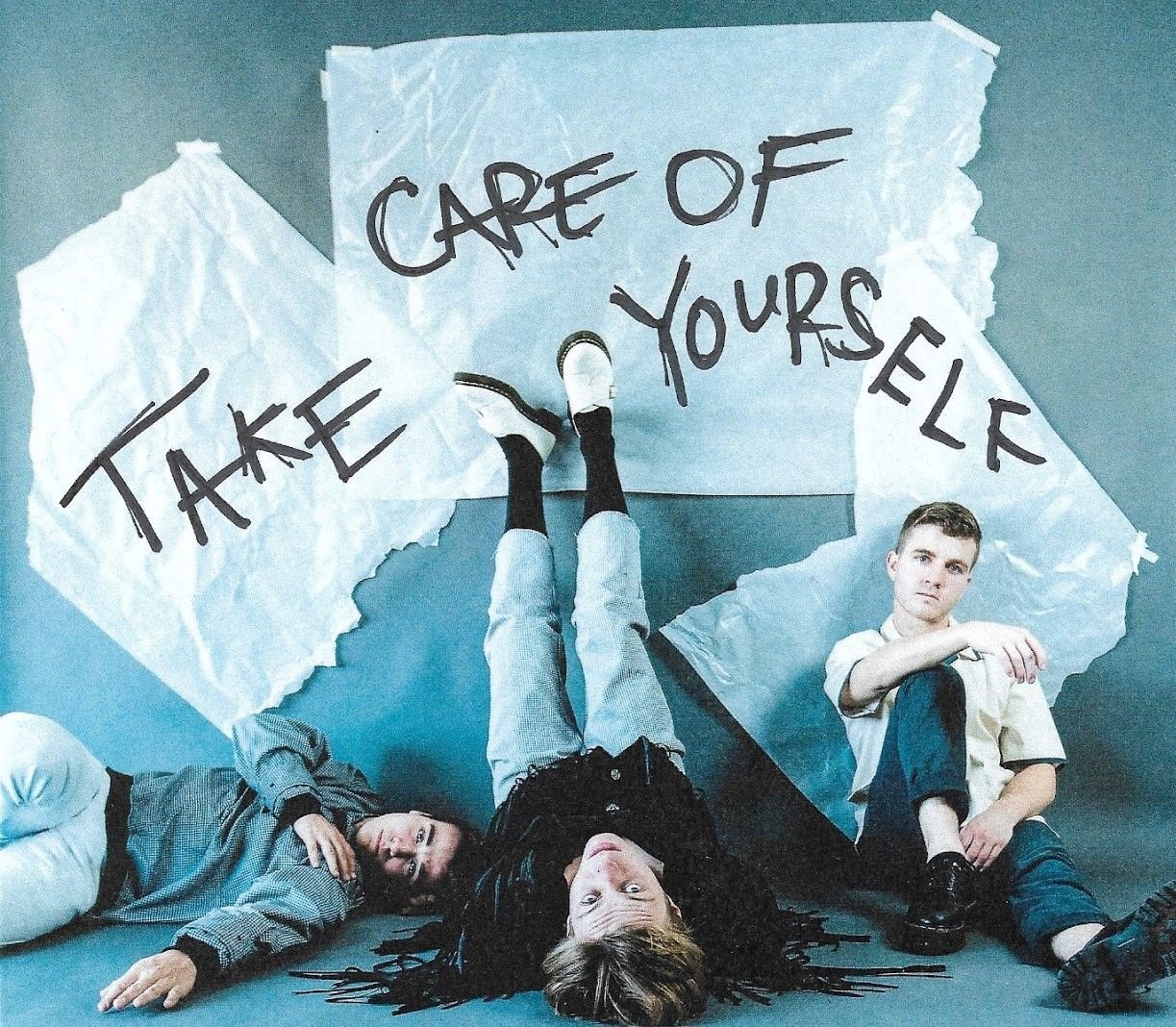 Listen
// Image courtesy of Moontower.
What" class="redactor-linkify-object">https://thisismoontower.bandcamp.com/album/what-da... Day Is It? by Moontower
Moontower plays varying music that is so innately good that you can't help but sing along and bob your head to. Sometimes nostalgic, sometimes uplifting, Moontower could find a dedicated listener in just about anyone. A talented and earnest trio composed of Devan Welsh, Jacob Culver, and Tom Carpenter zoomed in with WHRB to discuss their varying beginnings in music and current music.
Moontower met at USC by running in the same musical circles, then clicking, and then the rest was history. While coming together in college, the group was aiming to have "best music possible at the college level." For Jacob, that was pushing "boundaries of what was possible at the level of what we could play shows, which as that point was just like college backyards." Being known for a high-energy stage presence, their background is very true to the spirit of the group. In fact, as Devan describes, Moontower was originally only supposed to be a live show. Tom jokingly thinks back to when they wanted to be the "first band to ever headline Coachella without putting out a song." Then adding with a chuckle, "which was an irrational pipedream which we have obviously abandoned because you have heard our music."
Essentially, they want to release music meaningfully: to have people that wanted to listen to it. Luckily, they did. Listen to their latest EP, What Day Is It? and the full interview above to get to know Moontower a bit better.
// Pari Palandjian '24 is a guest writer for Record Hospital.