The Bunny Gang Interview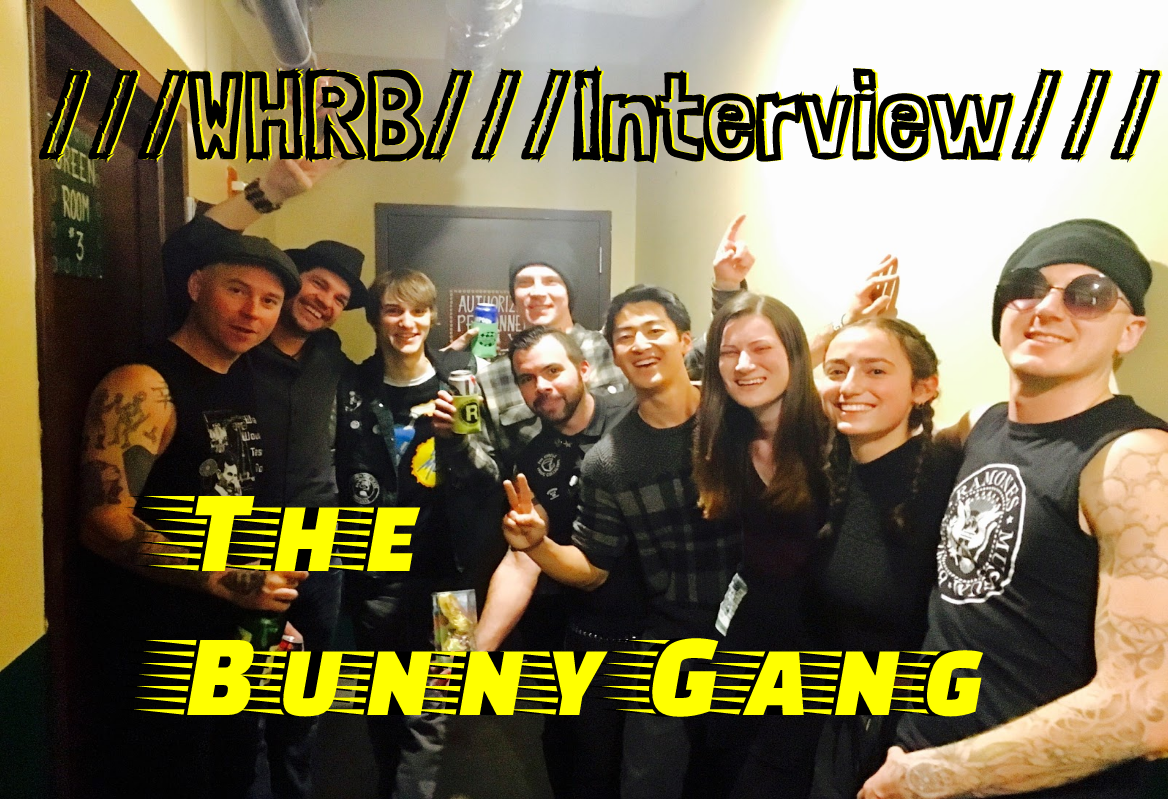 The Bunny Gang is all about good posture. We spent the first five minutes of the interview discussing Amanda's posture (she's 5'9" but she stands like she's 5'7" [but is beautiful all the same]), but their recognition of good form doesn't end there. Named after an anti-fascist group of punks, The Bunny Gang embody peace, love and unity with their "ska/reggae/punk/revolutionary rock steady" sound. We got the chance to catch up with them after their February show at the House of Blues in Boston. The night was filled with fantastic vibes, reggae beats, and a crowd that was dancing the night away.
Central to their music is the theme of love: "One Love...it's not the Valentine's Day romantic version but when we sing about love, we do sing about romantic love. We also sing about a love that's universal and I think that is something that really united us as a band to come together...this idea of one love. You know this idea that we're all connected and we all influence each other through our own hearts and really make a difference through that idea of connecting and love to me...that's what's really high." Indeed Amanda and Andy felt the "high" from that show, especially during energetic yet mellow tracks such as "We are the Ones" and fan-favorite "Sirens Through the City".
Their follow-up LP to 2014's Thrive is out soon. We can expect wonderfully diverse and energetic sounds and "soul music in the future". Never forget, it's a tough world out there and according to the Bunny Gang, "nothing's easy. You gotta want it." At least here at WHRB, what we all want and need is more of the Bunny Gang. Watch the full interview above, don't miss their new LP out in May and check out "Problem What Problem" and "Protecting" online now!