The Case for Hope: An Interview with DeRay Mckesson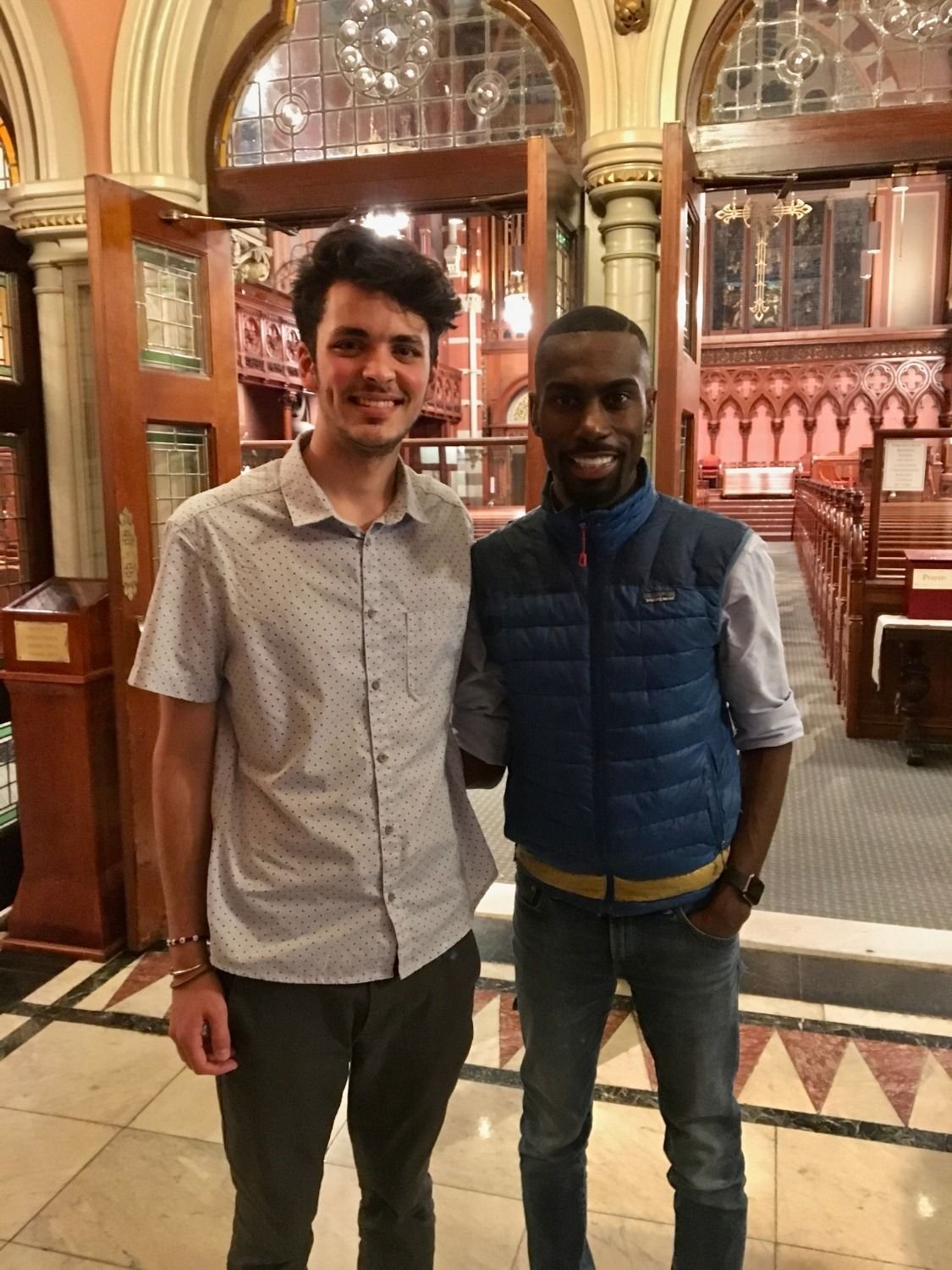 Listen
Photo courtesy of Trevor Bishai.
DeRay Mckesson has become one of the most notable American civil rights activists of our decade. Having gained national prominence after leading protests against police violence in Ferguson, Missouri, in 2014, he has become a figurehead of the Black Lives Matter movement. A former school administrator, Mckesson has now dedicated his life to activism. He is a founder of Campaign Zero, a policy reform campaign to end police violence, and is the host of a weekly podcast.
As someone who would consider activism as his full-time occupation, hope is what drives his day-to-day work. He believes that activists need to see this as a meaningful, active conviction, not an abstract or rhetorical idea. Instead of viewing hope passively, as if to just desire that things get better, Mckesson sees hope as action and hard work. He firmly believes that in order to for the status quo to change, we must act, not just talk, and that things aren't going to change without collective and dedicated work.
This year, Mckesson decided to take his activism to the pen, and makes hope the central idea of his new book, On the Other Side of Freedom: The Case for Hope, published in September by Random House. After a stop on his book tour at the Old South Church in Boston, I sat down with DeRay to talk about his life and work, and why he firmly believes that, in his words, our tomorrows can be better than our todays.
---
Trevor Bishai is a reporter for WHRB News. Tune in to As We Know It at 12:30 on Sundays for more stories like this one!