Songs of Satchmo: Celebrating Louis Armstrong 50 Years Later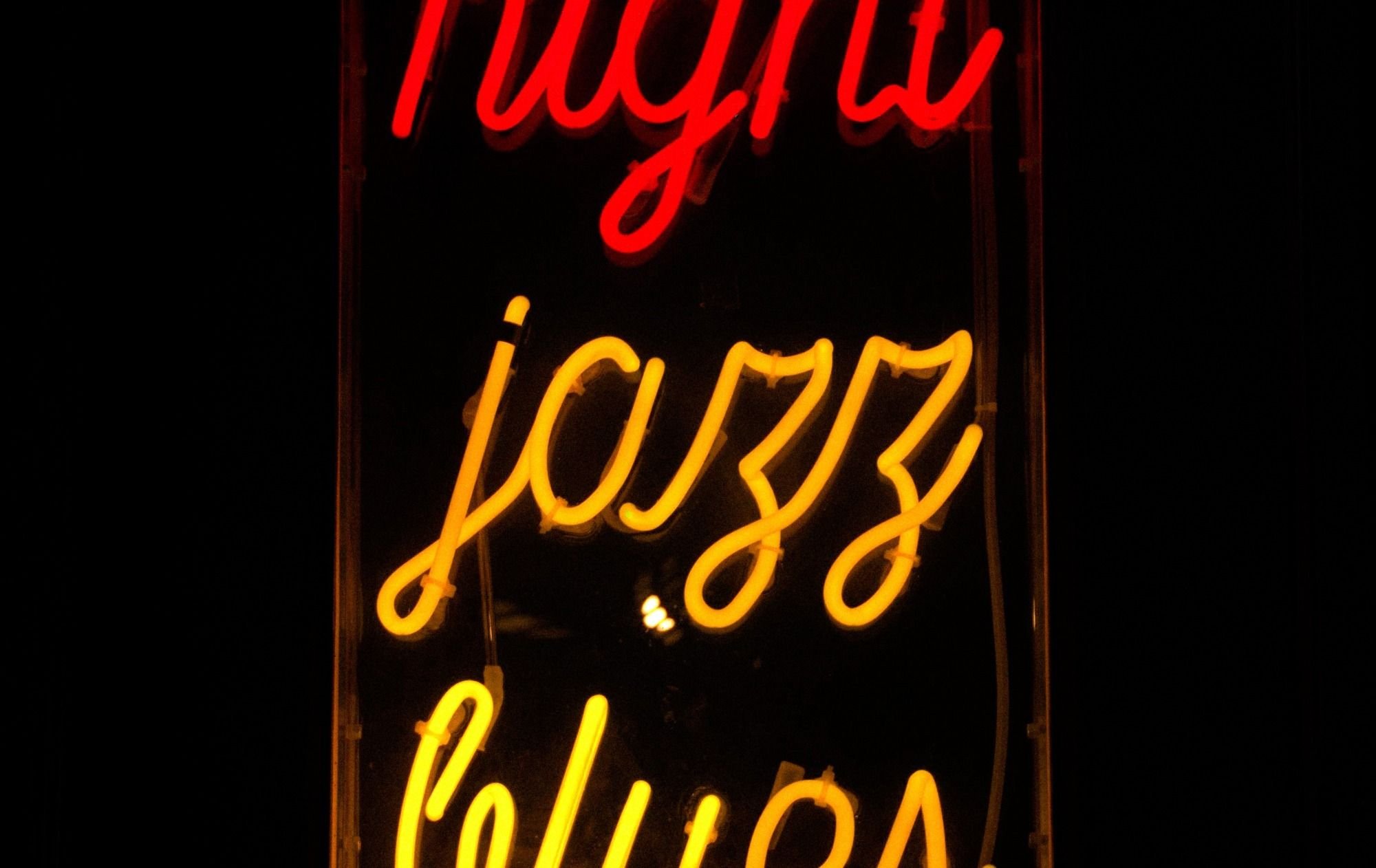 // Photo by Nicolas from Pexels.
From New Orleans brass bands and riverboats to Chicago Big Bands and the face of jazz, Louis Armstrong's life and storied career is one that needs no introduction. Whether it be all-time classics like "La Vie en Rose" or "What a Wonderful World," or the over fifty original compositions and hundreds of recordings Armstrong gifted to the jazz scene, his legacy and the cultural impacts he made will not be leaving us anytime soon.
Join the Jazz Spectrum on May 5th and May 6th from 6am-1pm for this tribute to Louis Armstrong on the fiftieth anniversary of his passing in 1971.
Tune in to hear your favorite broadcasters Zavier Chavez, Sam Murdock, Chloe Koulefianou, Zeynep Bromberg, Rahul Subramaniam, Robert Greene, and Henry Haimo.