Celebrating Worldwide Week: Panama & Colombia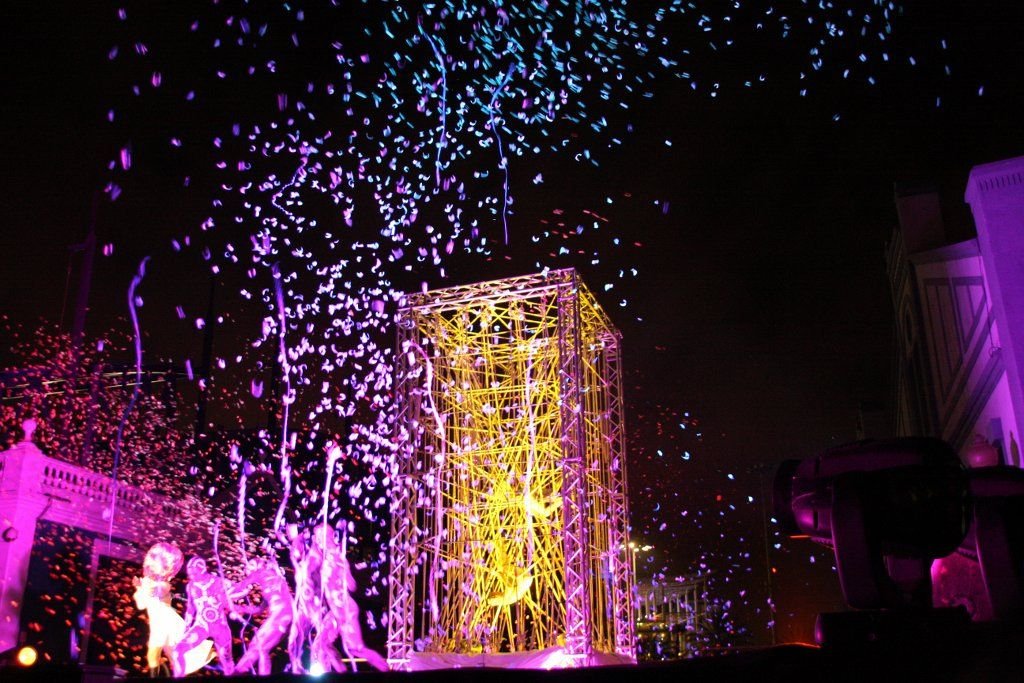 This Wednesday's 9-11am show will feature jazz musicians from Panama and Colombia. For the first hour we will explore the recent history of Colombian jazz, following prominent musicians. Historically, the jazz music industry in Colombia seemed to be lacking other than a few corner jazz bars, but in the 1980s there was an explosion of uniquely Colombian jazz music. The first jazz music festival in Colombia was held by Teatro Libre de Bogotá in 1988, marking a turning point in Colombian jazz. Since then, most of the recorded Colombian jazz has come since the turn of the century, including that of musicians like Juan García-Herreros, Chucho Merchán, and Roberto Lopez. This first hour of this set will be full of music from these three gentlemen, until 12 o'clock noon, when we shift to the jazz music of Panama.
The second half of my set will be composed mainly of live tracks from the world rebounded Panama Jazz Festival. The festival was founded in 2003 by Panamanian grammy award winner, Danilo Pérez. The music of Perez will be played, along with songs from the trumpets Victor Paz, Carlos Garnett, Rubén Blades, and Omar Alfanno. Hopefully those listening in will gain an appreciation for the music that has brought thousands of people to Panama since 2003.
Taylor Gates is a DJ for the Jazz Spectrum. She plays Wednesdays 9-11am. Tune in to the Jazz Spectrum Monday-Friday 5am-1pm.