The Crime of Being Poor: Interview with Brook Hopkins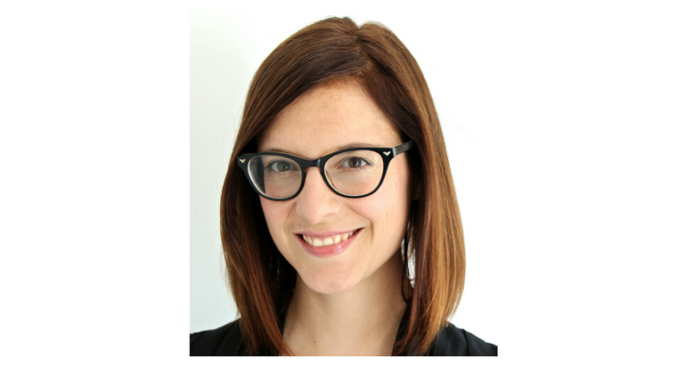 Listen
On this episode of The Jenx, host Maya Jenkins sits down with Brook Hopkins, Executive Director of the Criminal Justice Policy Program at Harvard Law School. Brook is an experienced lawyer who has worked on a variety of cases, including death penalty cases, civil rights cases, immigration cases, and criminal cases. Hopkins and Maya discuss the criminalization of poverty in the United States, challenges posed by the introduction of new technology into police departments, and the shifts in judicial policy we've seen since Jeff Sessions took control of the Justice Department.
On the Criminal Justice Policy Program:
Our overall mission is to connect criminal justice advocates and stakeholders and reformers to the Harvard Law School community, and we do that in a number of different ways. We do a lot of programming on campus, so we bring speakers and hold events and conferences. We also have a seminar where we have law students who work with us on the policy projects that we work on… some of our projects involve working with… prosecutors or judges or police departments and advising them. As we expand, we hope to be doing more of that external policy work.
On the criminalization of poverty:
What we have learned in the criminal justice reform community over the years is that in the last two or three decades or so, these criminal justice fees and fines and costs and restitution amounts have increased dramatically to the point where even a simple traffic violation can leave someone with thousands of dollars of debt. And so, we have worked on a number of different fronts to fight this issue.
---
Maya Jenkins is a member of the News Department and the host of The Jenx.