David Favaloro on Sharing Immigrant Histories of New York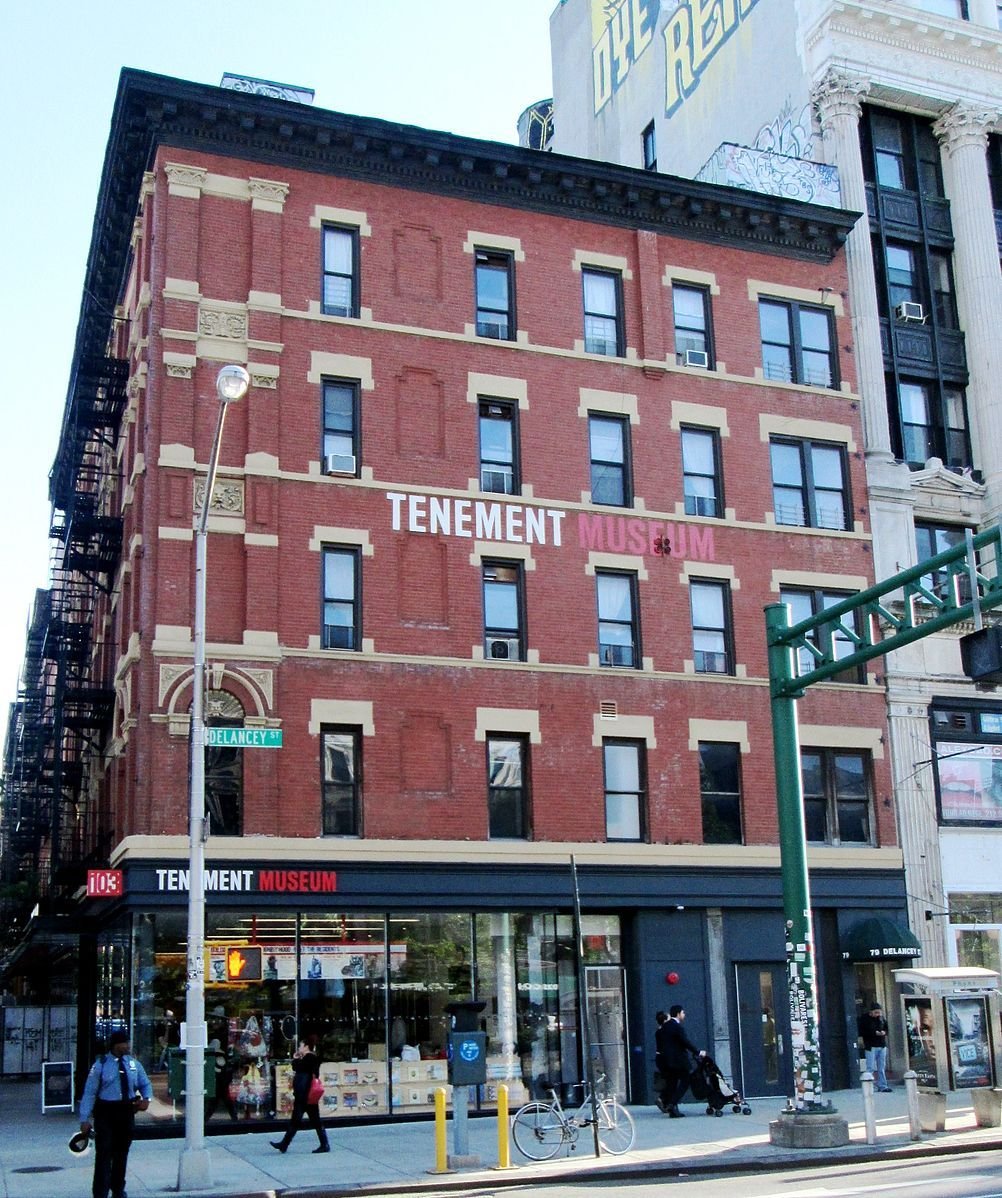 Listen
News Director Courtney DeLong interviews David Favaloro, the director of Curatorial Affairs at the Tenement Museum in New York.
Courtney and Dave talk about how the Tenement Museum uses new methods to recreate historical spaces, and the effect that this unconventional presentation of history has on visitors. They also talk about the importance of accessible history and how history can be used to unify people and share common experiences across different groups.
This is one of many pieces in DeLong's series on Museums. Click here to hear her interview with the Center for Southern Folklore Founder and Director Judy Peiser.