ECAC Hockey Power Rankings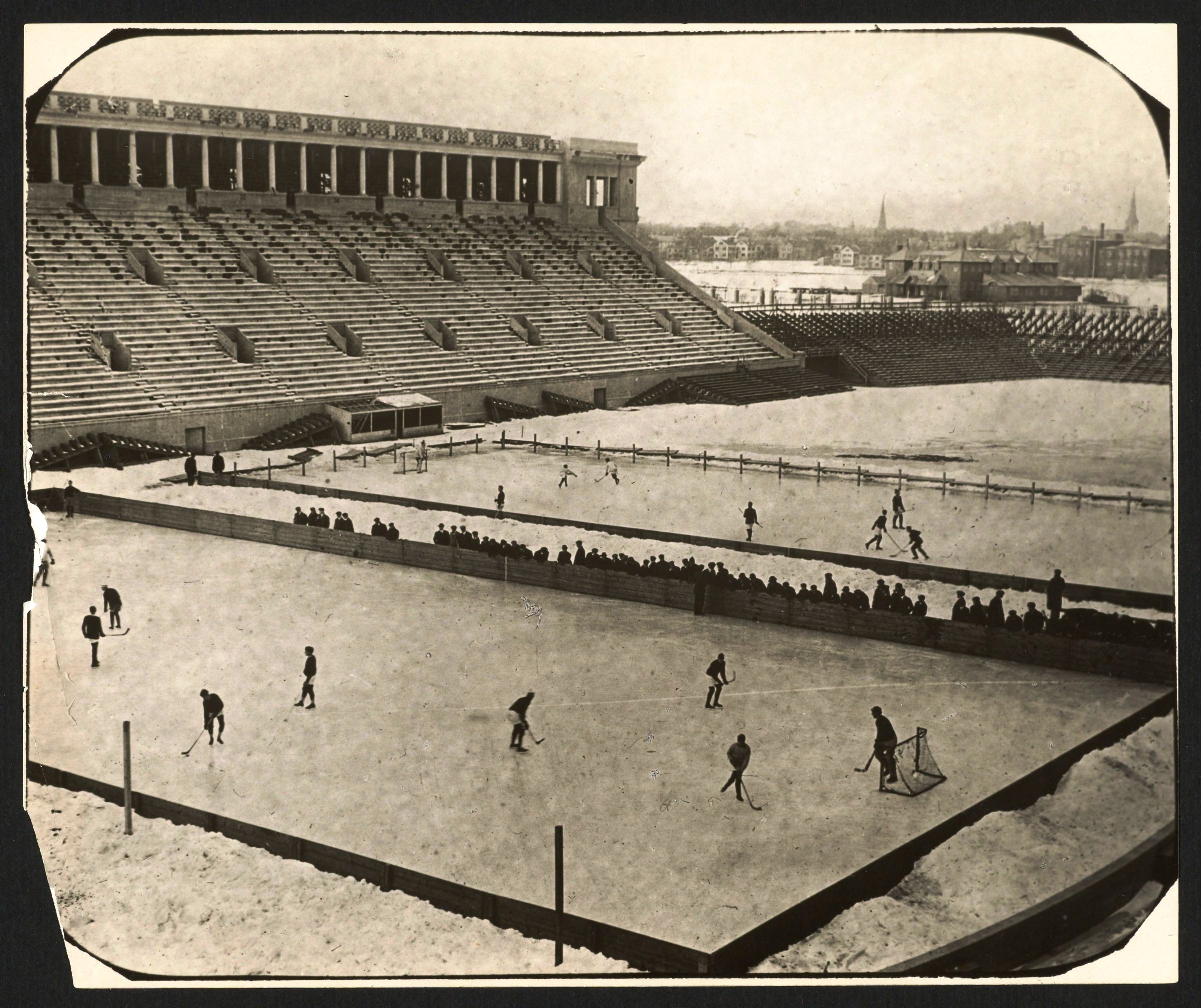 By: Savanna Arral
1. Colgate: Coming off of last year's stellar postseason, the Raiders return 9 of their 10 top scorers and their goaltender for a roster with some serious game-winning ability.
2. Union: Defending their first NCAA D1 Championship with some solid early season wins against non-conference foes, a 6-1 loss to RPI is a setback for the Dutchmen, but they've got a lot of talent moving forward into November.
3. Cornell: Always a team to watch, the Big Red have a few early non-conference wins and are looking to get something started next weekend at Princeton.
4. Quinnipiac: While their defense and goaltending is lacking (they've let in 18 goals over 4 games), the Bobcats know how to score, and we'll see how that matches up in-conference next week versus Colgate.
5. Yale: With their NCAA D1 Championship loss now two years behind them, the Bulldogs aren't looking too hot with a tie against Princeton last night, but with the kind of talent they harbor, I'm not worried about them.
6. Brown: Two early wins with 7 goals scored across them means the Bears might really be contenders this season. Their first season conference game comes next week versus St. Lawrence.
7. Dartmouth: Two losses in which the Big Green only scored one goal doesn't bode well for them going into season ECAC play tonight away at Harvard.
8. Harvard: Ranked 9/10 in the preseason polls, if Harvard can put all the returning individual talent on their roster together into a cohesive unit this year, they might make some other teams nervous.
9. St. Lawrence: Four wins against nationally ranked teams in the early season are enough to rank the Saints higher than they usually are at this time of year.
10. Clarkson: Halfway through their rivalry weekend with St. Lawrence, Clarkson did some scoring, some losing, and some generally okay play over the last few weeks, but nothing too exciting.
11**. RPI:** They started off their season with 5 straight losses, but a 6-1 routing of Union by the Engineers last night means RPI is just as unpredictable as usual.
12. Princeton: Last in both the coaches' and media polls, the Tigers scored 2 against Yale last night, but I'd like to see them over a couple more games before getting too excited.