Fatima Bhutto Talks About 'New Kings of the World: Dispatches from Bollywood, Dizi, and K-Pop'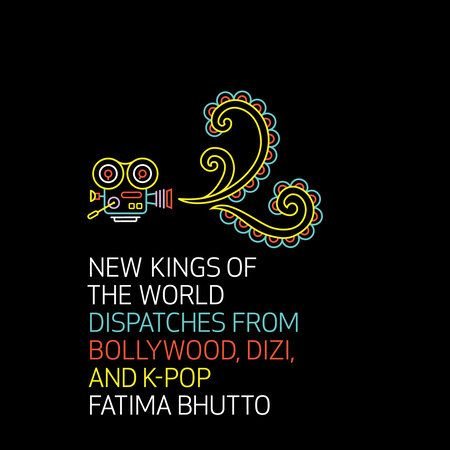 Listen
On this episode of ZUCKER, writer Fatima Bhutto joins host Andrew Zucker to talk about her new book, as well as broad shifts in the global media landscape. The book, 'New Kings of the World: Dispatches from Bollywood, Dizi, and K-Pop,' uses trends in mass culture outside of the Western world to document the future of globalization and media. She will be speaking at Harvard Book Store on Wednesday October 9, 2019 at 7:00 PM.
On non-American mass cultures globalizing: Turkish television is now the second largest television distributor in the world — second only to American TV shows. That's quite a phenomenal new change. I mean there was never really a number two. There was really only just ever a number one. You know, we know from K-Pop, something like eighty percent of the YouTube views of K-Pop videos, which go into the billions of views, come from outside of South Korea.
On how the 1997 Asian financial crisis brought about K-Pop: The president [of South Korea] in the late 90s — President Kim Dae-jung — was inspired by Andrew Lloyd Webber's musicals and by Hollywood. And so he decided to refocus the economy towards pop culture. Because it had no organizational infrastructure that was required, all it needed was talent and time. And so as early as the 1990s, South Korea is wiring the country with broadband internet, they're putting a lot of money into cultural industries and into information technology. And that's really where you have the birth of these enormous studios that are the homes of K-Pop bands everyone loves and knows today.
On which mass culture's growth she's most interested in: The one I'm most interested to watch are the Turkish shows. Because they have a target, they don't have audiences in the English-speaking world and I think they're going for them. So it'll be interesting to watch whether they're able to enter these new markets at the same speed and with the same ferocity with which they've entered other markets. I'm most curious about them at the moment.