An Interview with Jacob Collier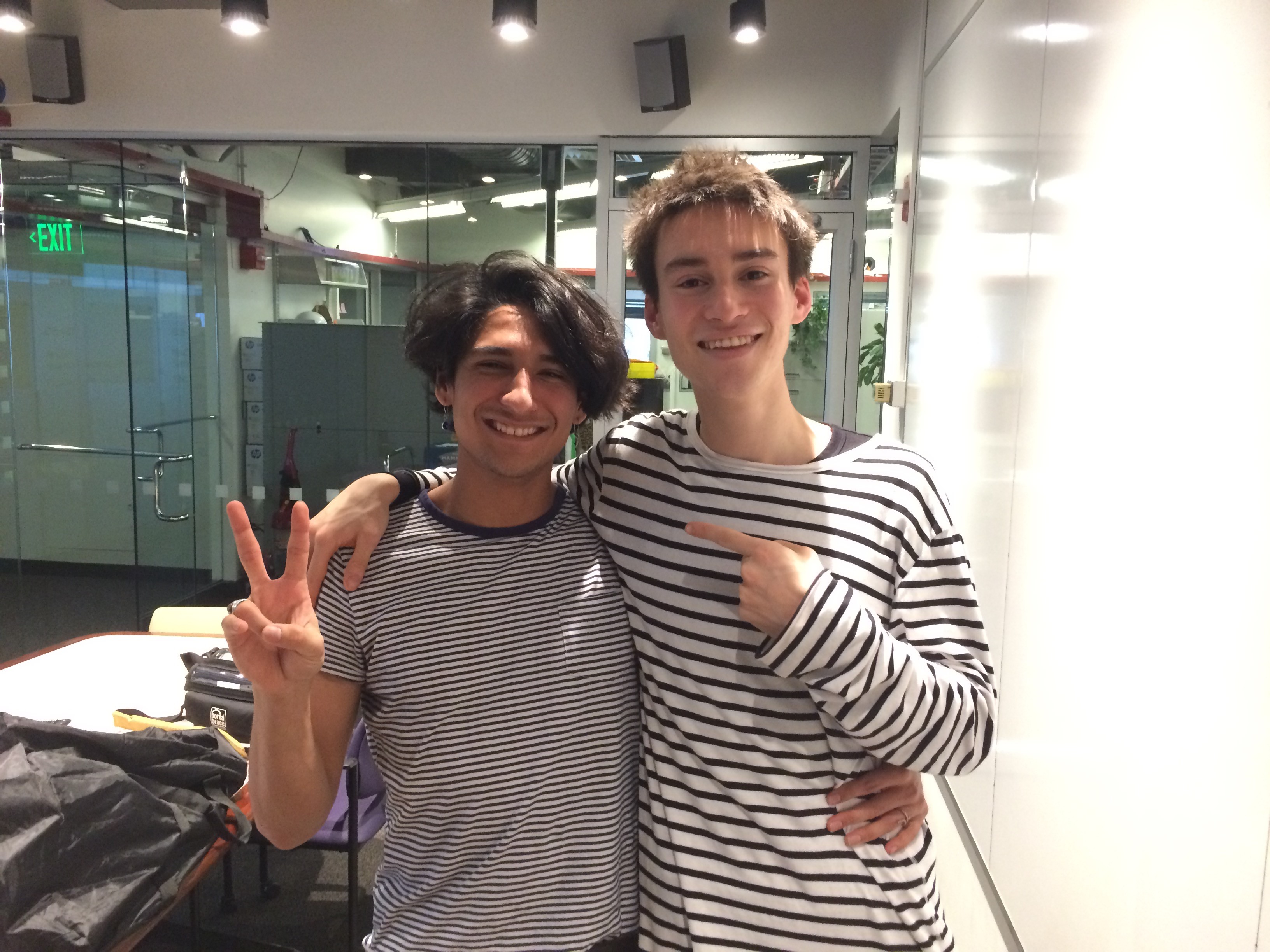 Listen
We joined Jacob Collier, the internet sensation and critically-acclaimed jazz musician, at the MIT Media Lab, where we spoke about his work with Ben Bloomberg, his new tour, and more!
Jacob has been celebrated by the likes of Herbie Hancock, Quincy Jones, and Pat Metheny as "the most talented kid on earth," among other compliments. With a loyal internet following, the praise of jazz greats, and 2 grammy nominations under his belt, Jacob Collier is more than ready to take on the world. We wanted to see how he feels about all that and what his plans are next!
Check his tour dates out here, and watch Jacob play with Snarky Puppy below.