Garrett M. Graff Discusses His Oral History of 9/11, 'The Only Plane in the Sky'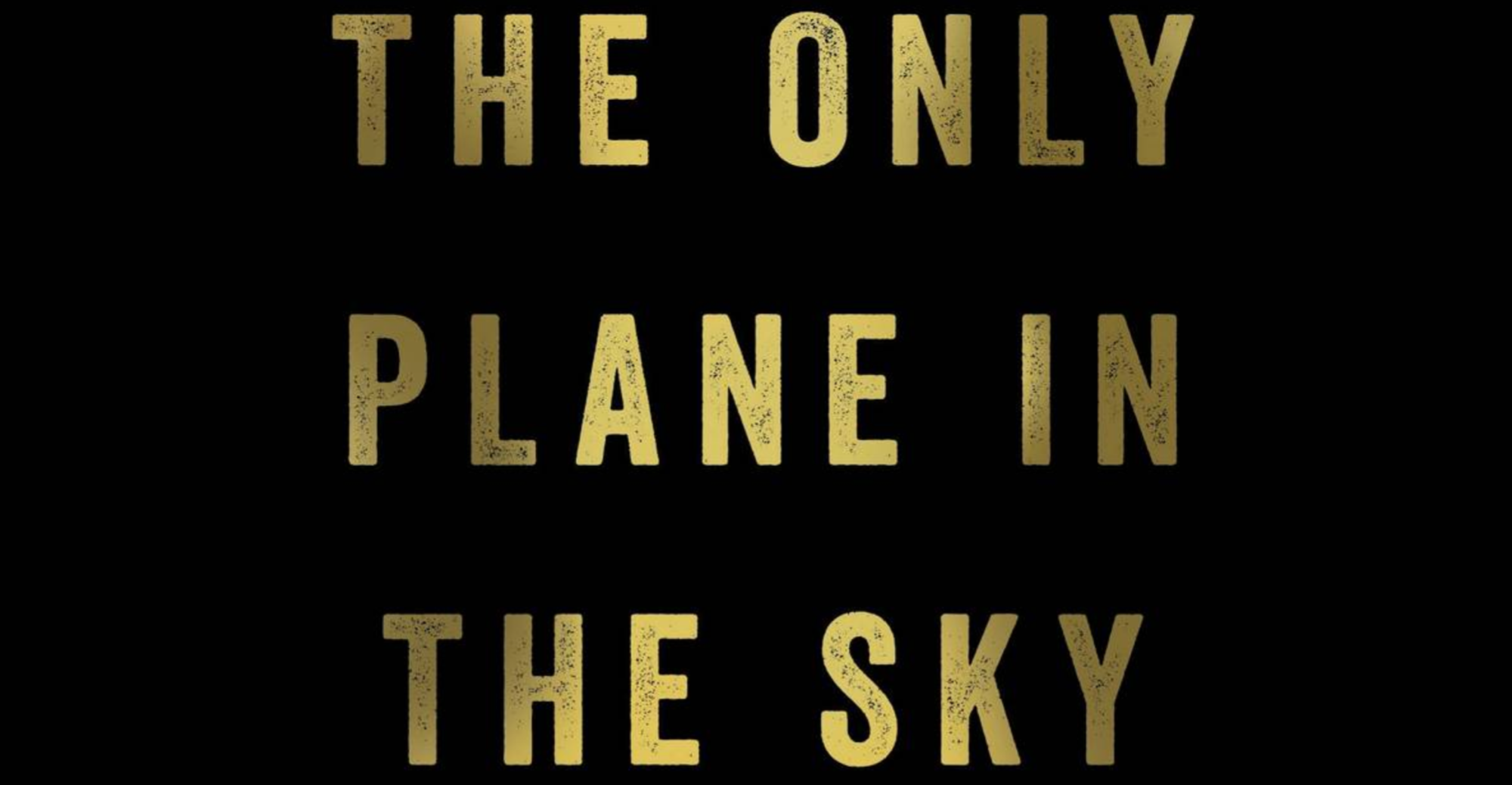 Listen
On this episode of ZUCKER, journalist and historian Garrett M. Graff '03 joins host Andrew Zucker to talk about his new book, "The Only Plane in the Sky," an oral history of September 11, 2001.
On telling the story as a narrative oral history: I think in some ways this style of history is really something that only comes with the passage of time. To me, this eighteenth anniversary of 9/11 that we're marking this year is in some ways the moment when we begin to see this tragic day flip in our consciousness from memory into history. And so I think in some ways this is the precise time that you would sort of hope that a project like this would get done.
On what he hopes readers take away from the book: I wrote this book at this moment as this shifts from memory to history really with the hope and expectation that this would help explain to a new generation why our country was so affected by 9/11. That the facts of the day of 9/11 don't fully account for the pain of 9/11. And so we now have a generation of college students starting who were not born on 9/11. We have American servicemen and women deploying to Iraq and Afghanistan to fight in wars older than they are. And to me, this is a moment where it's really important to go back and tell the story of the way that America lived 9/11 in order to help understand the world that we have created and the world that we are handing off now to a generation who doesn't remember it.
On one of the themes of the book: There were a couple of sort of big themes that jumped out at me. The first is the way that incredibly small decisions shaped life and death outcomes. The types of incredibly small decisions we make a thousand times a day without ever really thinking about it, yet on that day opened up alternate futures and alternate universes that allowed people to survive or saw them perish.