Harvard Radio News Feature: A Conversation with Navroop Sahdev, Founder and CEO of The Digital Economist (TDE)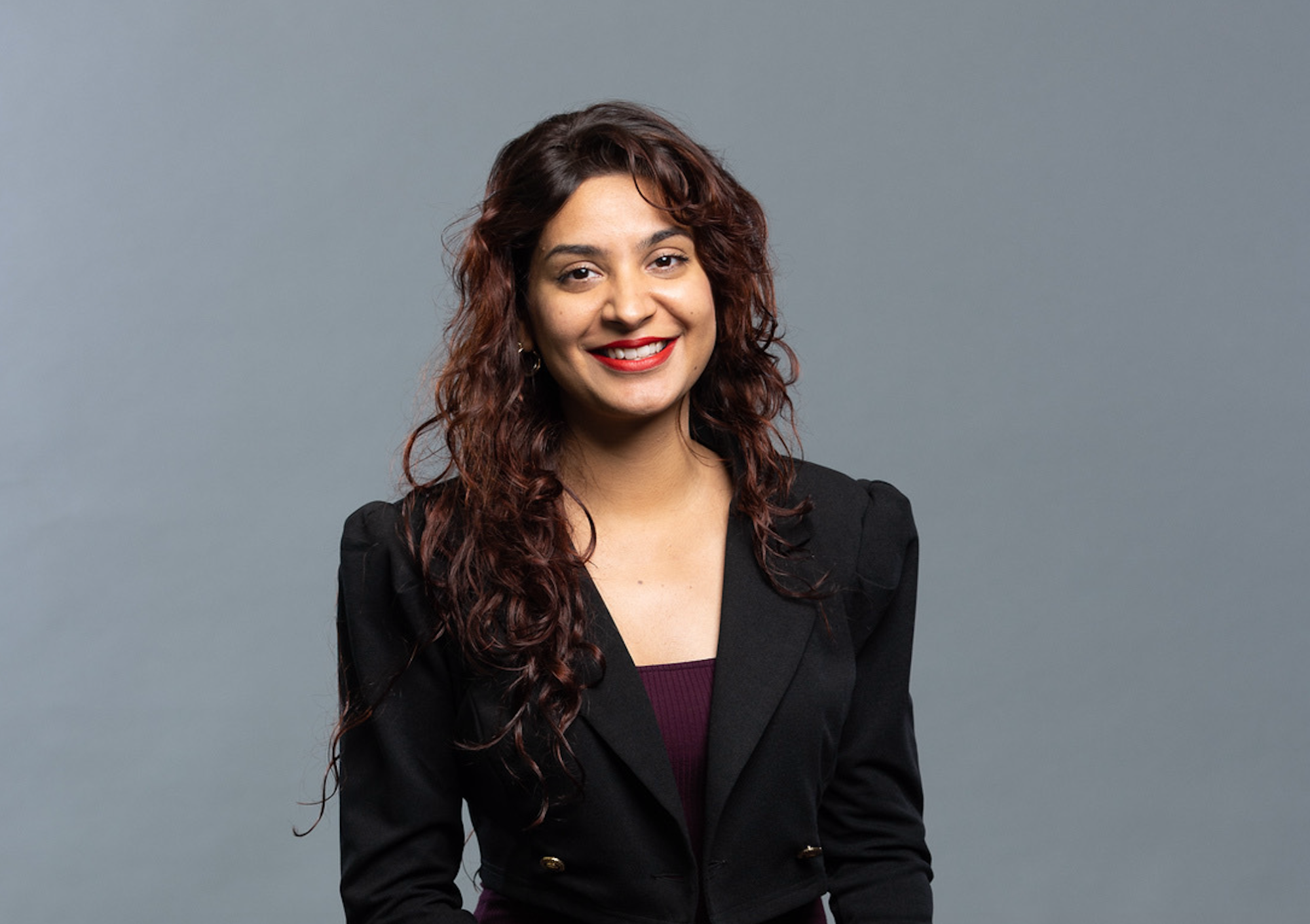 Listen
(Photo provided by Navroop Sahdev, image used with permission.)
Java Samuel '25 chats with Navroop Sahdev, founder and CEO of The Digital Economist (TDE).
TDE is a Washington, D.C. based "think and do tank" whose Center of Excellence approaches the development and support of our global economy through a humanist lens.
Listen for a conversation about how Navroop and TDE put this into tangible action through addressing the climate crisis and the roles of technology as well as how the "common person" can contribute to change.
This piece first aired on Sunday, February 19, 2023 on Harvard Radio, WHRB 95.3 FM and online at whrb.org.
// Reported by Jaya Samuel '25. Voiceover and studio engineering by Jeromel Dela Rosa Lara '23. Tune in to Harvard Radio News on Sundays at 12 p.m. ET to experience the stories going on in Harvard and beyond. Follow Harvard Radio News on Instagram @whrbnews.