Harvard Votes Challenge: The Democracy Day Initiative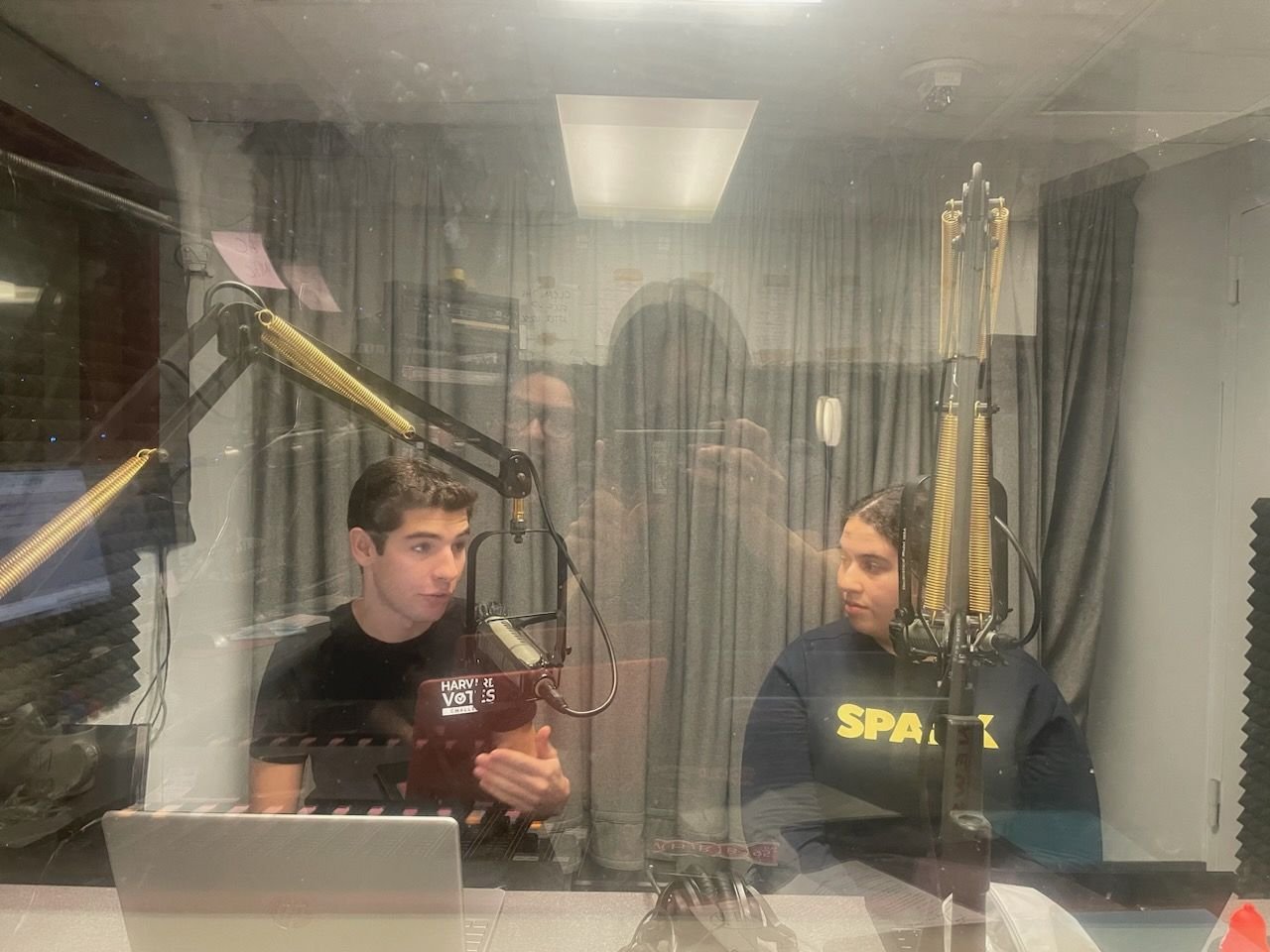 Listen
Listen to a live interview hosted by reporter Ellie Klibaner-Schiff with Jonah Simon from Harvard Votes Challenge and their initiative to implement Democracy Day, a university holiday on Election Day to give the Harvard community a chance to vote or engage in civic action.
// Reported by Ellie Klibaner-Schiff '26. Studio engineering by Noelle Chung '25. Tune in to Harvard Radio News on Sundays at 12 p.m. ET to experience the stories going on in Harvard and beyond.
Follow Harvard Radio News on Instagram @whrbnews.