Henry Nguyen '95 Talks Harvard, Vietnam, and LAFC on ZUCKER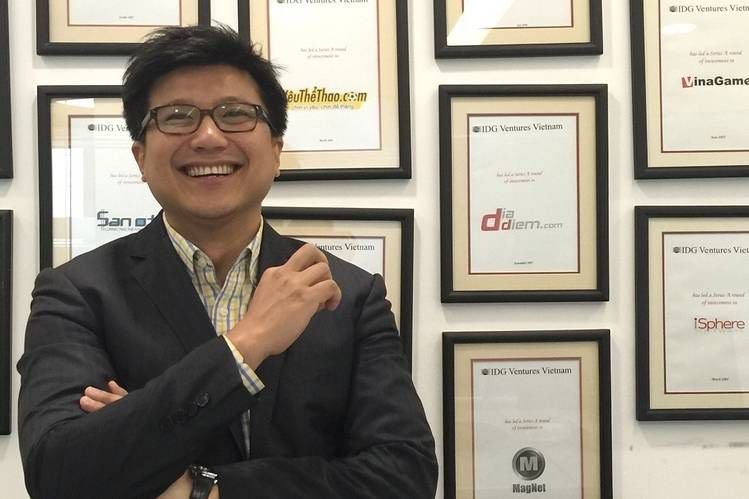 Listen
On this episode of ZUCKER, Henry Nguyen '95 joins host Andrew Zucker to talk about his time at Harvard and career in business and sports. Nguyen is a Managing Partner for LAFC and the Managing General Partner of IDG Ventures Vietnam.
On whether or not he expected to return to Vietnam growing up: I never really did until I came back. You know obviously my family immigrated to the U.S. when I was just two years old, and so for all intents and purposes, I felt like an American suburban kid growing up. And I didn't know obviously any of my past personal history. And frankly growing up it never really crossed my mind or even piqued my curiosity to go back to Vietnam or to visit even.
On how he got involved in MLS: I just love sports in general. I love participating in it, playing it as a kid, and obviously following it as a fan, and now into adulthood. It doesn't matter to me, if it's got a ball or a team or just trying to achieve some athletic goal, I kind of like watching it. And you know when it came to Major League Soccer in America, really what I saw was just the world's sport was really gaining a significant foothold in the U.S. and with Major League Soccer, I think it had kind of turned a corner with its development.
On his first trip back to Vietnam: I pursued a Let's Go job the summer of my Junior year and long story short, I actually was aiming for the job to be the Rome city guide author, but I ended up being one of the first authors for the Vietnam guide. So you know that was really the first time it had ever even become consideration to go back to Vietnam and to visit.