Historic Performances: 17 October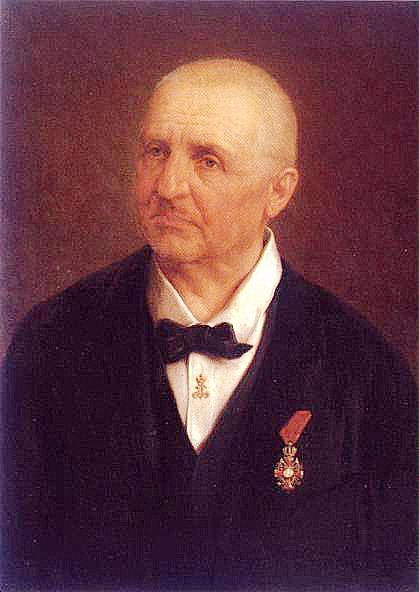 Public domain.
Historic Performances: 17 October 2021
Bartok: Piano Concerto No. 3 in E major, Sz. 119; Sándor, Ormandy, Philadelphia Orchestra (Columbia, 1949)
Schubert: String Quartet No. 13 in A minor, D. 804, "Rosamunde"; Pro Arte Quartet (archiphon, 1948)
Bruckner: Symphony No. 7 in E major; Horenstein, Berlin Philharmonic (Pristine Classical, 1928)
Kevin Wang is a producer for the Classical Music Department and the host of Historic Performances on Sundays from 6-8 PM.