Historic Performances, Schubert Edition: 7 May, 4:30–9 AM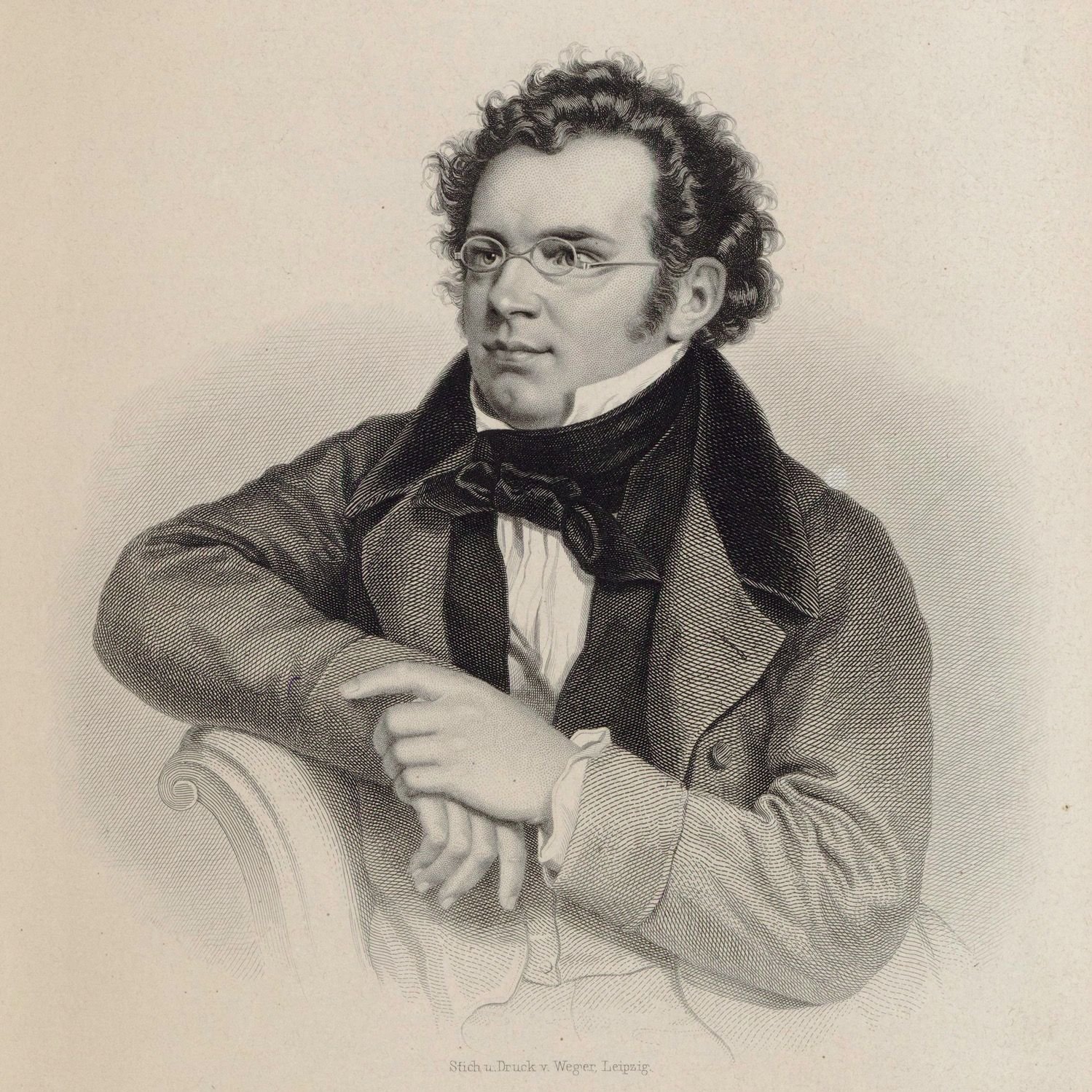 Courtesy of BnF Gallica. Public domain.
Due to a last-minute change, Love and Politics: The Joy of Billy Bragg has been rescheduled from Saturday, 7 May. Instead, from 4:30–9 AM, tune in to hear a special presentation of legendary historical performances of the music of Franz Schubert, as part of WHRB's ongoing Schubert 225 Orgy.
The program will be as follows:
Schubert: Schwanengesang, D. 957; Duhan, Foll (Pristine Classical, 1928)
Schubert: Symphony No. 8 in b, D. 759, "Unfinished"; Meyrowitz, Grand orchestre symphonique de Paris (Pristine Classical, 1934)
Schubert: Impromptu in G-flat, D. 899, No. 3; Horowitz (Pristine Classical, 1948)
Schubert: Symphony No. 9 in C, D. 944, "The Great"; Blech, London Symphony Orchestra (Pristine Classical, 1927)
Schubert: String Quartet No. 14 in d, D. 810, "Death and the Maiden"; Busch Quartet (Pristine Classical, 1936)
Schubert: Arpeggione Sonata in a, D. 821; Feuermann, Moore (Pristine Classical, 1937)
Schubert: Im Frühling, D. 882; Schwarzkopf, Fischer (Warner Classics, 1952)
Schubert: An Sylvia, D. 891; Schwarzkopf, Fischer (Warner Classics, 1952)
Schubert: Winterreise, D. 911; Hüsch, Müller (Pristine Classical, 1933)
Schubert-Liszt: "Das Wandern" from Die schöne Müllerin, D. 795; Rachmaninoff (Diapason, 1925)
Schubert-Liszt: "Ständchen" from Schwanengesang, D. 957; Rachmaninoff (Diapason, 1942)