How to Hear the Ivy League Men's Basketball Championship Game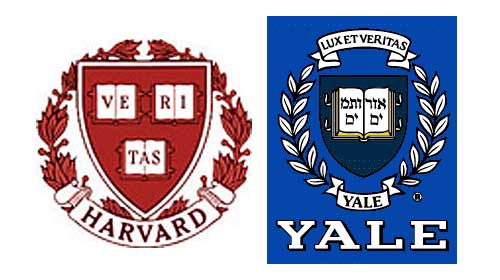 Harvard and Yale are set to face off on Saturday, March 14, for the first time in history with a trip to March Madness on the line. The pregame show starts at 3:45, and the game starts at 4:00. Ben Zauzmer and Tessa Wiegand, who have covered Harvard basketball all year long, will be on the broadcast live from the Palestra in Philadelphia, PA.
Due to a conflict with the Metropolitan Opera, the game will not take the air until 4:40. However, the entire game will be available online. Here's how to listen:
From 3:45-4:40: Go to www.whrb.org, click "Live Sports Broadcast" at the top of the page, and you will find a player. Or, download the free Mixlr iPhone app and search for WHRB.
After 4:40: Both of the two above methods work fine, and you have three additional options. You can click the Play button at the top of www.whrb.org, you can tune into 95.3 FM WHRB, or you can go to the free WHRB iPhone app.
And be sure to tune in later tonight (6:45 pregame, 7:00 puck drop) for Game 2 of the Harvard-Yale ECAC men's hockey quarterfinal series. Harvard leads the series 1-0 after a 3-2 victory Friday night. Savanna Arral and Matt Clarida have the call, live from Ingalls Rink in New Haven, CT.