Inside Mar-a-Lago: an Interview with Laurence Leamer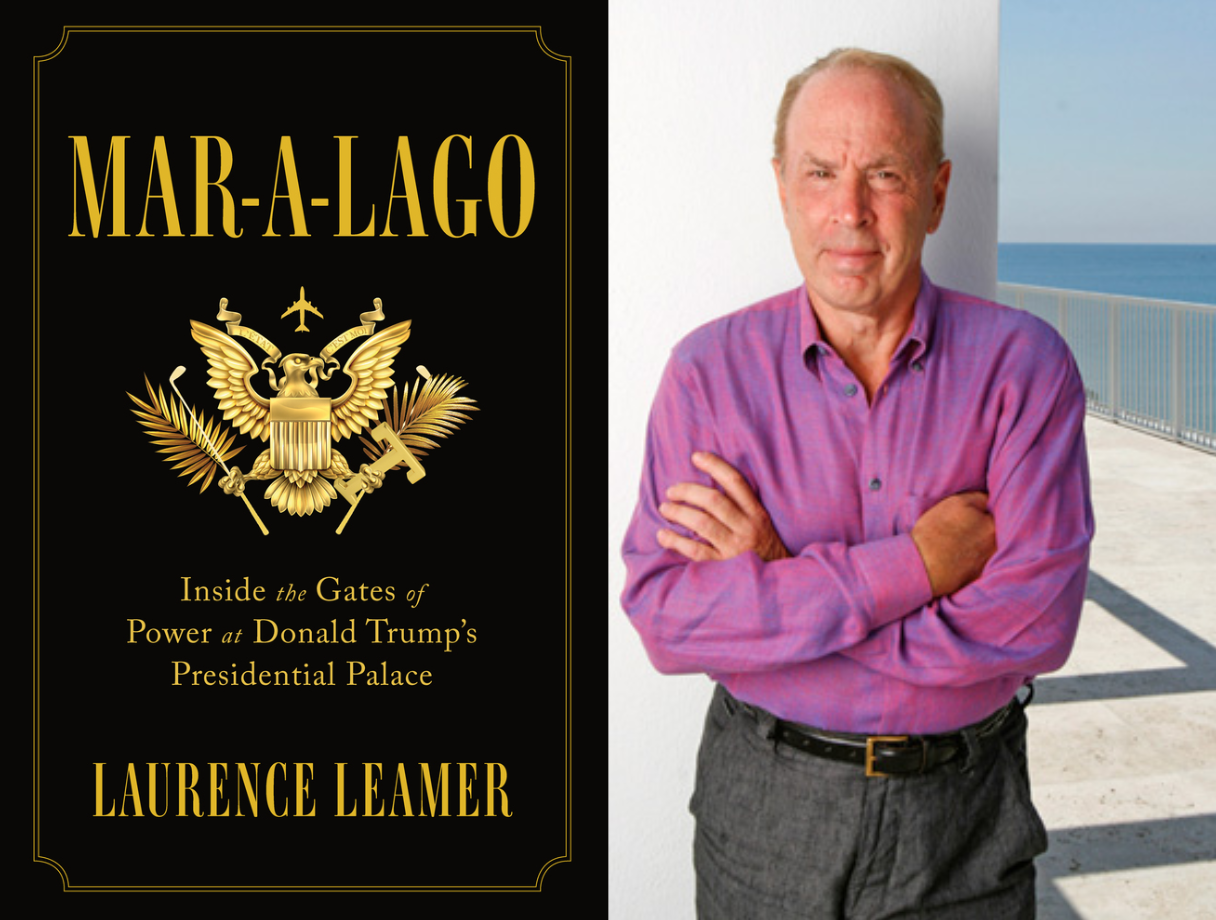 Listen
On this episode of ZUCKER, author Laurence Leamer joins host Andrew Zucker. Discussing Leamer's new book, "Mar-a-Lago: Inside the Gates of Power at Donald Trump's Presidential Palace," Zucker and Leamer talk about Trump's decision to turn Mar-a-Lago into a club, the value of the estate, and how the property's acquisition set the stage for Trump's future presidential run.
On how Mar-a-Lago set the stage for Trump taking on the establishment: When Trump arrived in Palm Beach in 1985, the establishment didn't like him at all... In the early 90s — when he was in his financial trouble — he decided to turn Mar-a-Lago into a club and he had to fight the establishment, he had to fight the town the town council... In doing so, he took on what he considered a corrupt, entrenched establishment.
On why Trump enjoys going to Mar-a-Lago: It's his spiritual home, where he's created his own reality. And the only reality is he constantly has to have people stroking him telling him how great he is.
On Mar-a-Lago's value: Some people say 300 million. I had some realtors say it's half a billion dollars. That's the kind of money it is.