Interview with Deniz Akbulut on Composing the Soundtrack to CrossCode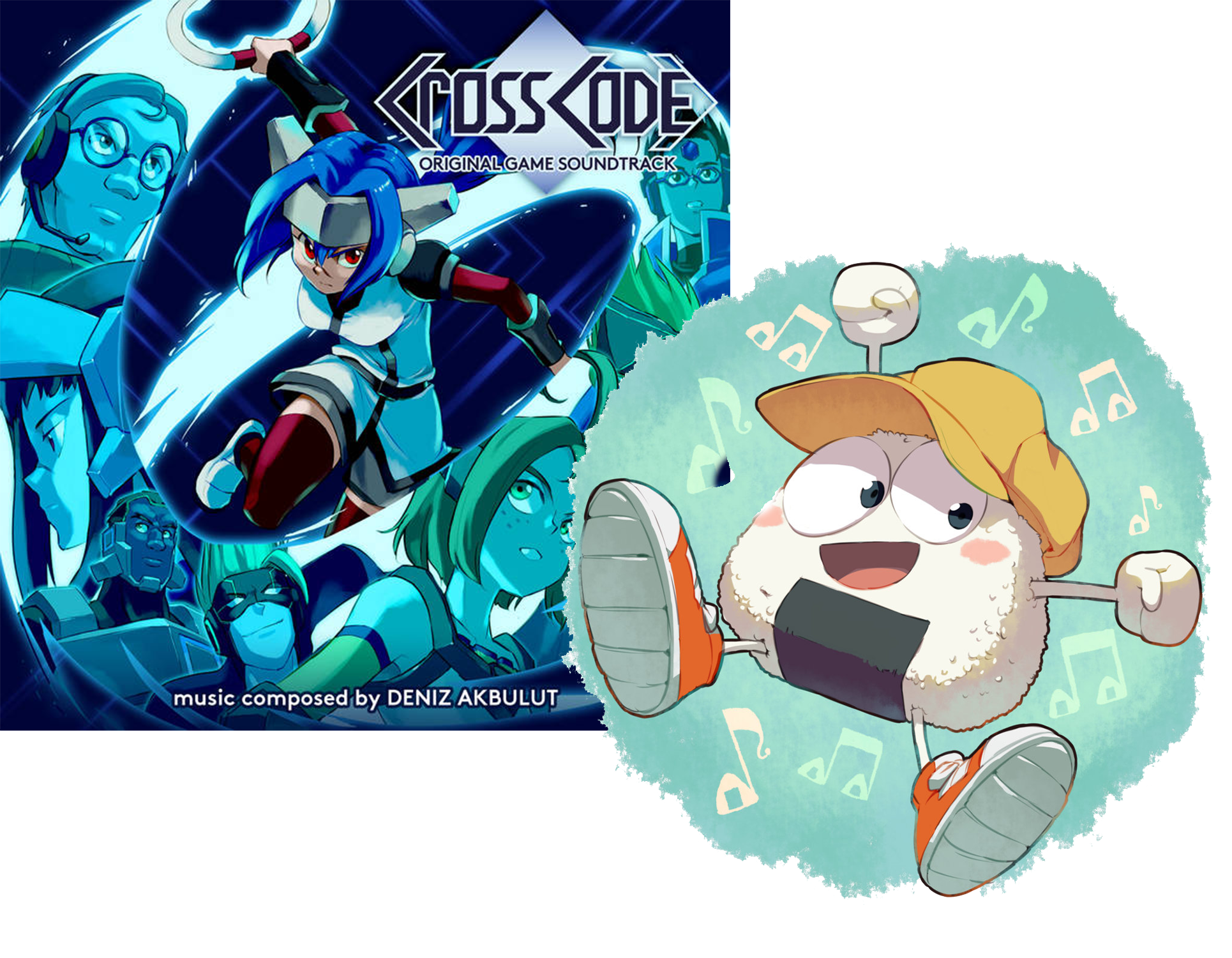 Listen
Ryan Golemme '23 Interviews Deniz Akbulut, a Tokyo-based video game composer. Deniz was the composer for the indie video game CrossCode, which released in 2015. Deniz talks about his experience getting started in composing for games, which originated from game-design contests in German RPG Maker forums, how he partially assembled the soundtrack by buying sample libraries off of eBay, the process of composing different kinds of songs for the game, some of his favorite tracks, and more!
The CrossCode Soundtrack is available for purchase via Bandcamp and is on multiple streaming platforms.
Follow Deniz on his personal website, Bandcamp, and Twitter.
https://interovgm.bandcamp.com/album/crosscode-ori...
Music Timestamp Cues:
Title 0:00
Lea! 12:08
Valse d'Ahoge 12:32
The Path of Justice 13:01
Autumn's Rise 13:43
Confrontation 15:23
Confrontation 17:29
The Ultimate Experience 20:02
Battle 1 24:26
Battle 2 24:50
Lea! 26:30
Shocking Reveal 26:54
Sapphire Ridge 27:23
Shizuka 27:54
The Ultimate Experience: 29:01
Ba'kii Kum 30:18
Raid: 30:48
Title 32:48