'Defund the UC, Refund the Students': Interview with UC Presidential Election Winners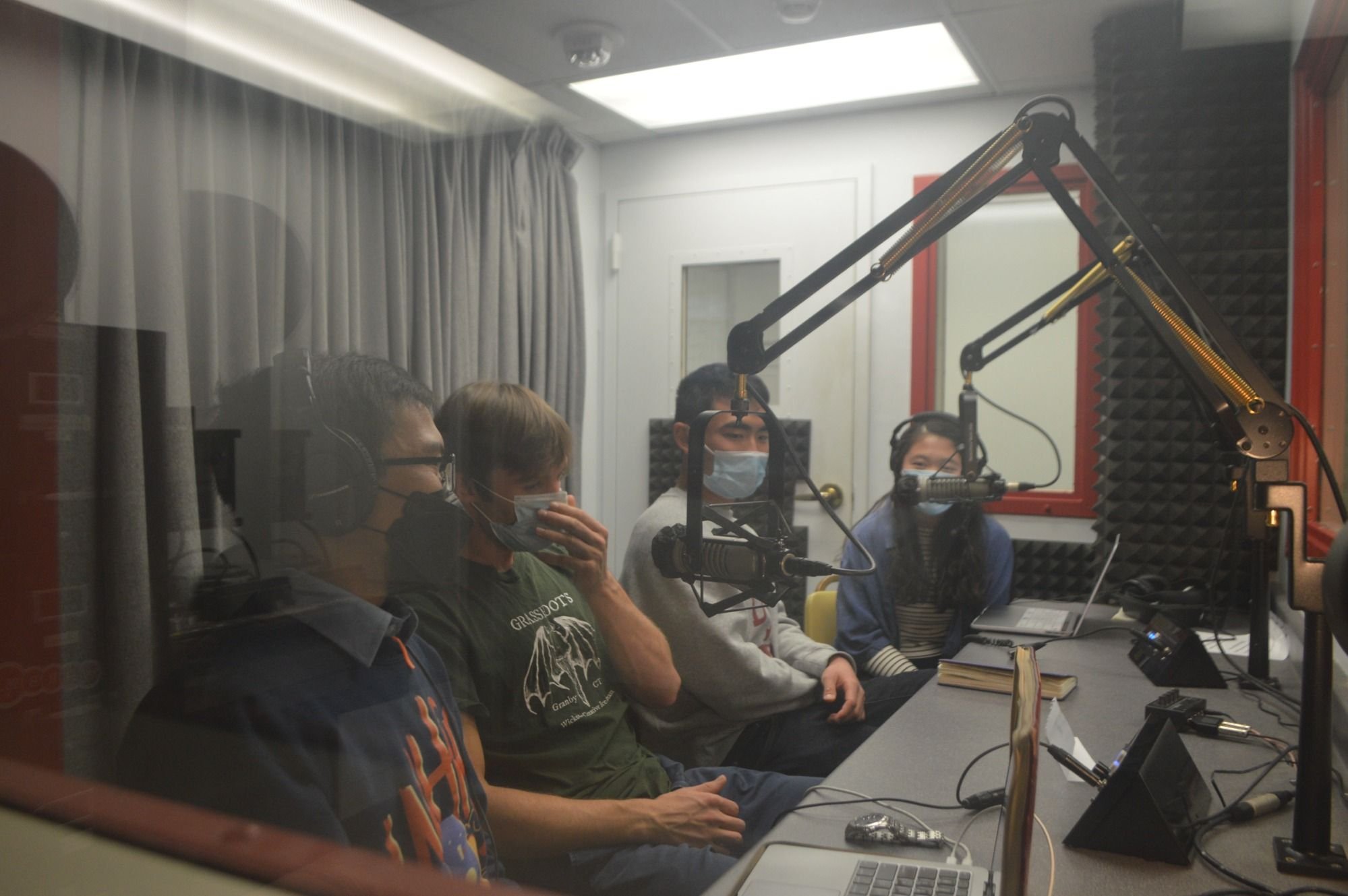 Listen
WHRB News sat down this Sunday to interview Michael Cheng '22 and Emmett de Kanter '24, the winning ticket in the Harvard Undergraduate Council presidential election, for their first interview after their victory. The two of them ran on a platform to "Defund the UC," which includes rewriting the UC constitution, reallocating any misspent funds, creating a party and social event committee, and more.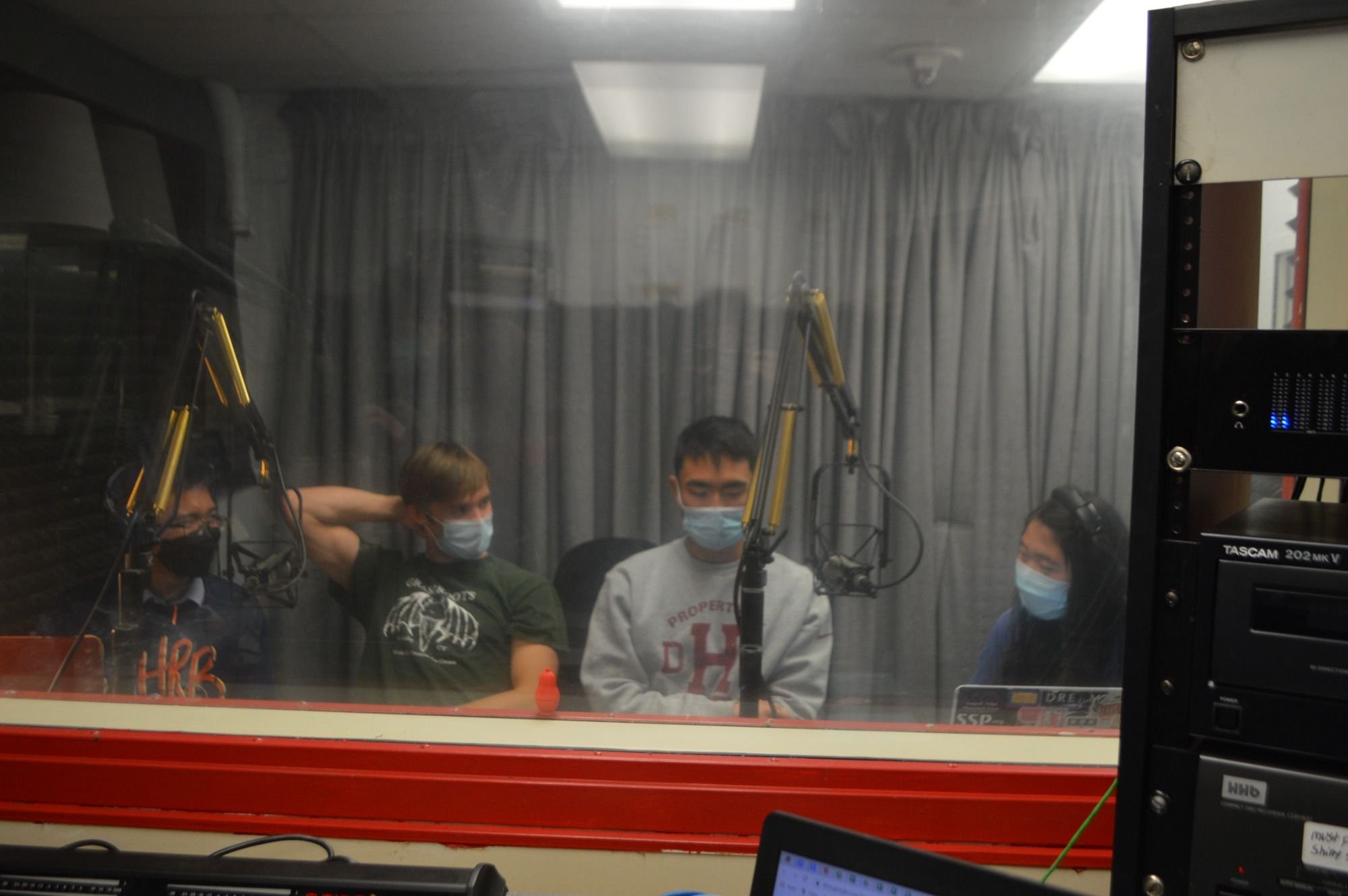 //Photo courtesy of Abia Khan '24
The two discuss how they got together and decided to run, the process of campaigning, their current issues with the UC, and what their incoming plans are to change the Undergraduate Council.
Transcript and summary coming soon.
Emily Nguyen '23 and Jeromel Dela Rosa Lara '23 conducted the interview. Ryan Golemme '23 and Abia Khan '24 provided studio engineering. Questions were submitted by various members of the News Department.