Ivy League Football Media Day: Interview with Harvard Coach Tim Murphy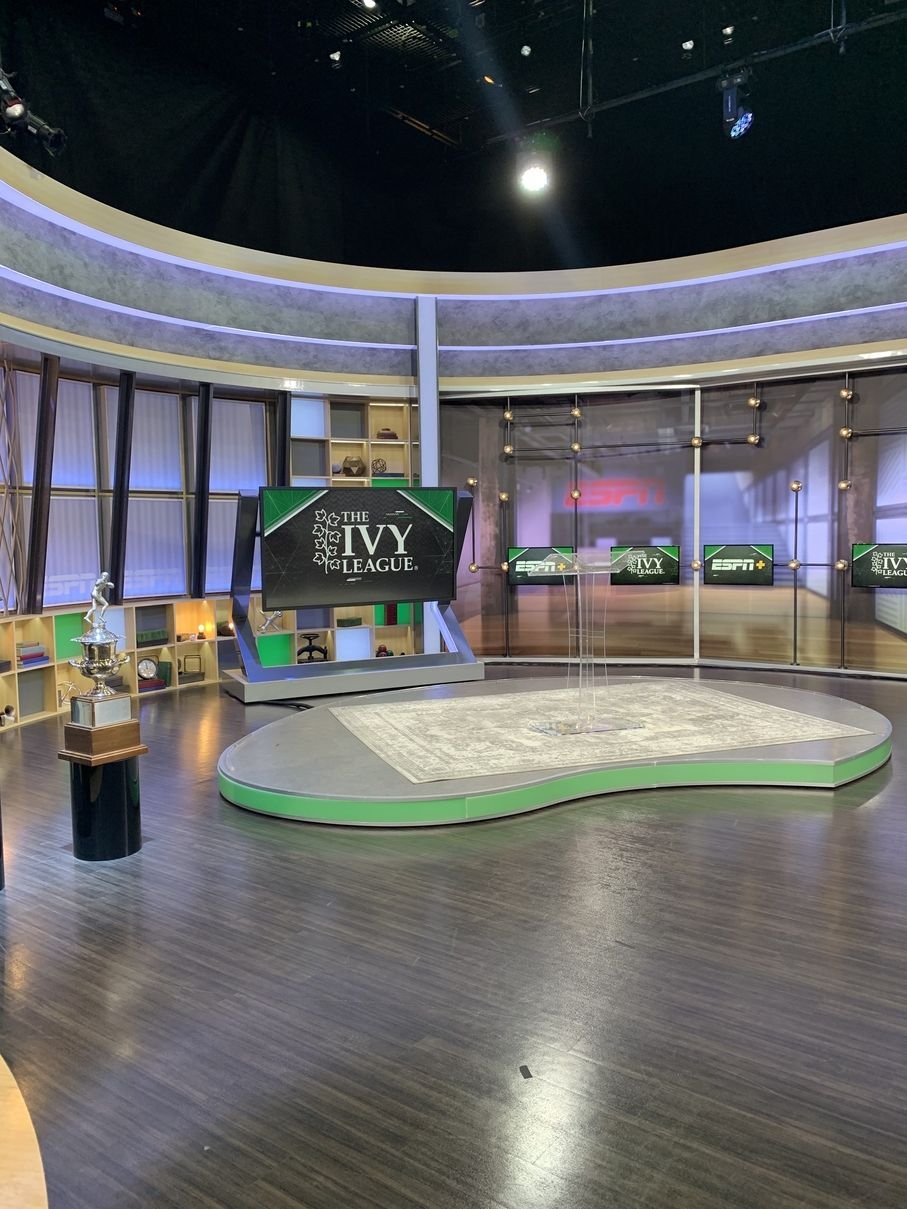 Listen
Coach Tim Murphy, Senior Captain Wesley Ogsbury, and Senior Offensive Lineman Liam Shanahan represented Harvard at the 2019 Ivy League Football Media Day on August 15th at ESPN's Bristol, CT headquarters (the event aired on ESPN+). During the media day, Ivy League players and coaches were interviewed and announcements were made about new ESPN content that will be created to honor College Football's 150th Anniversary this season.
Coach Murphy is entering his 26th season as the leader of the Harvard Football Team, which is looking to challenge for the Ivy League Title after a 2018 season that featured close losses to Ivy Champion Princeton and Runner-up Dartmouth, a dominant end to the year with three straight wins, and ultimately a 3rd place finish in the Ivy League at 6-4 (4-3 Ivy).
Harvard begins its season on the West Coast with a game against San Diego on September 21 before returning home for the team's Ivy opener against Brown on September 27. A full 2019 schedule can be found here.
---
Varun Tekur reports for WHRB Sports.