Ivy League Football Weekly - Episode 8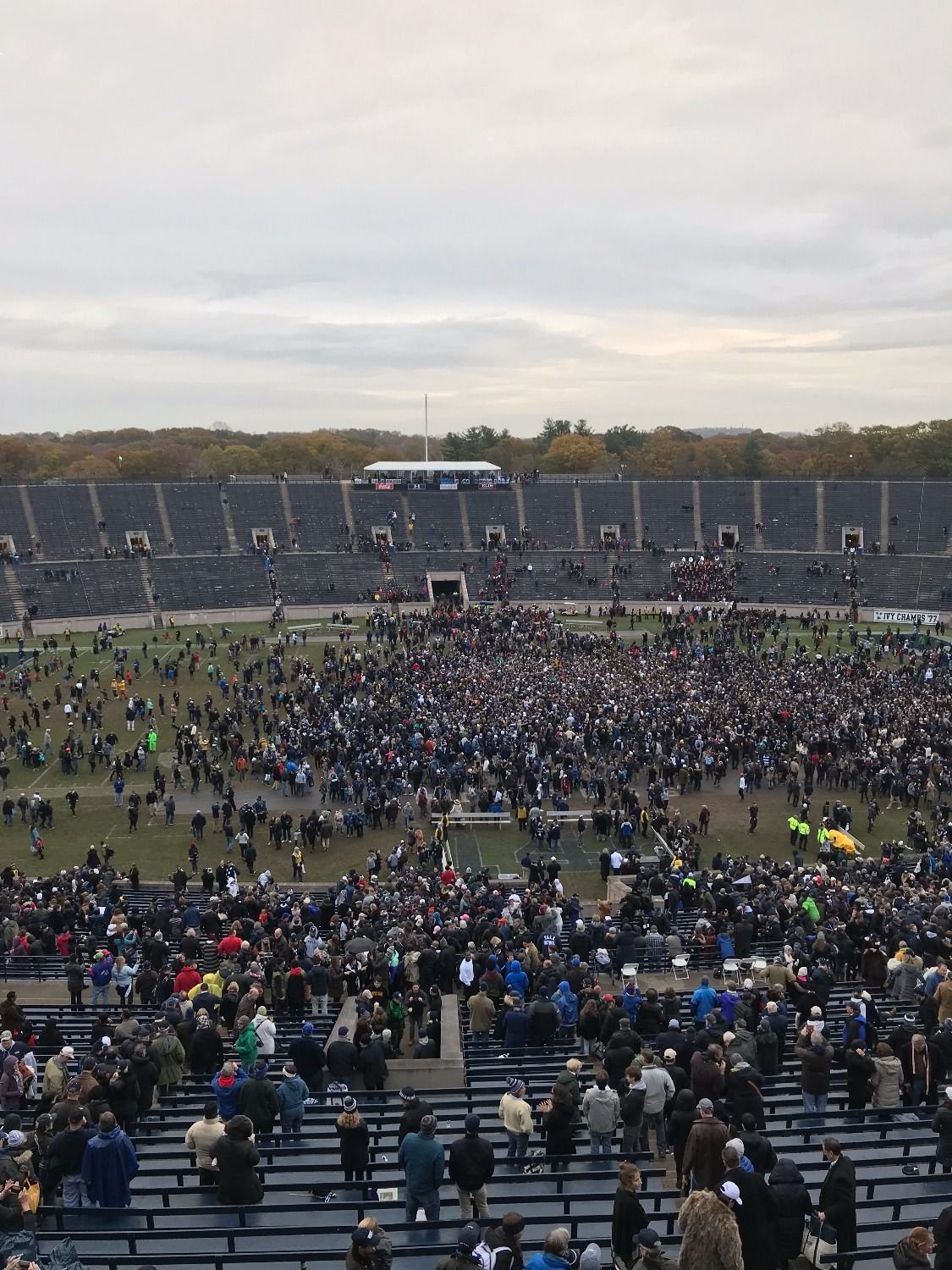 Listen
Your host, Brandon Wachs, breaks down the Game as Harvard fell to the Yale Bulldogs. He then analyzes the season as a whole for your Harvard Crimson. Next, Brandon goes through the rest of the Ivy League's teams and spends extra time on the Ivy League Champion, Yale Bulldogs. The show then pivots to discussing who the best players at each offensive position were in the Ivy League this season. Finally, Brandon discusses what the future may hold for the Harvard Crimson and what changes they need to make in order to return to their winning ways.
Brandon Wachs is the Sports Director for WHRB and the Host of Ivy League Football Weekly. Let us know your thoughts on the show at our email sports@whrb.org. We encourage you to follow us on social media @whrbsports on Instagram, Facebook, and Twitter.
Check back each week for new shows from your WHRB Sports Team.