Jingles, Mandy, and Performing: An Interview with Barry Manilow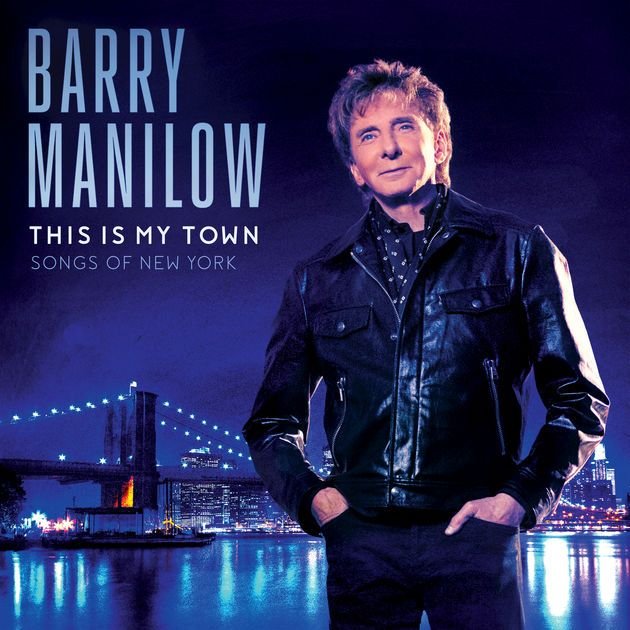 Listen
On this episode of ZUCKER, host Andrew Zucker chats with Barry Manilow. The living legend discusses his songs "Mandy" and "Copacabana," the impact of Clive Davis, and whether or not he will continue performing. Read some highlights below.
On writing jingles:
"When I lucked into writing commercials, the only way you can go up against other songwriters when you're going for a commercial is to write the catchiest melody you can write in fifteen seconds and if you don't write the best one then another songwriter will get the commercial. And my instinct is always to write catchy melodies. I just like doing it. And so when I started to do jingles, I won a lot of them, because my melodies were catchier than the other guys' melodies. But it was very helpful because when I found myself in the pop music world writing pop songs, which like I say I never really thought about doing, pop music is all about catchy melodies and hooks and choruses...Well, learning how to do that while I was writing commercials was very helpful when i wound up writing pop songs."
On Clive Davis:
"He was the president of Arista records and he is the genius music executive of the world. There's nobody like Clive Davis, never will be again. This guy has the best commercial ears in the business. This man can spot a hit out of a million songs. He can spot a great artist out of a million artists."
On performing:
"[I'll perform] until they stop coming to see me, until they stop buying the albums!"
Andrew Zucker is a correspondent for WHRB News. WHRB News' As We Know It program airs every Sunday at 12:30pm.