Local News, Andrew Gillum, and Florida: An Interview with Mary Ellen Klas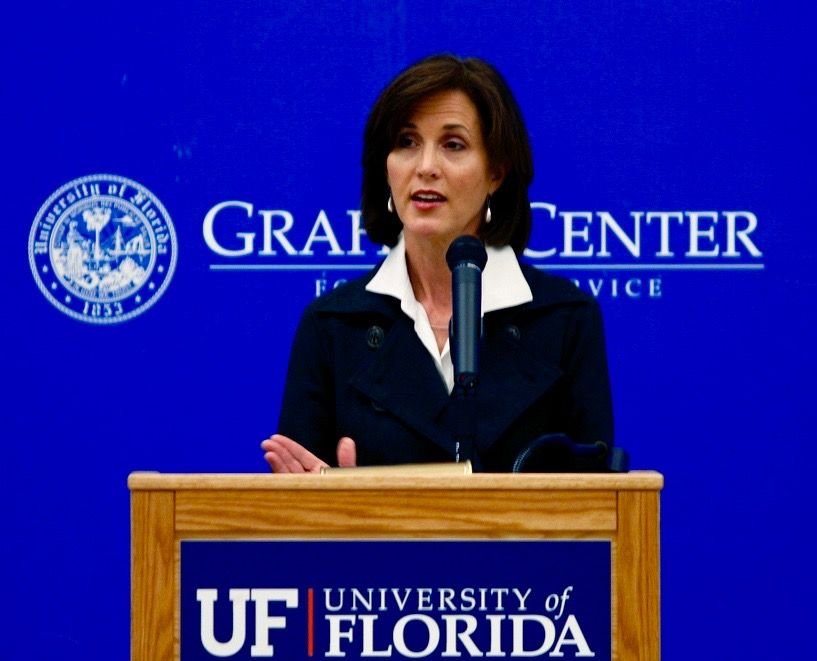 Listen
This week on ZUCKER, Mary Ellen Klas, the capital bureau chief for the Miami Herald, joins host Andrew Zucker to talk about her time at the Nieman Foundation for Journalism, the gubernatorial race in Florida, as well as the upcoming senate race in the Sunshine State.
On the importance of covering local governments:
I think that the public needs to realize that the decisions that probably have an immediate on your life are decisions that are made locally. So anybody that owns property, anybody that has a kid in school, anybody that is concerned about their streets being safe... the people that are making those decisions are people at the local level. And if you don't know what the people at the local level are doing, it's really hard to hold them accountable. And on the other hand, it's also hard to give them credit.
On Andrew Gillum and the FBI investigation into Tallahassee's city hall:
Close friends of [Gillum's] have been snared in an FBI investigation. Now he has been interviewed and questioned, and there doesn't seem to be any indication that he has been implicated. But it has raised some questions and this is hovering over his campaign.
On the environment's impact this election season:
The other issue that has emerged in Florida is the environment. We've had a horrible summer of red tide... [Rick Scott] is essentially trying to avoid the pushback from protestors about his handling of the environment. That issue is going to resonate up and down the ballot.