Ma WHRB's Artists & Party People to Watch: SXSW 2019 Day T-3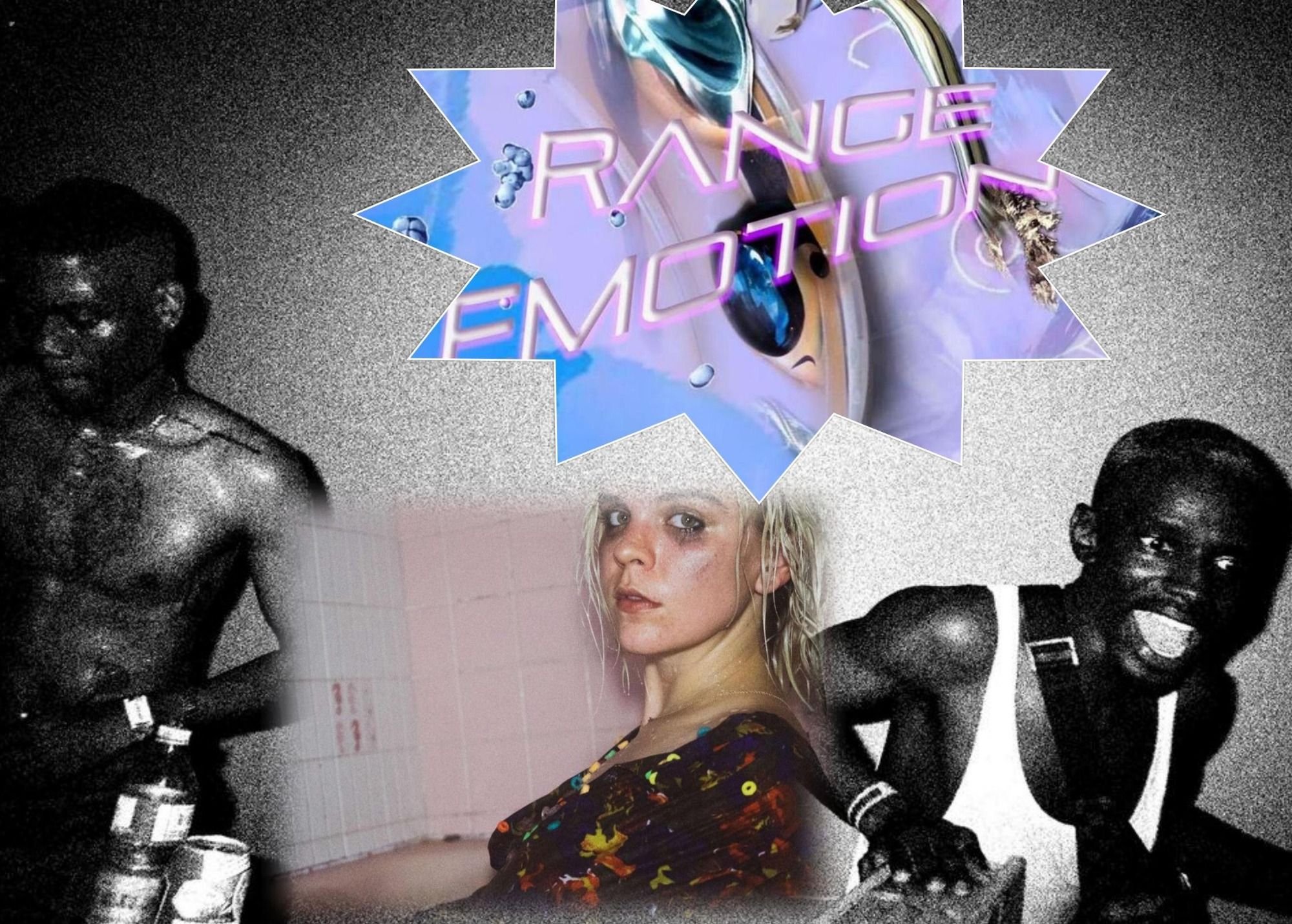 I can't believe there's only 3 days to go!! As if it were magic, or dare we say meant to be, today's picks of the day really jumped off of the infinite scroll, into our ear canals, through our carotid arteries, and straight to the horsetail fibers of our very souls. Thank you for making music, y'all, for real. We know it ain't always easy, but we are eternally grateful.
♥
WARM HUMAN
Imagine someone shined God's light into Berghain's cast iron depths, and it slowed time down to 1/10000000x speed. You stand in the middle of it all—watching, experiencing, listening.
that" class="redactor-linkify-object">http://warmhuman.bandcamp.com/track/that-eminem-so... eminem song where he mentions that phil collins song by warm human
RANGE EMOTION
Party ppl need some lovin' too! Introducing Austin's very own Range Emotion, bringing you the floor, beats, steam, lights, fog, smoke, hits, and VIBES for that bouncin' you KNOW your booty wanna do. Not only that—Range Emotion donates funds to local LGBTQ orgs and Austin-based groups including Out Youth, Taller Salud, Casa Marianella, and SWOP ATX.
MOONSHINE
Montreal-based artist collective centered around African & electronic music. This is some HOT NEW SH!T, like sharpening your kitchen knife and cutting through onions like BUTTA. They got the smoothest RnBs, the crispiest beats, the most electrifying backspins, the… (