Ma WHRB's Artists to Watch: SXSW 2019 Day T-5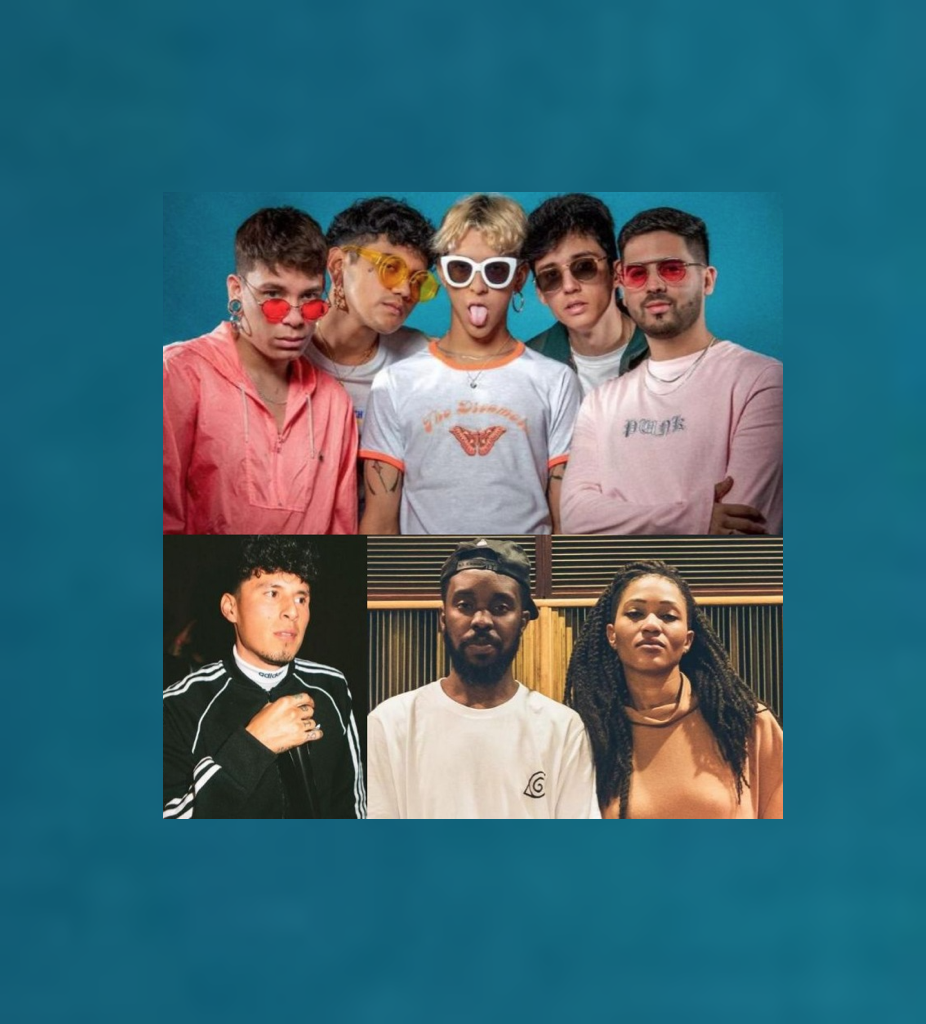 For hump day of our SXSW shoutouts, we descend into the downtempo sludge, throwin' back our midweek mezcals & our crinkly-eyed heads as we sink into our in-studio couch in late-night contentment.
Meet TDS' most recent SXSW Watchlist Nominees—the straight-chillers who will whisk you out of the sixth-street insanity and into the backseat of their bass-bumpin' rides.
FEEFA
Salvadorian-American Feefa is a beyond-triple threat, producing, rhymin', and even radio-hosting. He's scored a close-working relationship with Adidas Soccer, and sported handfuls of collabs with LA artists and producers galore.
AQUIHAYAQUIHAY
A group of friends from Monterrey, MEXICO; a group of rainbow-coloured-shade-wearing post-Reddit-bandits; a group of IRL/URL experiences floating in between social media tags and geo-social conversations. Tl;dr- The Chillwave Coast's Best Angle.
LUEDJI LUNA & DJ NYACK
Y'all technites won't even know what's hit ya. This Brazilian duo melds jazzy vocals with funky guitar licks, trappy bass hits, and dressed-up synths that will whip your hibernation skin into a buttery beach bod.