Ma WHRB's Artists to Watch: SXSW 2019 Day T-6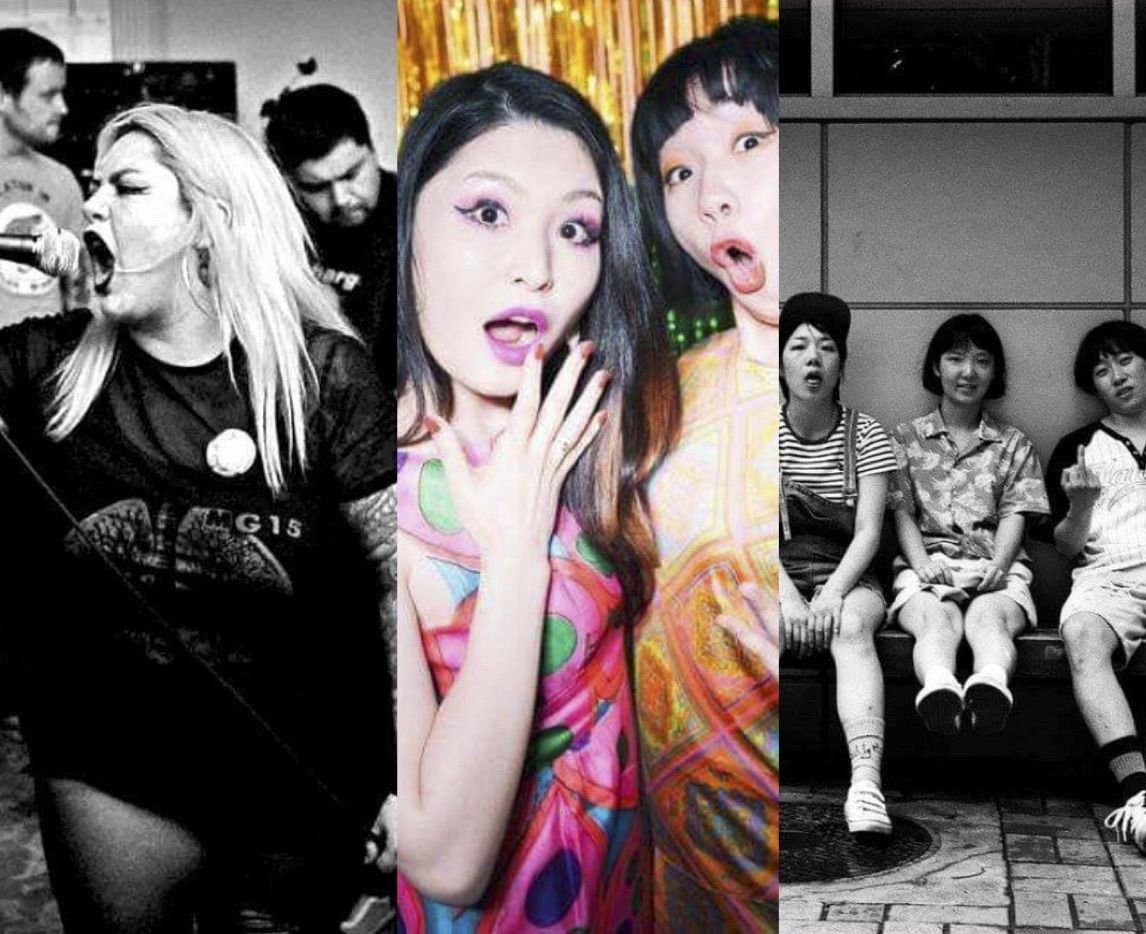 Tumultuous Tuesdays they say, eh?
Today's SXSW preview digs into the foundational grit of the underground, the punky mortar moistening our moshy pits. Join the Record Hospital's finest in welcoming in the hardcore, the pop-punk, and the two-and-a-half MINute slams that bring us home.
OTOBOKE BEAVER
Otoboke Beaver is a 4-piece punk band from Osaka, Japan. Named after a love hotel, the band's exuberant punk aesthetic is tinged with irreverence and exudes frenetic energy.
ITEKOMA" class="redactor-linkify-object">http://otobokebeaver.bandcamp.com/album/itekoma-hi... HITS by Otoboke Beaver
DRINKING BOYS AND GIRLS CHOIR
This skate-punk trio from Korea is sure to blowtorch your mismatched socks to a crisp. Rifling through melodic hardcore, pop-punk, and indie rock at the drop of a beanie, this band packs heaps of rambunctiousness into a funsized 1:33 track-package. Their songs tackle corrupt government & a rising upper-middle class of twentisomethings, and valiantly celebrate their local scene of Daegu.
드링킹소년소녀합창단 Drinking Boys and Girls Choir - Keep Drinking by Drinking Boys and Girls Choir
MUJERES PODRIDAS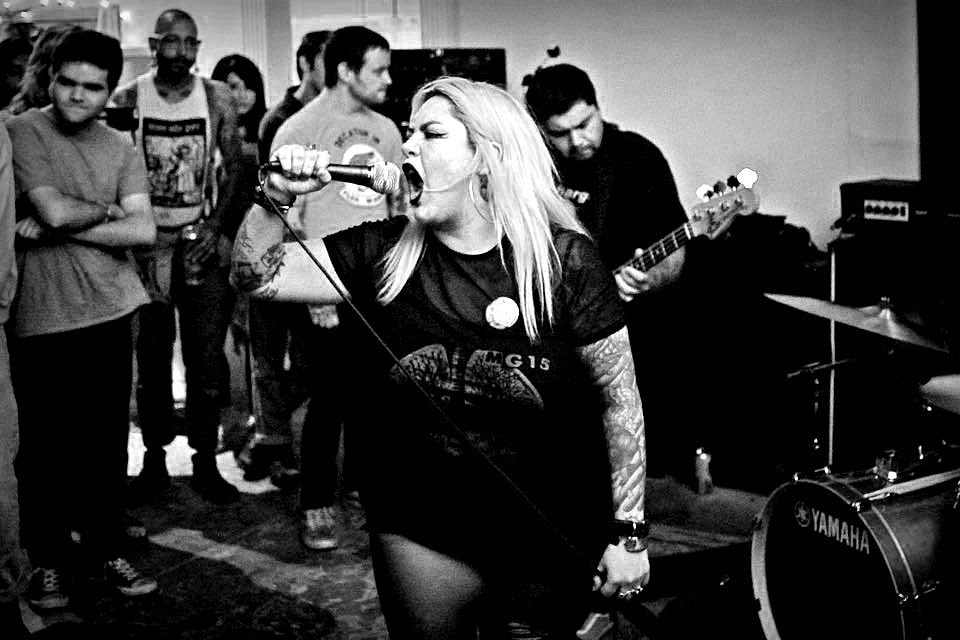 Austin-based post-punk quartet fronted by the inexorably unforgivable Dru Molina. A terrorizing see-saw of uncertainty, their latest album 'Sobredosis' features ultra-delayed Molina's characteristic rageful barks, teasing coos, and sordid wails atop chunk-tastic OG punk.
SOBREDOSIS" class="redactor-linkify-object">http://mujerespodridas.bandcamp.com/album/sobredos... by MUJERES PODRIDAS