Ma WHRB's Artists to Watch: SXSW 2019 Day T-7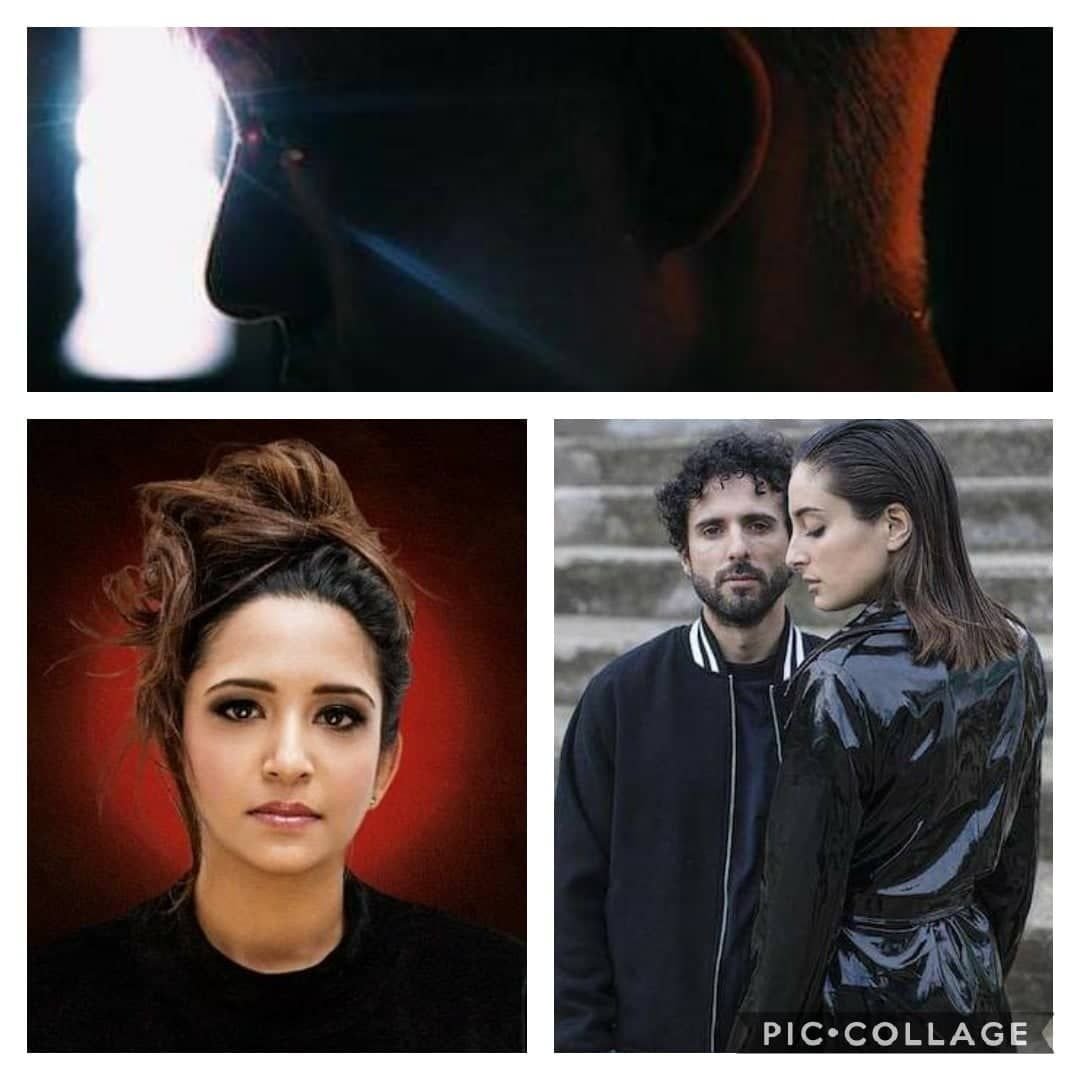 Look out winter, SXSW is coming. And who better to lead you through its blazing heat waves than Ma WHRB herself?
Throw on your shades and step into The Darker Side for today's body-bumpin' bangers.
CHIU PI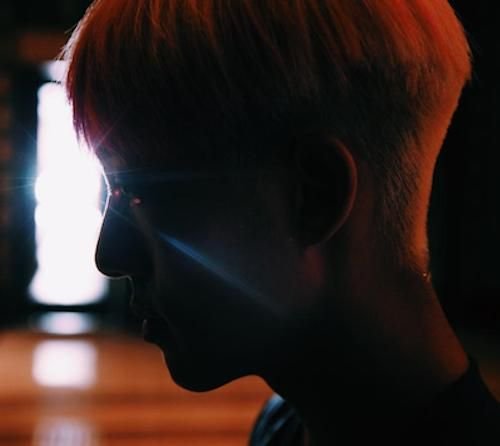 Chiu Pi is a Taiwanese producer and singer whose ethereal music draws from lo-fi, EDM, and experimental genres. At once danceable and laid back, Chiu Pi's beats are sure to satisfy the most discerning listener.
DELAPORTE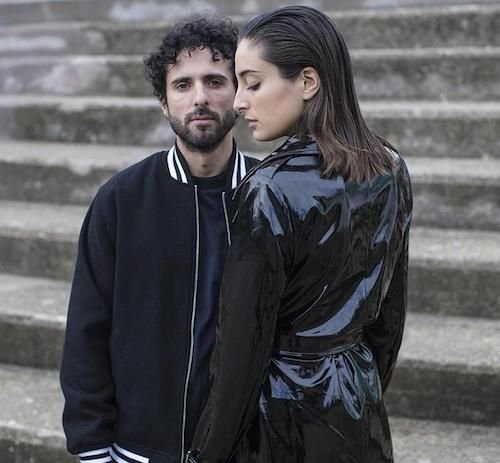 Madrid-based Italo-Spanish electro-pop musicos-fantasticos Delaporte have the dynamic dance beats you've been waiting for. This duo's got the decadence of a regal Bad Gyal, the retro-flair of a Euro Lana (Del Rey), and the crispily panned handclaps of a Berklee MPD's dreams.
KAYPER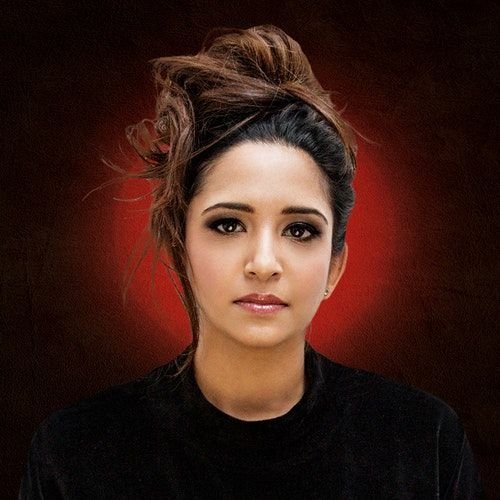 Best summarized by her no-nonsense Resident Advisor bio, Kayper is "ONE OF THE DOPEST DJS I'VE EVER SEEN ON THE TURNTABLES." No question that she's got a heckuva knack for fire a$$ mixes as well. She's saltier than those little green cabbages, punchier than the most pungent smoked salmon. Pop on this Mad Decent Mama's Masterful Mix, groove to her spankin' brand new EP, and get yo booty to that gig!