Ma WHRB's First Bites: SXSW 2019 Day One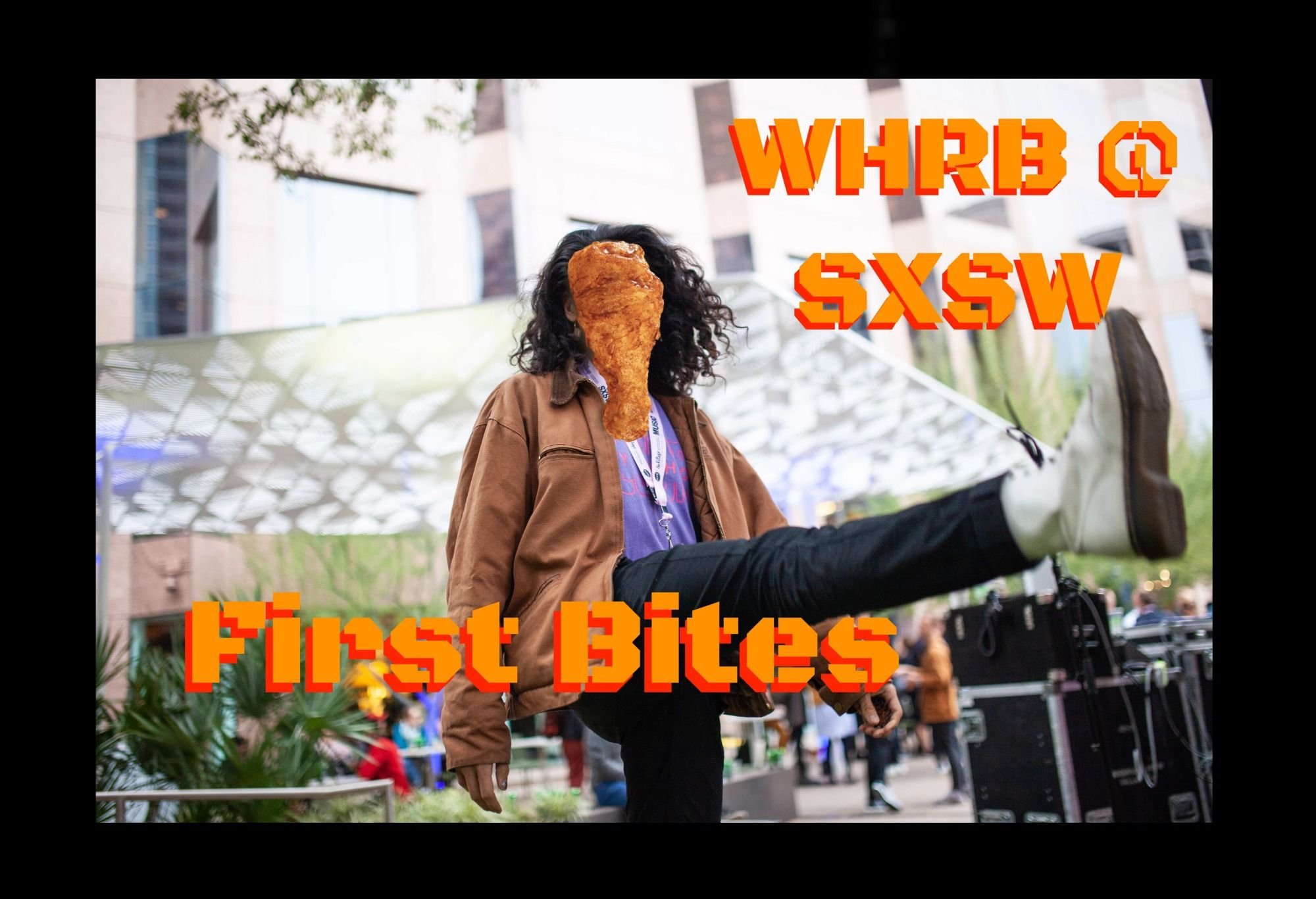 3He
Starting off the night, we hit up China Night at Elysium to see 3He. A revolutionary in electronic music, 3He's monumental set knit together head-stroking synths, eye-tweaking jungle beats, and the "punchiest kick" (Luke Martinez, 2019). Keep a close-miked ear on 3He—a true trailblazer through new sonic territories and interminglings of these untrodden worlds—and what's to come both in studio and on the stage, with one of the best live electronic performances I've seen to date.
The Upside Down
Up next at China Night, The Upside Down (完美倒立) brought dream pop with Chinese characteristics to Elysium in their first-ever U.S. performance. Mixing funky rhythms, heaps of reverb, and yearning vocals, The Upside Down started off on a slow burn and gradually turned up the heat. As their final chord rang into the crowd, the lead guitarist howled the loudest "谢谢!" we've heard to date.
LIA LIA
Rounding off our stop at Elysium, Berlin- and LA-based pop artist LIA LIA exuded calm confidence at her SXSW debut, her stage presence as fluid and bright as her self-produced backing tracks. With aloof vocals, swaying synths, and a heart-shaped backdrop, LIA LIA transformed the stage into a portal to her own fantasyland. We're excited to see what she has in store for her debut EP.
Moonshine
Moonshine is a Montreal-based artist collective that curates one of a kind nightlife showcasing African and Electronic Music. Top Representatives Pierre Kwenders and Jerico brought the heat to the Canadian Music Embassy at Bungalow on an overcast Monday night. Kwenders served up a clean cut concoction of deep afro-house bangers while Jerico delivered a whiplash set of Afro Pop, salsa, experimental club cuts and 90's R&B edits. With artists like Bambii and Mind Bath in their arsenal, this collective is never to be missed.