Ma WHRB's Marvelous Mains: SXSW 2019 Day Four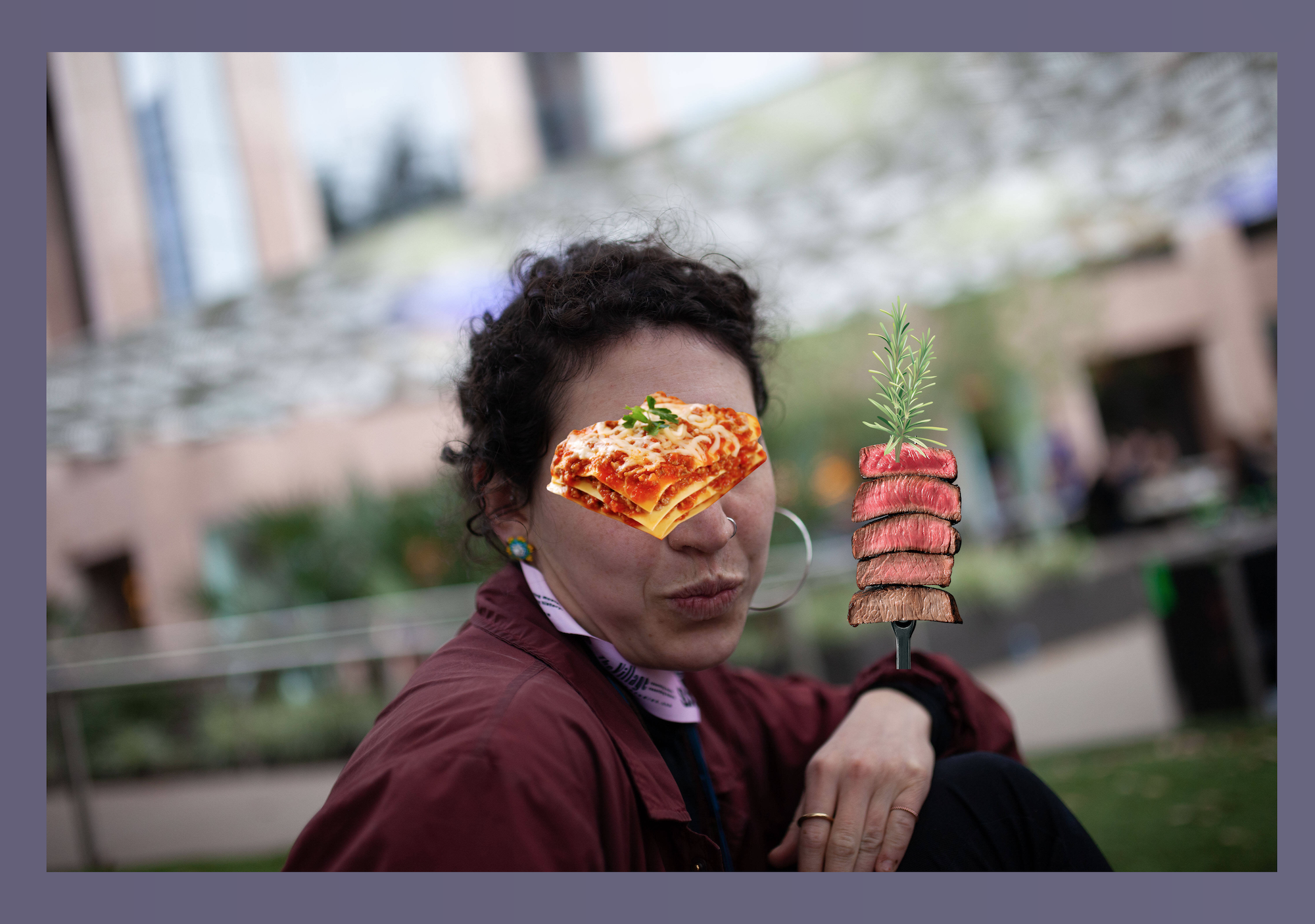 ZĀN
Vocal powerhouse, producer, and songwriter, Zān does it all! They cite 90s RnB steez as well as their heritage as a queer South Asian desi singer as premiere influences behind their clean cut pop hits. Armed on stage with a vocalizer pedal and a backing track, Zān drove vocal runs through the crowd at the Aussie Barbecue.
SALAFI" class="redactor-linkify-object">http://zanpk.bandcamp.com/track/salafi-secrets">SA... SECRETS by ZĀN
UMA BLOO
This Chicago-based beauty will whisk your heart away on a long-maned horse through an oozing sunset. Her raw fuzz rock and wet Western wails reveal the acrid fragility of the modern-day metropolitan siren.
All" class="redactor-linkify-object">http://umabloo.bandcamp.com/track/all-for-you">All For You by Uma Bloo
LINGUA IGNOTA
With the voice, guise, and mortality of an earth-bound angel, Lingua Ignota shed light on the cracks between mortality and vice, pain and salvation, and regained strength and retribution with her arresting performance at St. Paul's Episcopal Church.
All" class="redactor-linkify-object">http://linguaignota.bandcamp.com/album/all-bitches... Bitches Die by LINGUA IGNOTA
CHOKER
Detroit-based Choker delivered an intimate performance at Antone's Leaders of the New Cool showcase. His earnest eyes shined through lines connecting hometown memories, beloved family & friends, present purpose, and imminent futures.
PEAK" class="redactor-linkify-object">http://chokerchokerchoker.bandcamp.com/album/peak"... by Choker
SQUID
Immersed in a fizzing vat of pickled unexpectancies, buds-next-door Squid lit the British Music Embassy aflame with their rascally rhythms, masterful harmonic textures, and hairraising timbral grain.
LINO" class="redactor-linkify-object">http://squiduk.bandcamp.com/album/lino-2">LINO by Squid
RIC WILSON
The pop-star-next-door, hailing from the one and only Chicago, Ric Wilson (left) lit up the Empire Control room stage with the help of some friends. The upstart rapper/singer/performer/dancer/entertainer rocked the crowd through some of his hits, even starting a soul train on Soul Bounce and bringing up Rane Raps to help with "Sinner". With an ear for body-worm beats and heart of gold, this kid is the future!
BANBA" class="redactor-linkify-object">http://ricwilson.bandcamp.com/album/banba">BANBA by Ric Wilson