Madilyn Bailey on Red Ribbon, Touring, and Covering Songs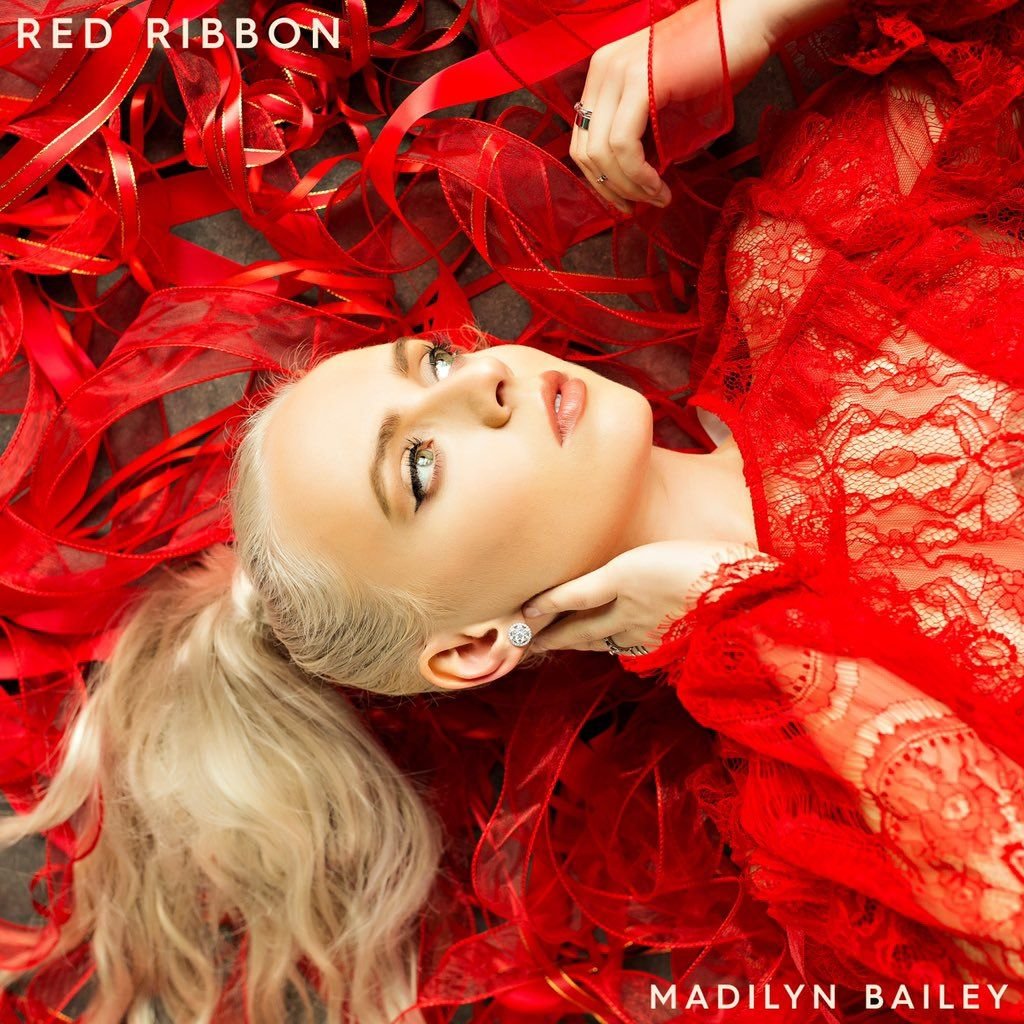 Listen
On this episode of ZUCKER, artist Madilyn Bailey joins host Andrew Zucker to talk about her song, Red Ribbon, as well as her inspirations and the rise of her 'Titanium' cover.
On the story behind Red Ribbon: About a year ago my grandma passed away from cancer, and it was very sudden and very shocking and had a lot of ripple effects in my life. But one of the largest ones was my grandma was such a supporter of my music, she was my biggest fan, there was like literally a shrine to Madilyn in her house. Like every album I ever released and postcard I ever sent her she kept and put on the wall. And so when I lost her, every time I went to play my guitar or sing a song, I would think of her and be driven back into that really dark grief place. And so I knew writing songs wasn't really going to happen for me for a little while and I kind of accepted that. And as I was listening back to a song I had written a year earlier called 'Red Ribbon,' it just struck me that how wild is it that I wrote a song for myself a year earlier that I would need in my like darkest place to pull me out of that grief.
On how she chooses songs to cover: Usually what happens is I'll hear the song and in my mind I'll immediately pick a stripped down version of it...I think when I pick my songs to cover, I hear something in the song that has that emotional depth and then I strip it down to a place where you can really hear that.
On her musical inspirations: One of my first inspirations was Fleetwood Mac. I just loved how mystical and magical Stevie Nicks' vocals were. And then from there, I kind of like started listening to more music that was more like Sia and Lana Del Rey and Florence and the Machine. It was all of these artist that have these like really unique powerful voices that were also really telling stories in their songs.