Madison Beer on Working with Charli XCX, How She Got Discovered, and Her Favorite Artists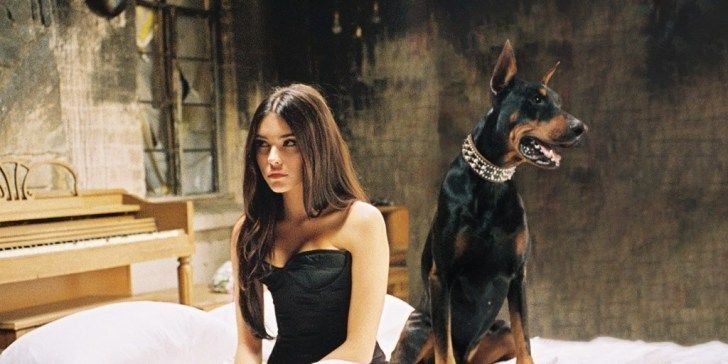 Listen
On this episode of ZUCKER, music artist Madison Beer joins host Andrew Zucker to talk about "Hurts Like Hell," her favorite artists growing up, and how she was discovered on YouTube.
On working with Charli XCX on "Hurts Like Hell": She's an amazing artist. And I've always really admired her. And being able to collaborate with her on a song was super honorable to me and it was really cool to have someone like her give me validation and work with me. It was awesome.
On coming up with the concept for her "Hurts Like Hell" music video: It was so much fun. It was the first video I really gotta be super hands on in. I've definitely been hands on in my videos in the past, but this was the first one I got to write the concept and have my idea fully come to life.
On advice for artists trying to be discovered: There's more places to be now. I feel like the platforms have widened. But just follow your dreams and don't get discouraged and don't compare yourself to other people. And follow your path. There's no rush.