Merritt Paulson on ZUCKER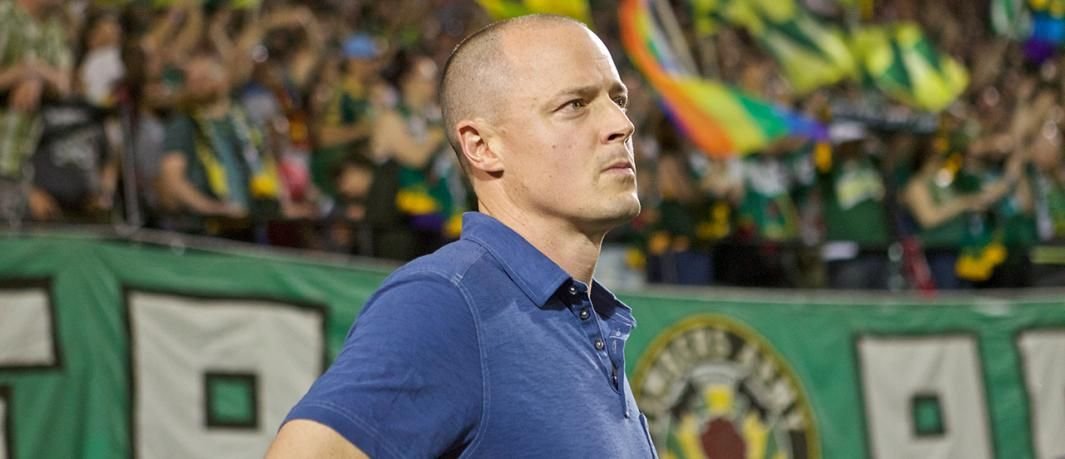 Listen
On this episode of ZUCKER, Merritt Paulson joins host Andrew Zucker. Paulson is the Owner and Chief Executive Officer of the Portland Timbers of MLS, Portland Thorns FC of the NWSL, and T2 (Portland Timbers 2) of USL. Paulson talks about his experience at Harvard Business School, the renovations to Providence Park, and how he originally became involved with the Timbers.
On the importance of the Providence Park renovations: I just see the direction the league is going and the fact that talent is getting more and more expensive and we need to compete and be better than other soccer leagues. And to do that requires more and more investment. And while I was operating in a stadium that certainly wasn't the smallest in Major League Soccer at roughly 21,000 capacity, a high percentage of our seats were reserved for general admission and supporters... So we have invested heavily to build a lot more premium seats, we've got roughly 4000 seats, and then that morphed into basically an overhaul and rebirth of the facility.
On how MLS teams can reach profitability: For one thing, a TV deal that's more lucrative — a national TV deal. Our deal is roughly it's about 100 million a year and most of the other big American sports leagues are in the billions. Even if we move to 400 or 500 million a year, that's a massive bump — 4x, 5x bump — in annual, national revenue, which gets divided up. That will be a big driver. I mean it's never one thing, but in our case, a lot of people are betting on increases there, but we still need to be making the right investments on the field in marketing, et cetera to be garnering the interest and eyeballs et cetera that's going to merit that increase.
On the personal impact of owning the Timbers: There's few jobs that have the type of impact pro sports can have on areas in the community that need help. And you know you're interfacing with leaders in the public sector and in the private sector, and you really can do great things for a community and a city through pro sports. And if you;'e competitive, as well, which I am, it's all out there for everybody to see... Even on bad days, I'm thankful I'm doing what I'm doing.