Noelle Knows Nothing: About Cards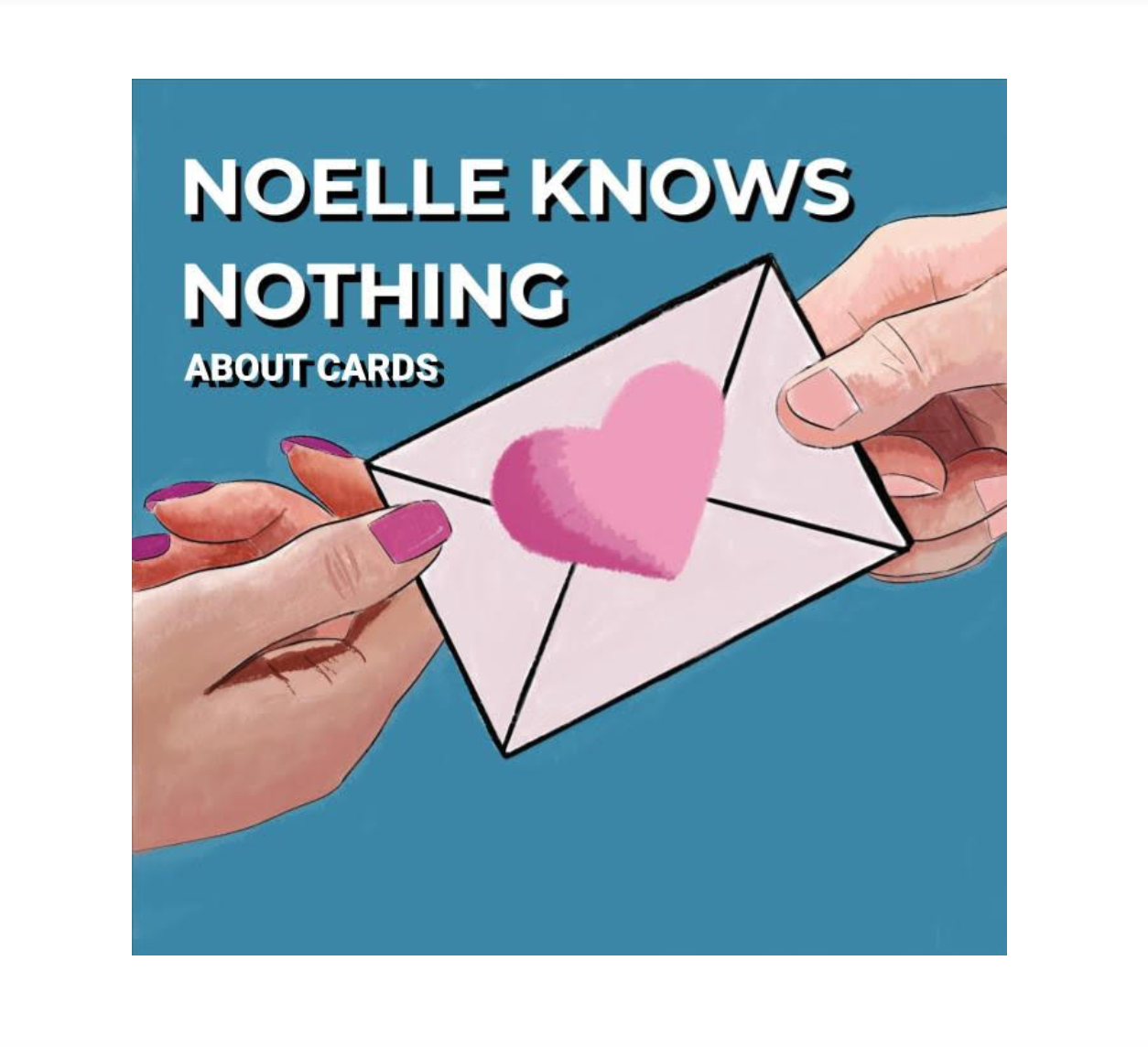 Listen
Host Noelle Chung is generally clueless. Luckily, she has this show as an excuse to learn about the world... AND ramble. Join Noelle for everything and anything, from her friend's passionate synchronized swimming soliloquies to culinary sacrilege with the premier historian of bread to free advice from the old man in a helicopter hat and lawn chair by the local CVS.
For Episode 2:
Friends Siena Lerner-Gill and Rhea Acharya join Noelle to talk about their enthusiastic card-making habit. Check out an episode full of arts and crafts, a conversation on the manifestation of love, and a deep-dive into online love language quizzes.
// Noelle Chung, '25, is a reporter for WHRB News and the creator of Noelle Knows Nothing. Follow her on Twitter @Noelle_Chung_.