Now Playing: As Long as There's Music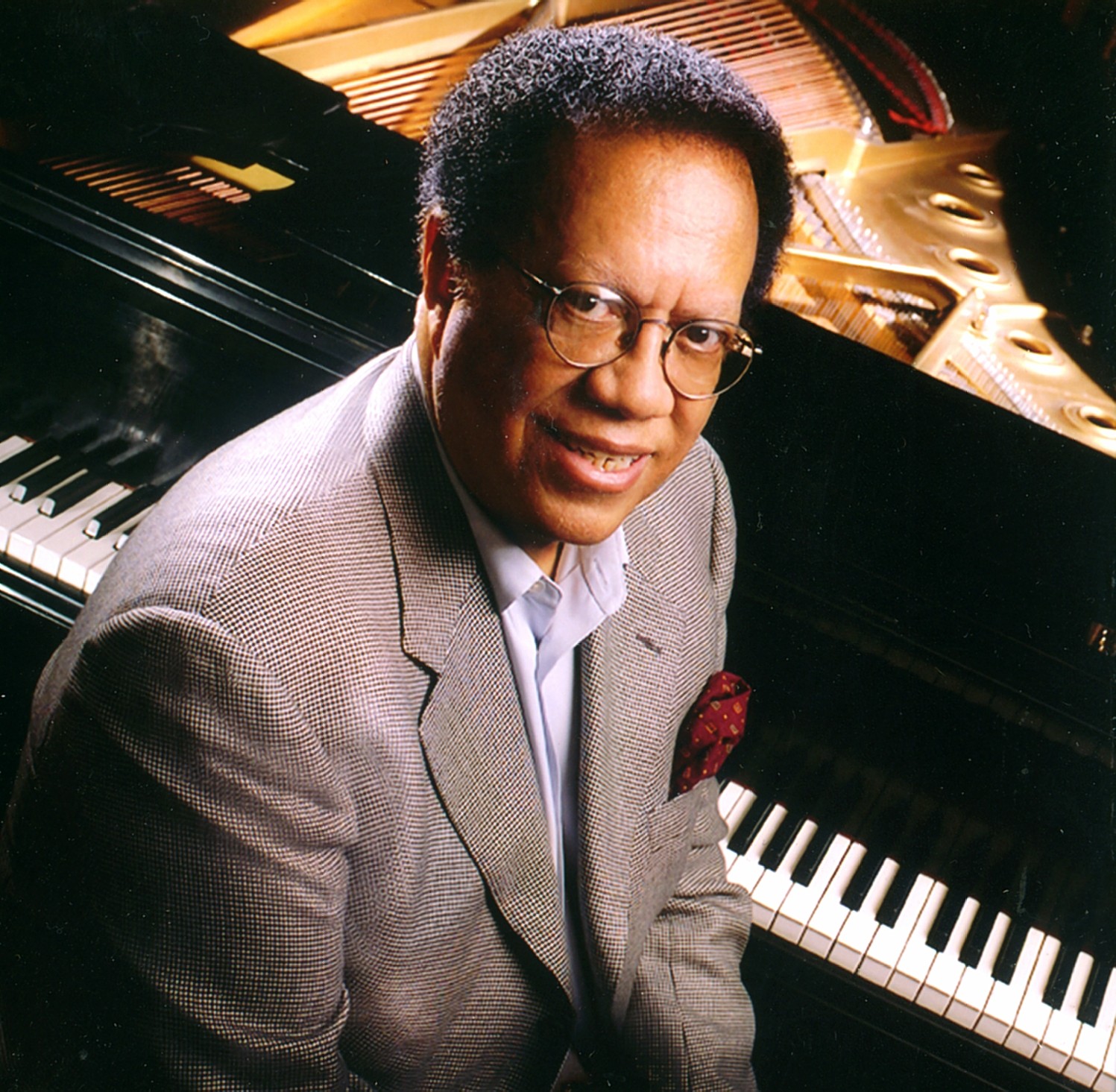 Now Playing: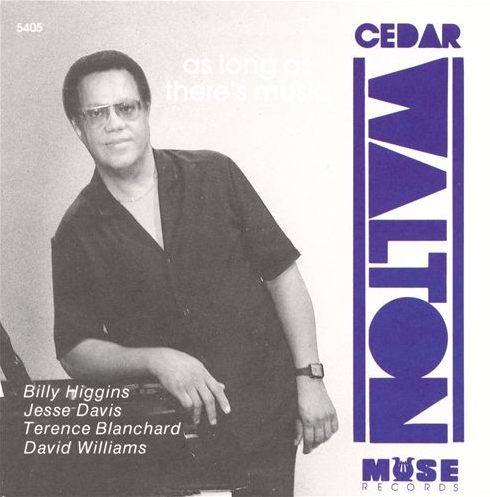 As Long as There's Music
Cedar Walton
1990
This disc has been in my digital turntable, so to speak, for quite some time after I found in the Jazz department library last spring and serendipitously decided to burn it.
Released in 1990, the tunes are fairly straight ahead and cover a few different styles, several with a distinct Latin- jazz groove. Walton plays piano with Terence Blanchard on trumpet, Billy Higgins on drums, David Williams on bass, and Jesse Davis on alto sax.
I've been particularly obsessed with "Young and Foolish," the opening track with an incredibly dissonant but tight chorus section that I'm still trying to wrap my head around.
"Ground Work" was another instant favorite of mine. An original of Walton's, Ground work's chorus plays with Sketches-of-Spain-esque trumpet riffs in addition to a catchy, syncopated melody. Higgins' drum work is prominent as well, as he takes up the melody on the ride, alone. The song's structure is unexpected- leading off with drum solos is not something heard a lot here on the Jazz Spectrum, but it works well, as Higgins' imitates and reinterprets the tag.
In general, I find the tags and choruses on this album particularly compelling. "Ground Work," "Newest Blues," "Young and Foolish," and "Pannonica" (a Monk tune) all have singable, memorable opening melodies- or is it just the frequency with which I've heard them? In any case, particularly the arrangements on this album stand out.
If there is one complaint I have about the album, the solo sections can drag at times. The solo section of "I'm Not So Sure" is less inspired than other songs'- perhaps due to the laid back Latin groove. I think this may be the worst track on the album- which is saying something; the playing Walton especially is solid, but other than in the chorus section, it just lacks the drive that usually comes so easily with a samba piece.
As we remember Walton now, over a year since his death in 2013, this later album in his career demonstrates his long-lived talent on the piano. In all, Walton leads the group here well with commanding complex solo work that reverberates nicely with the horn section's coordination.
Definitely worth a listen.
Axel Snow has the Thursday 9-11am show this semester.