Photos from the Summer Salt Concert at the Sinclair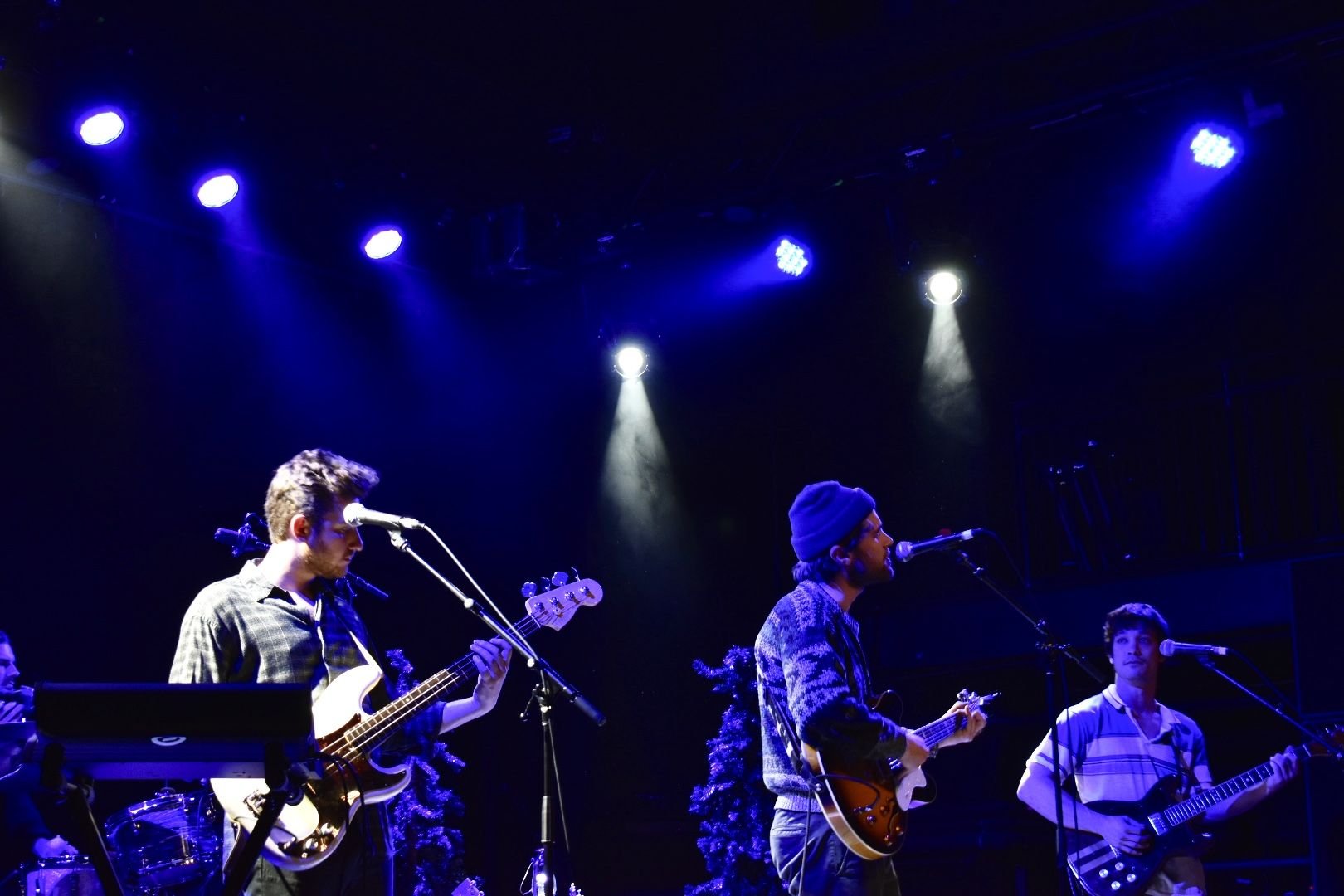 Summer Salt dazzled audience members at The Sinclair on Sunday, February 17 with hits "Revvin' my CJ7" and "Candy Wrappers." They were accompanied by opening acts Motel Radio and Tory Silver. Above, Motel Radio jams out under The Sinclair's soft blue lights.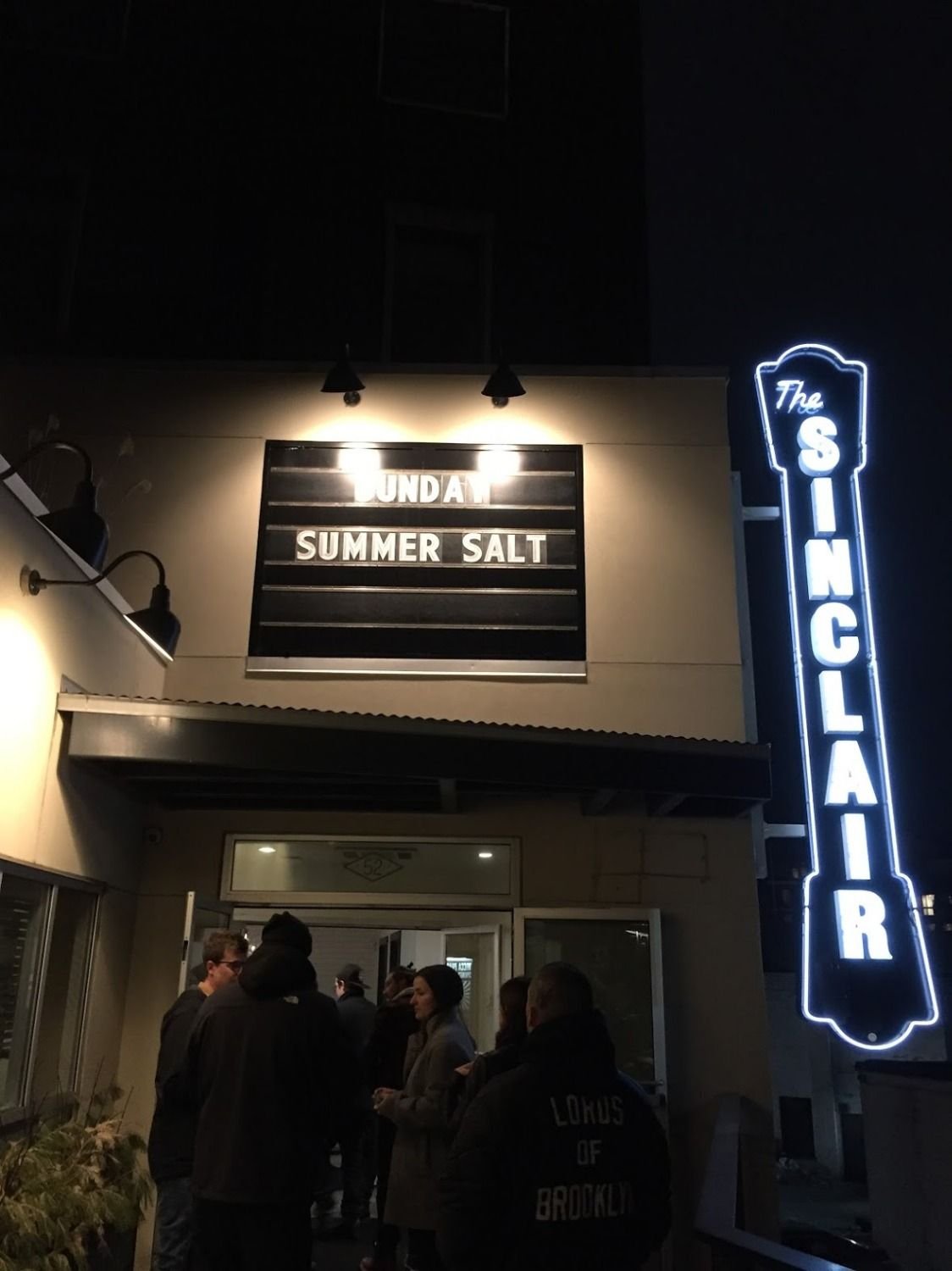 Concert viewers wait patiently to enter The Sinclair on a Sunday night.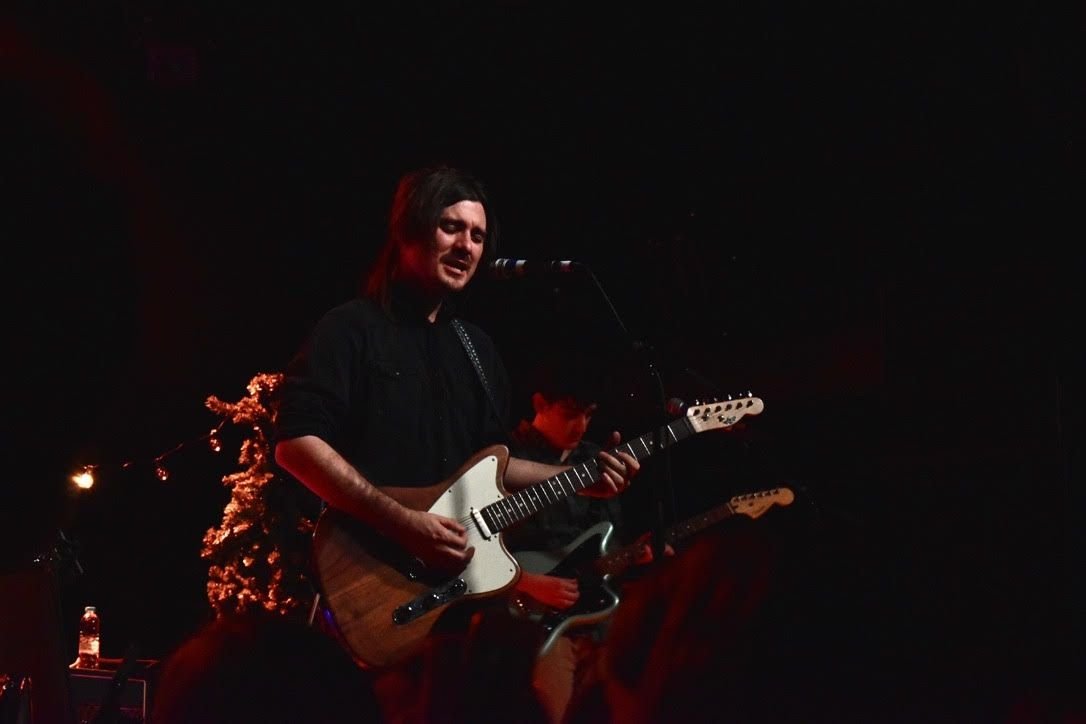 Lead singer for Summer Salt, Matt Terry, enchants the audience with luscious melodies.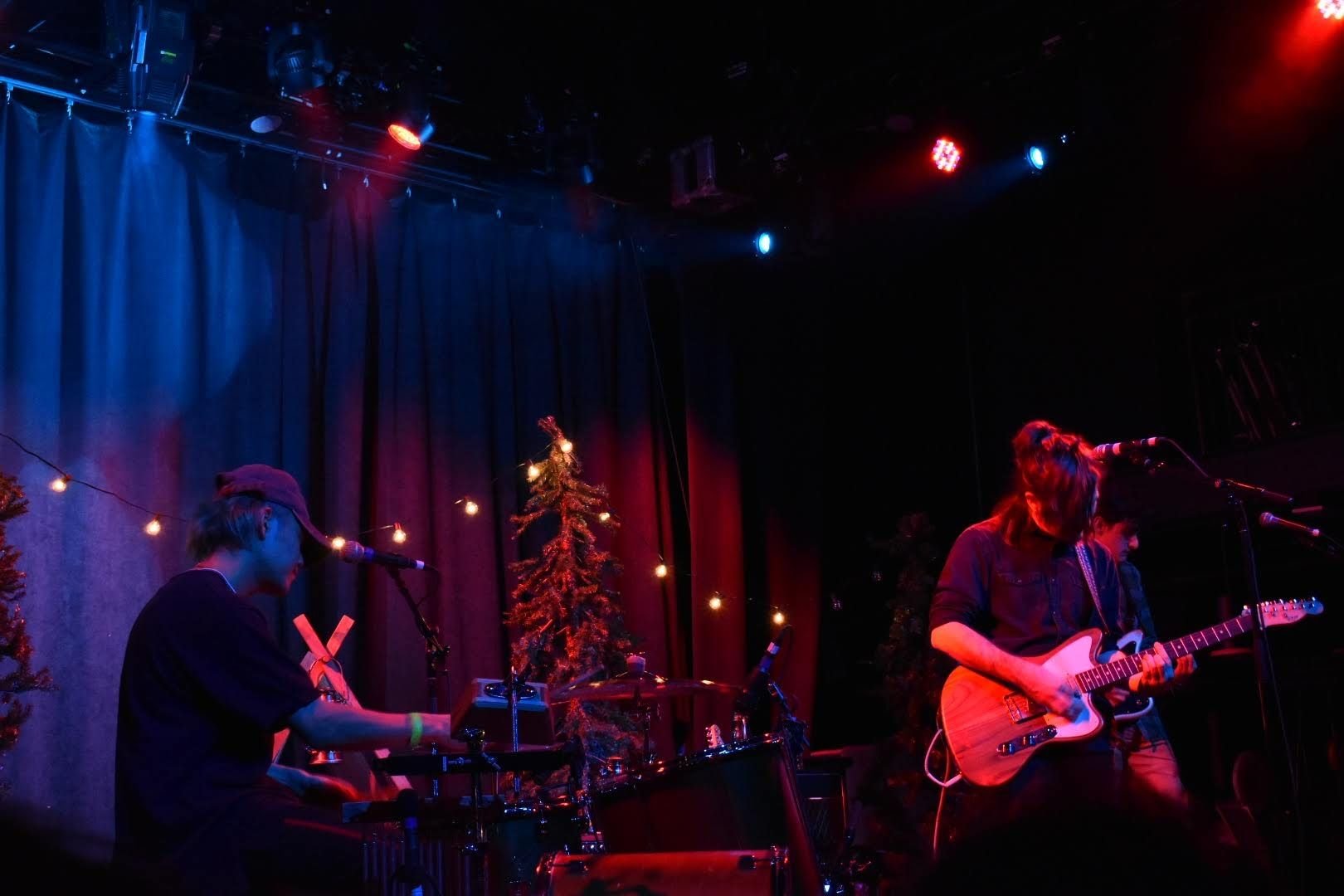 With a campy set and mesmerizing lights, Matthew Terry (vocalist/guitarist) and Eugene Chung (drummer) feel the groove in Cambridge, MA.
---
Jess Eng is a reporter for WHRB News, a WHRB Blues DJ and the host of Gouda Talks—listen to previous episodes here and here!