Pinocchio's, Streaming Services, and Friends from College: An Interview with Francesca Delbanco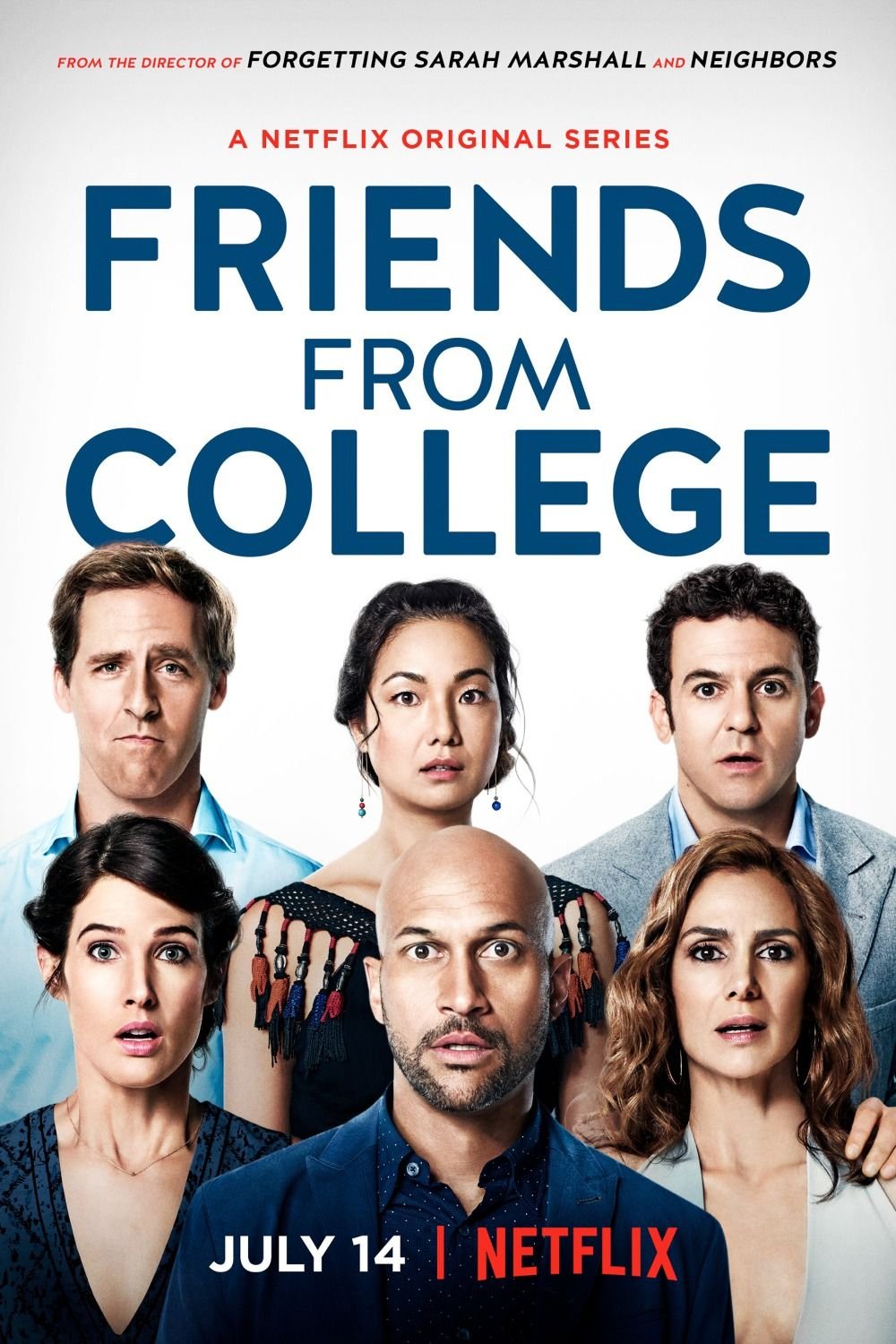 Listen
On this episode of ZUCKER, host Andrew Zucker is joined by Friends from College co-creator Francesca Delbanco '95. Delbanco talks about everything from Pinocchio's Pizza to the show's development process.
On whether or not the characters are based on her real friends from Harvard:
The essential emotional core of the show, which is the idea of having really old close friends with a lot of baggage, is based on our own lives. But as you write something, the more into it you get, the more you have to kind of fictionalize it to make it work, to make it interesting to viewers and other people.
On why the writers chose Harvard and how the school is utilized throughout the series:
We chose Harvard partly because it's what we [co-creator and husband Nick Stoller '98] both know and partly because it has a lot of suggestions and connotations for people in the outside world of what you imagine people who go to Harvard will have done with their lives by the time they're in their forties...We call back to Harvard enough times to hopefully to make people believe that these are actually old friends from college, but we don't use it as a specific player in the story beyond being a launching pad for all of them together.
On the show's development process:
Nick and I wrote this script and started thinking of this idea many years before it actually became a series for Netflix. It had, as things often do, a complicated way from our imagination onto the small screen.