Pitchfork 2022: Day 3 Preview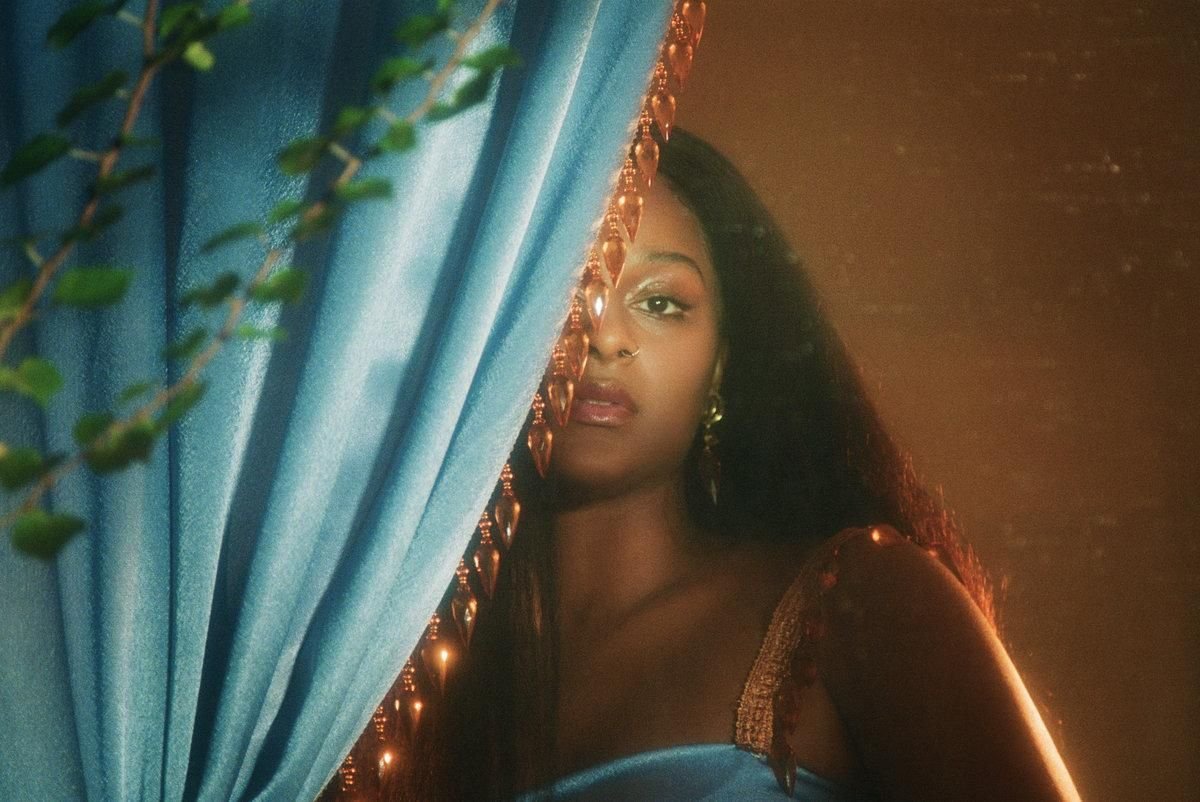 // Photo courtesy of L'Rain
L'Rain is an artist whose releases are few and far between. Her first, self-titled album came out in 2017, and her second, Fatigue, came out over a year ago. The leisurely approach she takes with her album releases is reflective of the approach she takes with her music. L'Rain's sound is glacial: drones that last through entire songs, vocal melodies that hover and build on the same note. Her songs are longform pieces that blend into one another, layering walls of sound that make it difficult to tell one instrument from another. Across the various experimental genres into which she's usually classified, her sound is entirely unique. We're excited to see how her songs' improvisational qualities translate into live performance. We're also hoping for L'Rain to surprise us with a new song or two!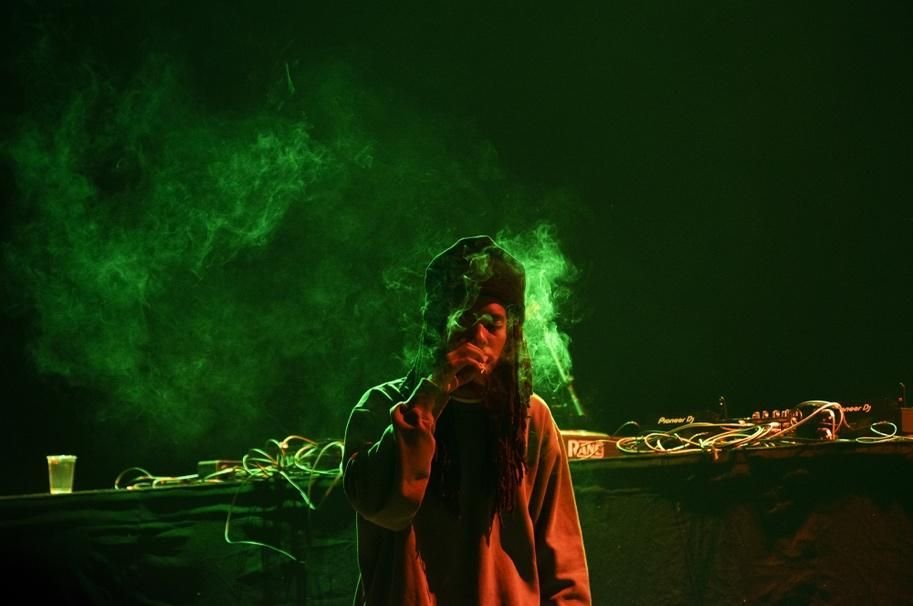 // Photo courtesy of The Diamondback
Earl Sweatshirt's career has taken him from Odd Future, which he joined when he was 14, to work with other greats, from Frank Ocean to Thundercat. Collaborations with so many artists allows the rapper's music to shift genres fluidly — one moment he'll be murmuring over a held-out jazz progression, the next hammering a drill-style verse over searing synthesizers. His performance at Pitchfork comes in the wake of his newest album SICK!, which features collaborations with ZelooperZ and The Alchemist, among others. This album sees him making strides as a lyricist, employing complex rhyme schemes and a dizzying vocabulary. It's going to be exciting to hear these new lyrics live.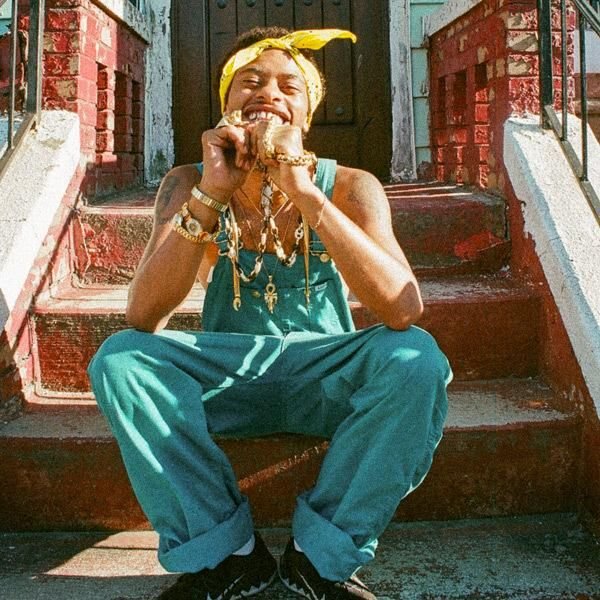 // Photo courtesy of Hashbrandnew
Pink Siifu's first album, ensley, was a lo-fi prayer, an ode to his life and everything that made it beautiful — from the church, to his family, to his gold teeth smile. His second album, NEGRO, was a seething, punk-inflected manifesto of Black America. Now, with his third album, GUMBO'!, the tone has all the energy of NEGRO and the calm assurance of ensley. The album is meant to soothe as much as it is meant to call to action. Messages to "hold on" and "be strong" in the face of systemic oppression are sung in three-part harmony, while lines about eating ramen are rapped against dancing hi-hats. During his concerts, Siifu brings friends from high school up on stage, and performs the same song with multiple bands, seemingly driven by a desire to get the largest number of people involved in music creation. We're excited to see how he creates a community at Pitchfork.
// Kaia Batsheva '23 is a DJ and writer for Record Hospital. Harry George '22 is a DJ and writer for The Darker Side. Tadhg Gregory '22 is a DJ and writer for Record Hospital.