Pitchfork Midwinter Preview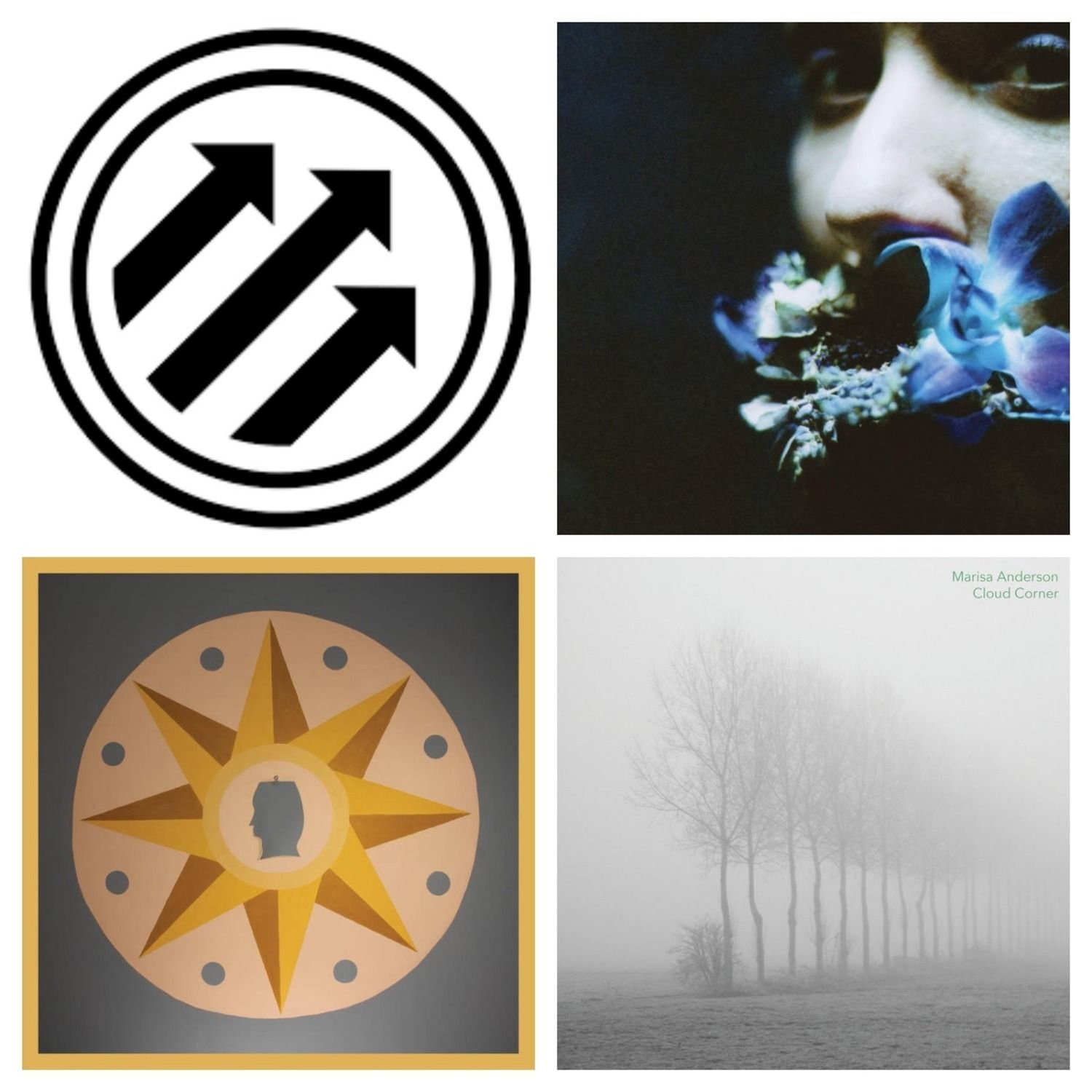 Pitchfork's inaugural Midwinter Festival is coming up in less than a month, and add-on tickets for names like Slowdive, Grouper, Kamasi Washington, Tortoise, and Deerhunter (to name a few) are already sold out. The natural question to ask is: is it still worth it to go if you haven't bought tickets yet? Exploring the lineup of lesser-known artists on the bill, I'd say the answer is yes (plus, JPEGMAFIA isn't sold out yet, and seeing his inexhaustible energy shaking up an art museum is an experience money can't buy). The base tickets for Midwinter include performances from a lineup of excellent folk and indie artists. Check out some highlights below!
Marisa Anderson (instrumental guitar, experimental, folksy)
Cloud" class="redactor-linkify-object">http://marisaanderson.bandcamp.com/album/cloud-cor... Corner by Marisa Anderson
One look at the album art for Cloud Corner, Marisa Anderson's latest release, gives away the vibe of the music that she plays: wistful, ethereal, stripped-down. According to a user on Bandcamp, her "live performances are as transfixing as her records", so be sure to catch one of her three performances if you trust opinions on the internet.
Daniel Bachman (American primitive guitar, drone)
The" class="redactor-linkify-object">http://threelobed.bandcamp.com/album/the-morning-s... Morning Star by Daniel Bachman
Not sure what American primitive guitar really is? Me neither. What I do know is that Daniel Bachman's latest album Morning Star is pretty darn good. At once contemplative and experimental, his music is the perfect soundtrack to a modern art museum. For listeners bored by the plodding tempo and experimental nature of Morning Star, check out his 2015 release River.
Haley Fohr (avant-folk, art pop)
Reaching" class="redactor-linkify-object">http://circuitdesyeux.bandcamp.com/album/reaching-... For Indigo by Circuit des Yeux
Haley Fohr, whose voice is often compared to Nico's, has had a wonderfully diverse career as a musician thus far. As Circuit des Yeux, her critically-acclaimed album Looking for Indigo melds her haunting voice with lush acoustic arrangements in a work of folksy, poppy goodness. She has also performed what Pitchfork calls "essentially country music" under the name Jackie Lynn, and scored Charles Bryant's 1923 silent film Salomé back in August. Performing as a solo artist, Haley Fohr will surely not disappoint.
Midwinter will happen February 15-17 at the Art Institute of Chicago. Tickets are on sale here.
---
James Gui is a DJ for the Record Hospital. The Record Hospital airs Monday through Friday from 10:00 PM to 5:00 AM.