Professors on Music: Ingrid Monson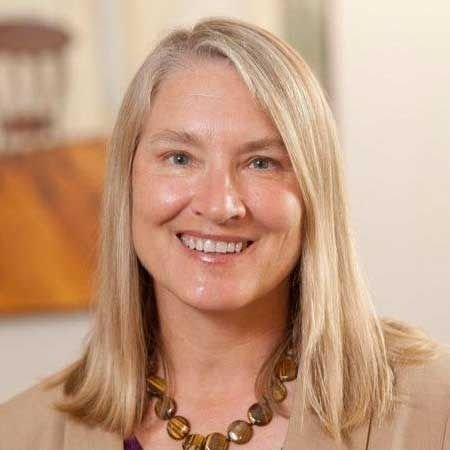 Listen
For this installment of the Professors on Music podcast, I was able to sit down with Ingrid Monson, the Quincy Jones Professor of African American Music and Professor of African and African American Studies.
We began conversing about the event she helped organize in honor of pianist Geri Allen, who passed away in June 2017. This was the latest in a series of events that she has helped coordinate along with Vijay Ayer, among others. Professor Monson noted that her motivation for having such events stems from the fact that "[n]obody's talked about jazz since the 1980s from a scholarly point of view. Everybody is writing about the earlier periods, the classic periods." This isn't to say the event was strictly scholarly. As a guest in earlier versions of this event, Geri Allen highlighted the element of performance, resulting in "a combination of a festival and a symposium."
Our discussion moved on to Professor Monson's work, first focusing on her 1996 book, Saying Something: Jazz Improvisation and Interaction. This book moved away from traditional jazz scholarship, that focused almost exclusively on individual soloists, and instead towards the interactions between musicians. These interactions, especially within a rhythm section, often result in surprising and "delightful moments that happen onstage." She argued that the music then is "not just a relationship between notes, [but] a relationship between the people in that band."
Regarding her 2007 book, Freedom Sounds: Civil Rights Call Out to Jazz and Africa, Professor Monson took a broader look at how jazz interacts with society and culture in general. She discussed how when comparing events "in the Civil Rights movement around the times that various things [were happening] in the jazz world, you could see a clear connection."
We then moved to talk about Professor Monson's own life experiences. Although Monson received her B.A. in Economics, she decided to study music after college. Having played trumpet since she was ten years old, Monson became enamored with jazz trumpet players and the freedom they were afforded in this genre. Ethnomusicology, then, was the perfect path for Monson, as it combined her love of music with her social science background.
Professor Monson showcases a combination of talent and passion that we could all perhaps aspire to.
Note: The event referred to at the beginning of the podcast was entitled "Timeless Portraits and Dreams: A Festival/Symposium in Honor of Geri Allen" and was sponsored by the Jazz Research Initiative at the Hutchins Center.
---
Thomas Elliott is a member of WHRB's Administrative Board and a DJ on the Jazz Spectrum. Tune into the Jazz Spectrum Monday-Friday from 5a.m. to 1p.m.