​Queer Playlist to Bring in the Spring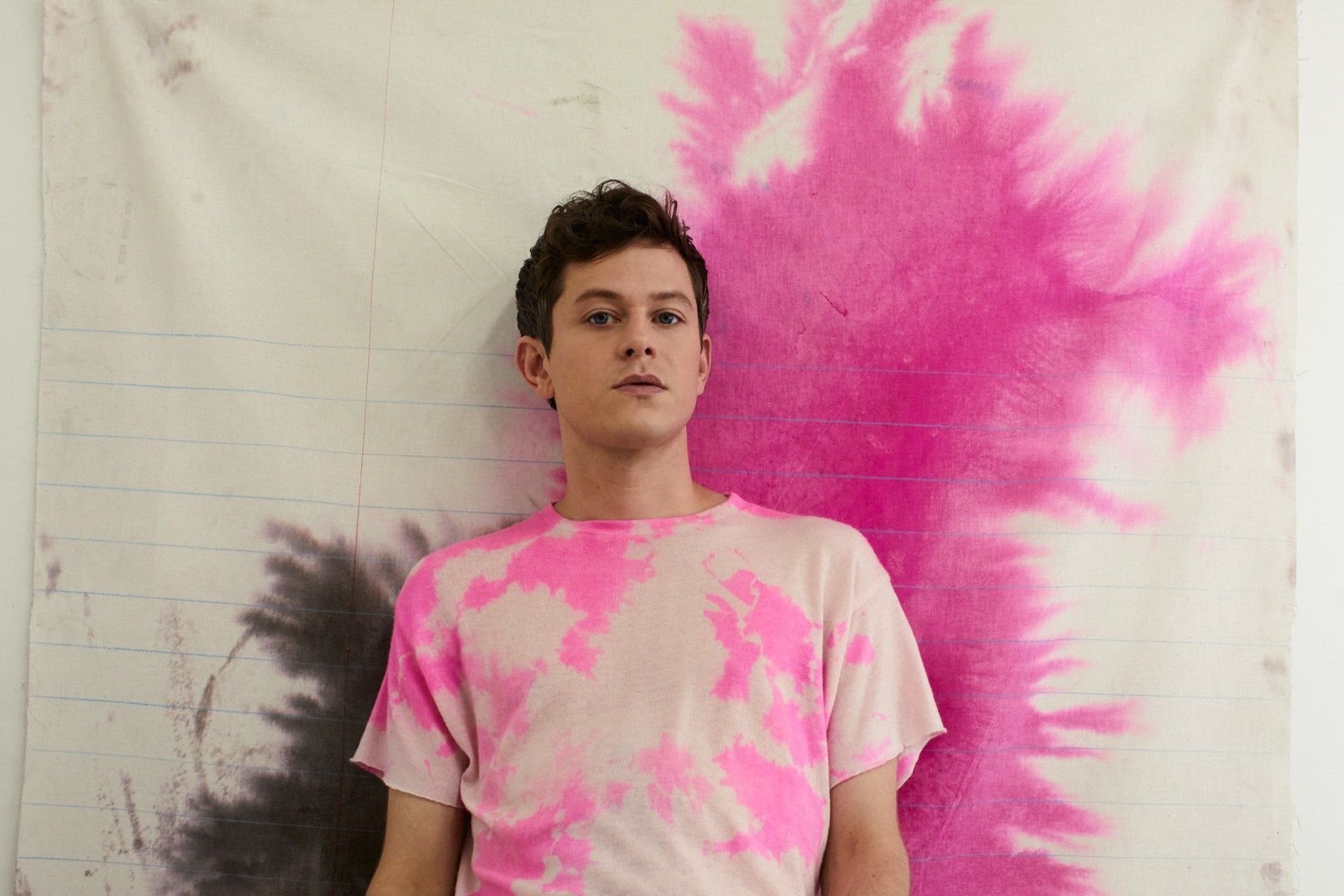 As we slowly, but surely, move away from freeze-your-face-off 9 degree weather, to a balmy 40 degrees Fahrenheit, it's time to also liven up your music. In recent years, there's been a surge of queer acceptance in the mainstream media, reflected in the music industry.
Here's a playlist by some amazing queer artists and bands to bring a little rainbow into the new season.
"U.S. Gay" by Sons of an Illustrious Father
"Gods" by Angel Haze
"Undetectable" by Brendan Maclean
"When you Sleep" by Mary Lambert
"Thanksgiving" by Fox Academy
"For Today I Am A Boy" by Antony & The Johnsons
"Die 4 You" by Perfume Genius
"Take You Back" by Allison Weiss
"Two by Two" by Jenny Owen Youngs
"Gray or Blue" by Jaymay and Jared Engel
"I was all over her" by Salvia Plath
---
Margaux Winter is a studio engineer for WHRB.