RH Top 20 - week of 11.14.16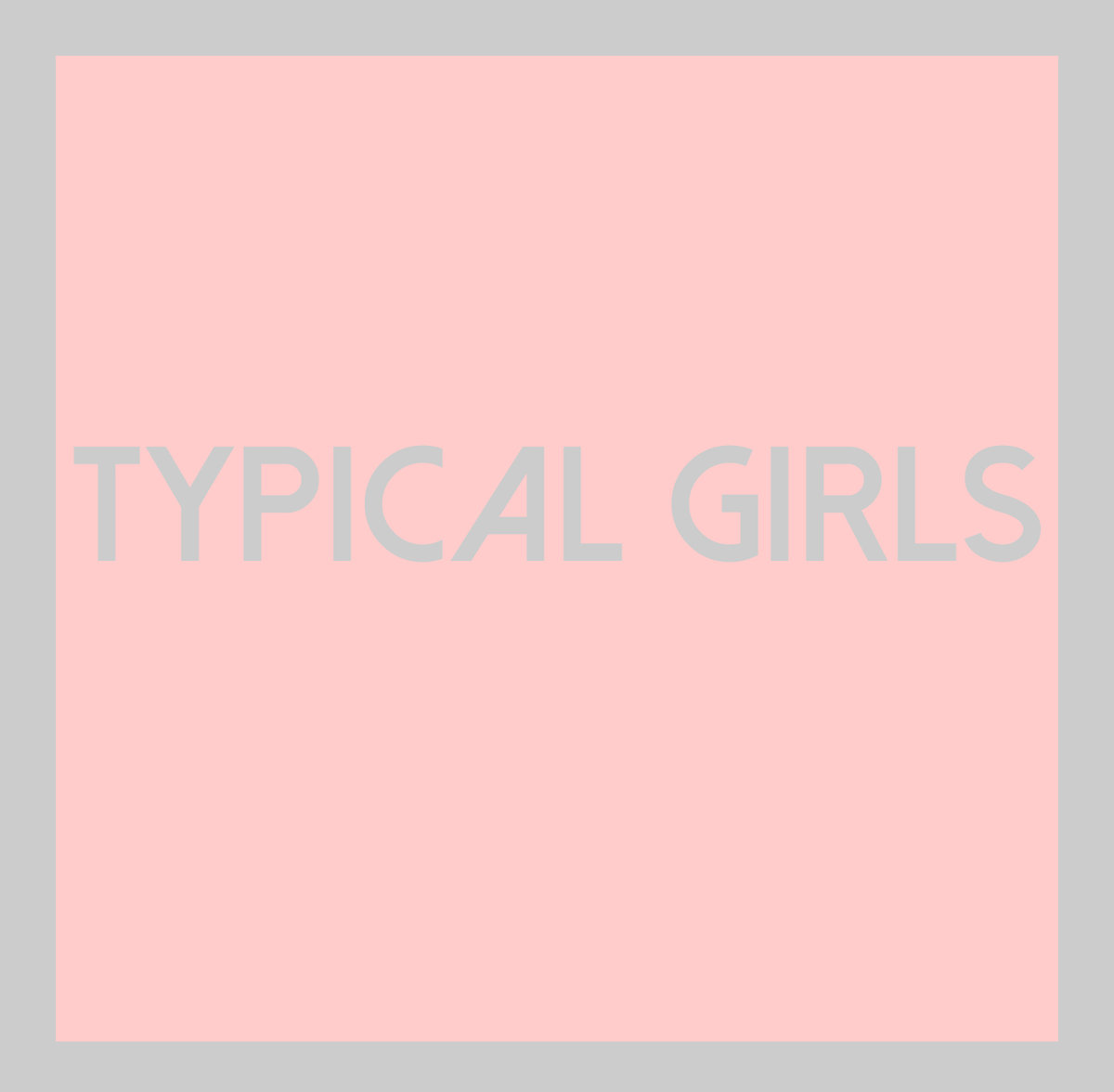 Here's yr top 20 for the week, brought to you by the Record Hospital. This week, Emotional Response's female-fronted guitar-rock 'state of the union' compilation, Typical Girls, darts into our top spot, flanked by dance-y Barcelonian/Polish post-punks Belgrado and psych-shoegazers Votaries. From hardcore to slowcore, we've got it all in our top 20 this week.
Remember to catch the best tracks from each of the top albums every Monday at 10pm on our weekly top 20 show, and keep listening to the Record Hospital every weeknight 10pm-5am.
THIS
LAST
BAND
ALBUM
LABEL
1
3
(compilation)
Typical Girls
Emotional Response CD
2
11
Belgrado
Obraz
La Vida Es Un Mus CD
3
12
Votaries
Psychometry
Wharf Cat CD
4
9
Small World Experience
Shelf-Life
Siltbreeze LP
5
-
Haram
What Is This Hell?
Toxic State 7"
6
15
The Suburban Homes
...Are Bored EP
Florida's Dying LP
7
8
The Gospel Truth
Jealous Fires
12XU LP
8
5
Bichkraft
Shadoof
Wharf Cat CD
9
7
James Arthur's Manhunt
Digital Clubbing
12XU LP
10
19
Oozing Wound
Whatever Forever
Thrill Jockey CD
11
13
Turnip King
Laika
Fire Talk CD
12
-
Black Marble
It's Immaterial
Ghostly Int'l CD
13
14
Kave Kraft
A Kave is a Grave
Kavekaller CD
14
4
Terry Malts
Lost at the Party
Slumberland CD
15
-
Stick Men With Ray Guns
Property of Jesus Christ
12XU LP
16
2
The Bronzed Chorus
Summering
Doubleplusgood CD
17
10
Phantom Forth
The EEPP
Dark Entries LP
18
-
Ascend/Descend
Murdock Street
Tor Johnson LP
19
-
Eagulls
Ullages
Partisan CD
20
20
Crying
_Beyond the Fleeting Gates
_
Run For Cover CD